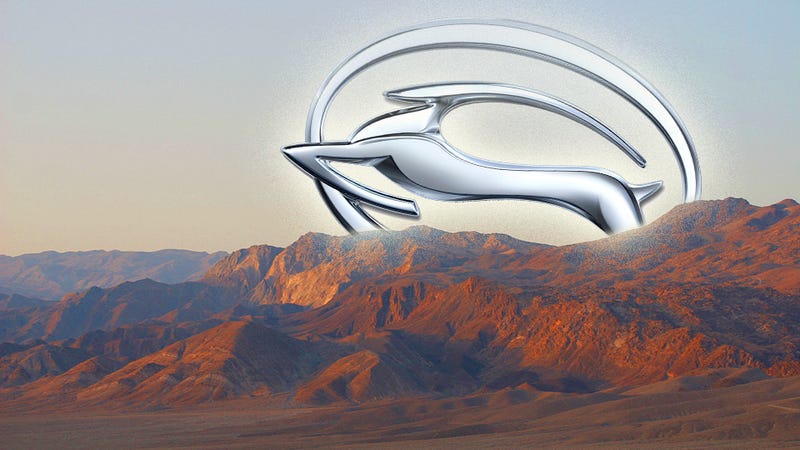 "Oh hey, do you guys know how far the nearest gas station is?" The guy was sunburned, clearly dehydrated and living in a fantasy world as he staggered into our hidden campsite, 25 miles or more from the nearest road. With a flat tire and no ability to read a map, gas was the least of his worries. His...companion, sassily sipping on a PBR in the background, seemed to agree.
In need of some adventure, some friends and I had loaded up a Nissan Frontier and Toyota Tacoma with dirt bikes, camping gear and party girls and headed to Death Valley National Park for the weekend. We figured we'd do some hooning, sit in some hot springs, get sun tans, cook over a campfire and head back to LA on Sunday night with stories to tell. We didn't figure we'd get to tell one about saving two people's lives.
I've written about off-roading in this particular part of Death Valley before. Well, since it's a national park, it's not so much off-roading as it is unmaintained dirt-roading. It's really not too difficult, so long as you have high-clearance, decent tires and an iota of common sense. Sadly, Impala Man, as he became known, was lacking all three.