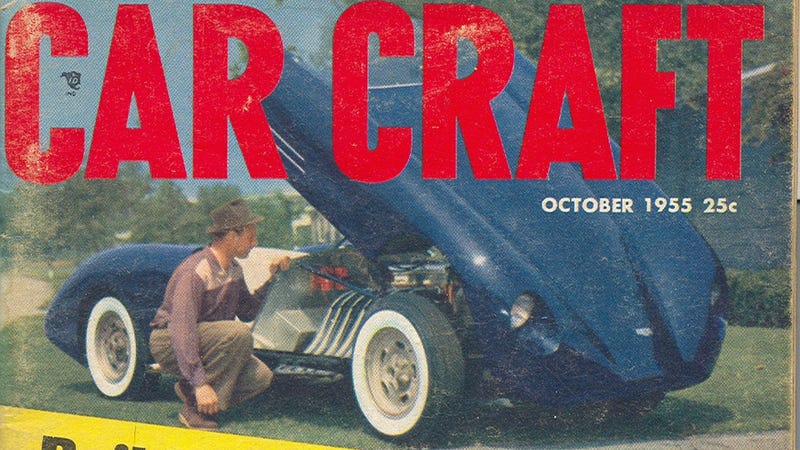 One of the most disturbing websites on the internet is forgottenfiberglass.com. There's no weird porn, just the stories of hundreds of nearly successful-to-completely failed automotive projects built after WWII.
What makes it so unsettling is that you can see how many hours people put into these handmade cars. They used fiberglass because it was the simple, lightweight way to build small batches of intricate body panels. People built their own personal Ferraris in their garages, and there is little to show for them today.
We got a look into the mind of someone who may find his work on some future version of forgottenfiberglass when we interviewed the maker of the DIY Supercar. Some of us hated his attitude, others just appreciated his work. Deckard weighed in with a fine response.