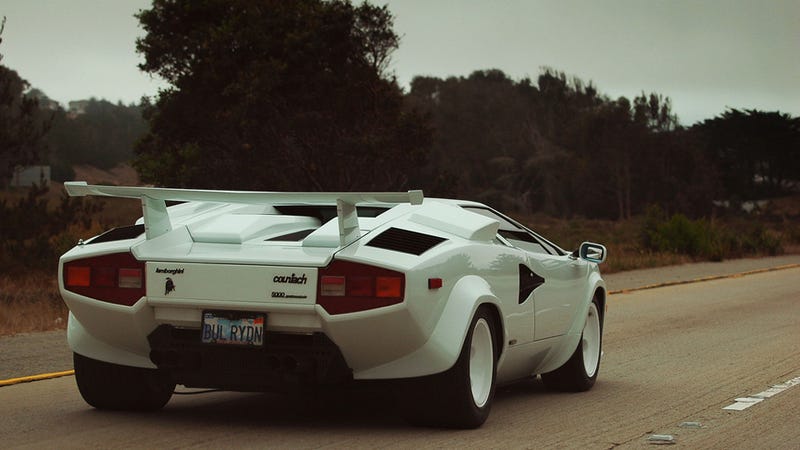 Lamborghini has been building the same car for the past four decades. You can read a road test of the Countach and one of the Aventador, and you'll hear the same things: big, loud, fast, brash.
This is a problem for people who write about cars, but it's good brain food. The question of eternal recurrence was a one Friedrich Nietzsche's great talking points. What if everything that happens has already happened before. And what if everything that has happened will happen again? It's both a liberating and horrifying idea.
While we were discussing a different car company that's been building the same car for decades now, ASA NISI MASA found another Nietzsche connection.