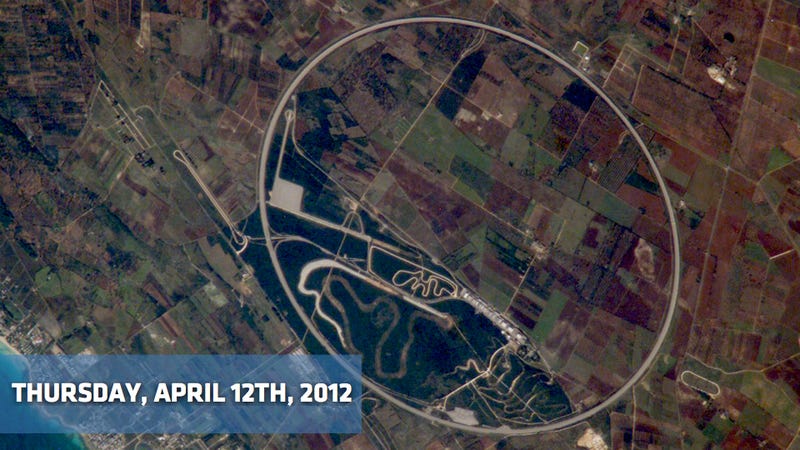 This is the Morning Shift, our one-stop daily roundup of all the auto news that's actually important — all in one place at 9:00 AM. Or, you could spend all day waiting for other sites to parcel it out to you one story at a time. Isn't your time more important?
---
1st Gear: Now Taxpayers Are Losing $2 Billion Less From Auto Bailout
Last fall, the federal government dramatically boosted its forecast of losses on the rescues of General Motors, Chrysler and the automaker's finance units from $14 billion to $23.6 billion. Now the U.S. Treasury Department has reduced its forecast for bailout losses by more than $2 billion — to $21.7 billion. That cut is thanks to General Motors stock being up about 19% in 2012, closing at $24.03 Wednesday. But, that's still off 27% over its $33 November 2010 initial public offering price. Along with that news, the Detroit Free Press reports that the auto industry contributed about $134.5 billion to state and federal tax revenues in 2010 from taxes and fees — according to a study by the Center for Automotive Research in Ann Arbor. The study found building vehicles, sales and service and use of automobiles contributed $91.5 billion to state government tax revenues and another $43 billion found its way to federal coffers. Not too shabby.
---
2nd Gear: Bob Lutz Wants To See Your Girlfriend's Boobs, Ass?
"Maximum" Bob Lutz, the ex-GM vice-chairman — and master of the push-up — is back with a new piece over at Forbes. This week, he's talking about how automakers slap personality into their cars' front ends. But my favorite part is how he starts out the convo: "Typically, when design clinic respondents are asked which view of their preferred-choice car they would send to friends and/or relatives, the front three-quarter angle polls at about 80%. You'd think many would select the straight side view, which, distortion-free in photographs, best displays the size, sweep, length and overall cohesiveness of the design. But, then, when asked by the parents to send a picture of the new girlfriend, a majority of guys will send a likeness of her face, even though that may not be her best attribute!" Well Bob, showing off pictures of your girlfriend's naked breasts is normally frowned upon. Also, we kind of always thought of Bob as an ass man. But whatevs!