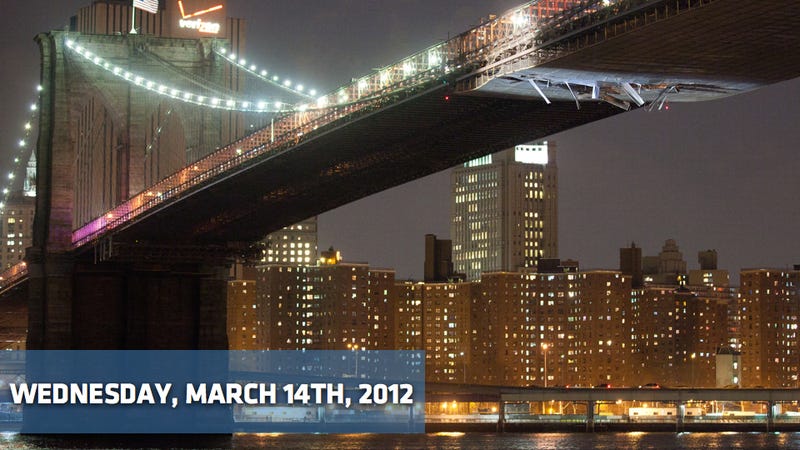 This is the Morning Shift, our one-stop daily roundup of all the auto news that's actually important — all in one place at 9:00 AM. Or, you could spend all day waiting for other sites to parcel it out to you one story at a time. Isn't your time more important?
---
1st Gear: Fiat To Slap Sheen Ad On TV
Fiat's history with advertising in the U.S. is mixed. On the one hand there's the sexy Abarth commercial starring Catrinel Menghia. On the other hand there's the Jennifer Lopez Disaster. Fiat is hoping to improve their record by airing the too-hot-for-the-Super Bowl Charlie Sheen Fiat commercial during the NCAA tournament, reports The Detroit Free Press. Can't be worse than J. Lo.