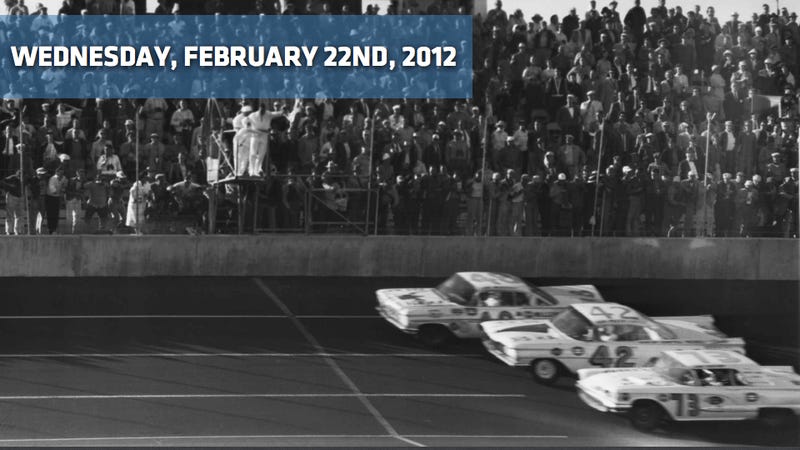 This is the Morning Shift, our one-stop daily roundup of all the auto news that's actually important — all in one place at 9:00 AM. Or, you could spend all day waiting for other sites to parcel it out to you one story at a time. Isn't your time more important?
---
1st Gear: GM, Peugeot In Talks Over Global Alliance
Peugeot, Europe's number two car maker, said it is in talks over potential cooperations and alliances but did not name its possible partners. French online newspaper LaTribune.fr, citing an unnamed source, that Peugeot was in "advanced alliance talks" with General Motors, although no agreement had been reached. The online newspaper reported the discussions with GM began several months ago and go beyond specific production partnerships of the kind PSA already has with automakers including Ford, Toyota and BMW.
---
2nd Gear: GM Launches New "btw" Blog To Provide Perspective
Speaking of GM, Selim Bingol, the automaker's head of PR and the man in Detroit voted most likely to walk by an auto journalists and not be noticed, launched a new blog yesterday. It's called "btw" — which, after we're certain was much debate by GM engineers, was defined as internet chat speak for "by the way." The about page claims it's "a blog created to share our views on news and topics of interest affecting General Motors, the auto industry and the people who care so much about both. Written by various GM Communications leaders, our posts are intended to provide perspective and context." The first story they're providing "perspective and context" on? Whether or not you can put a gun rack in a Chevy Volt.