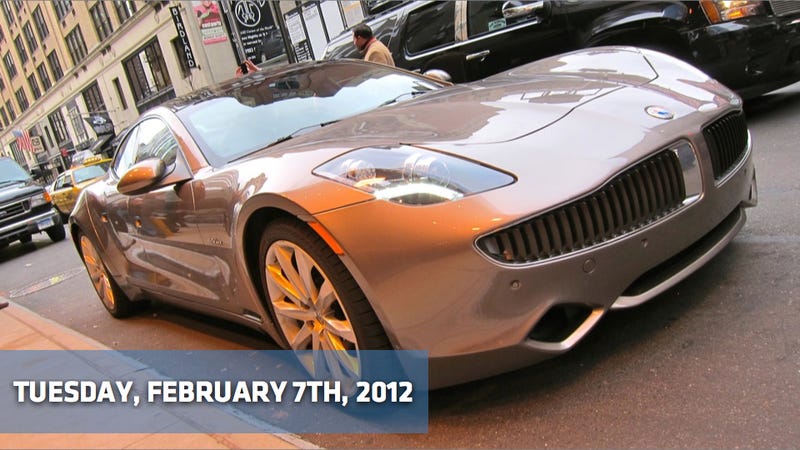 This is the Morning Shift, our one-stop daily roundup of all the auto news that's actually important — all in one place at 9:00 AM. Or, you could spend all day waiting for other sites to parcel it out to you one story at a time. Isn't your time more important?
---
1st Gear: Former President Bush Defends Automaker Bailout
Bloomberg tells us that on the same day his former advisor Karl Rove was saying he was "offended" by Chrysler's Super Bowl ad, his former boss, former U.S. President George W. Bush was telling car dealers gathered at the National Automobile Dealers Association in Las Vegas he "didn't want to gamble" with a depression and defended the loans he gave to General Motors and Chrysler. Echoing President Obama's talking points, Bush said "I didn't want there to be 21% unemployment... I didn't want to gamble. I didn't want history to look back and say, 'Bush could have done something but chose not to do it.' And so I said, 'no depression.'"