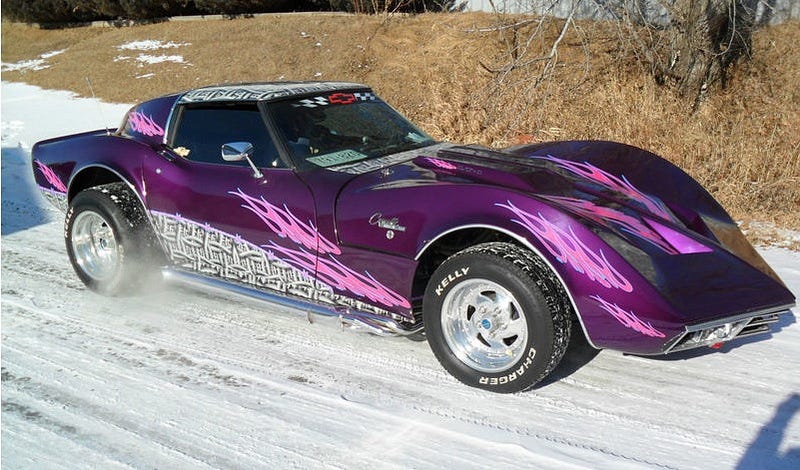 The 1965 Mako Shark II concept car previewed the styling direction of the C3 Corvette, albeit with greater exaggeration. Today's Nice Price or Crack Pipe '71 Coupe is claimed to be a MACO - whatever that is — but will its price take too big a bite out of its buyer's wallet?
While the styling of the Mako II roughly paralleled that the ensuing '68 'Vette, other approximations frequently miss the mark. Take Taco Bell for instance, their food - while damn tasty and an excellent diuretic - only bares a passing resemblance to real Mexican food.
And if that puts you in the mood for a trip to get some real Mexican food, you might want to take a real Mexican car, such as yesterday's 1997 VW Bug imported and currently living la vida loca in the U.S.. A narrow 53% of you gave it the Nice Price nod, so I hope you're hungry.