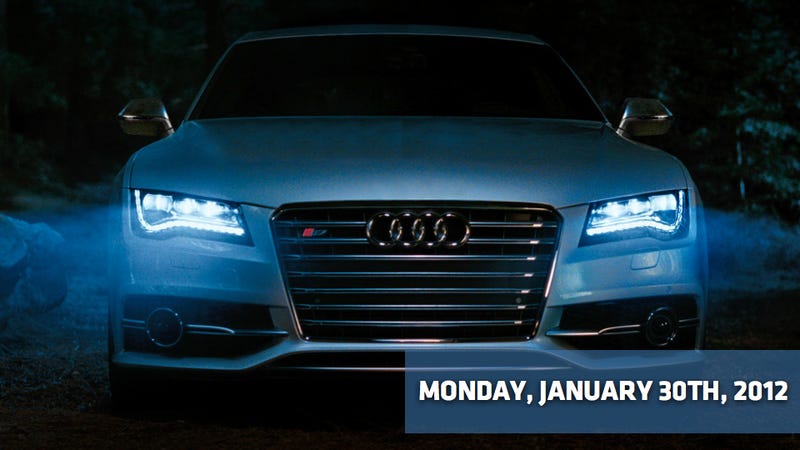 This is the Morning Shift, our one-stop daily roundup of all the auto news that's actually important — all in one place at 9:00 AM. Or, you could spend all day waiting for other sites to parcel it out to you one story at a time. Isn't your time more important?
---
1st Gear: Will Ford Escape MyFordTouch Problems?
Mark Phelan at the Detroit Free Press raises concern this morning again about the "potentially troublesome feature" that is MyFordTouch. The system replaces many traditional dials, switches and buttons with a flat panel. Last year, the "feature earned a damning review by Consumer Reports and sent Ford tumbling from the top of JD Power's initial quality rankings. But now things could get worse with MyFordTouch about to debut on the Fusion midsize sedan, Ford's best-selling car and the 2013 Escape, Ford's best-selling crossover SUV. To make things even more confusing, the Escape's version of the system has some different controls but the same name. Oy. When will the madness end? Just bring back our knobs, switches, and buttons, dammit!