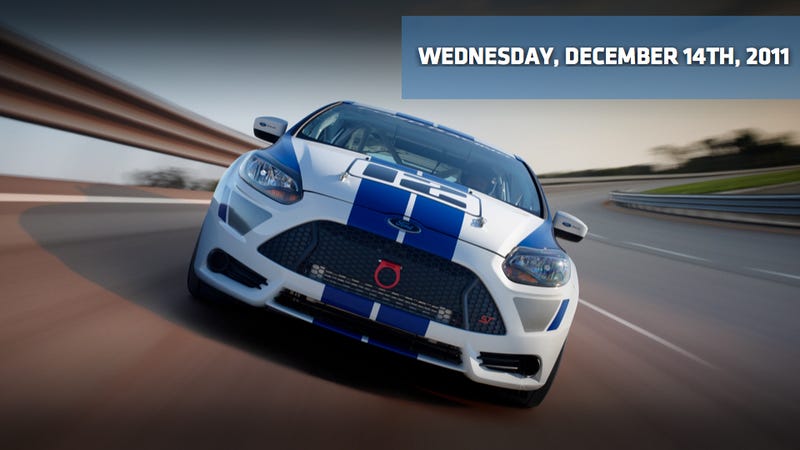 This is the Morning Shift, our one-stop daily roundup of all the auto news that's actually important — all in one place at 9:00 AM. Or, you could spend all day waiting for other sites to parcel it out to you one story at a time. Isn't your time more important?
---
1st Gear: Fed Safety Board Wants States To Impose Total Cell Phone Ban
Now that we have more information, let's recap — a unanimous recommendation yesterday by the five-member National Transportation Safety Board, a non-regulation-creating federal entity, urged states to impose total bans on texting, emailing or talking on a cellphone while driving. And yes, that includes using a hands-free device like a bluetooth headset, Sync, or OnStar. Basically, if you're in the driver's seat, and the car is moving, then the car is for driving and nothing else. ''We know this recommendation is going to be very unpopular with some people,'' NTSB Chairman Deborah Hersman said. ''We're not here to win a popularity contest. We're here to do the right thing." We couldn't agree more.