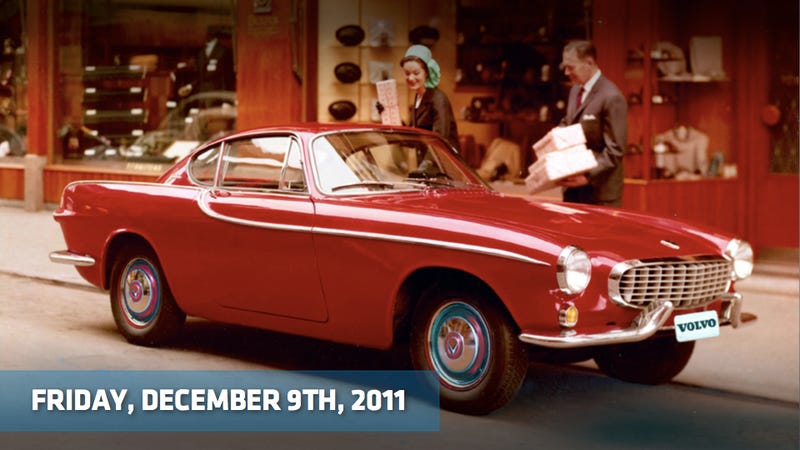 This is the Morning Shift, our one-stop daily roundup of all the auto news that's actually important — all in one place at 9:00 AM. Or, you could spend all day waiting for other sites to parcel it out to you one story at a time. Isn't your time more important?
---
1st Gear: LaHood: NHTSA "Absolutely" Did Not Withhold Information On Volt Fire
U.S. auto safety investigators required time to determine if the Chevrolet Volt or another vehicle was the source of a fire after a May crash test, which is why they didn't immediately disclose the information, Transportation Secretary Ray LaHood said yesterday in Washington that it's "absolutely not true" that the National Highway Traffic Safety Administration withheld information about the electric car's safety. "We have opened an investigation into battery-related fires that may occur some time after a severe crash," LaHood told assembled reporters. That said, they seem to be moving much faster on their investigation now that they've disclosed something, haven't they? This criticism comes after three House Republicans sent a letter to GM CEO Dan Akerson asking for a 'detailed narrative' of how the automaker learned about the fire risk and why it didn't disclose it to the public sooner.