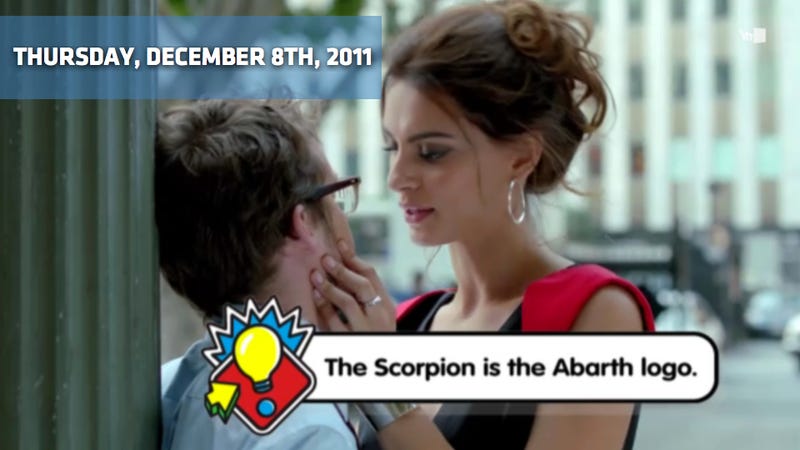 This is the Morning Shift, our one-stop daily roundup of all the auto news that's actually important — all in one place at 9:00 AM. Or, you could spend all day waiting for other sites to parcel it out to you one story at a time. Isn't your time more important?
---
1st Gear: 2013 Dodge Dart Will Get 40 MPG, 9-Speed Transmission
Automotive News reminds us that, under the agreement allowing Chrysler to emerge from bankruptcy protection, Fiat will receive the final 5% of stock after certifying a vehicle built in the United States with an unadjusted fuel economy rating of at least 40 mpg. And Sergio Marchionne claims that the 2013 Dodge Dart, will accomplish that with its smallest engine choice — a 1.4-liter turbocharged FIRE engine from the Fiat 500. Also, we learn that the Dart will debut with a Fiat-derived 6-speed dual-clutch front-wheel-drive transmission but will also be available in 2013 with a new 9-speed transmission built by ZF.