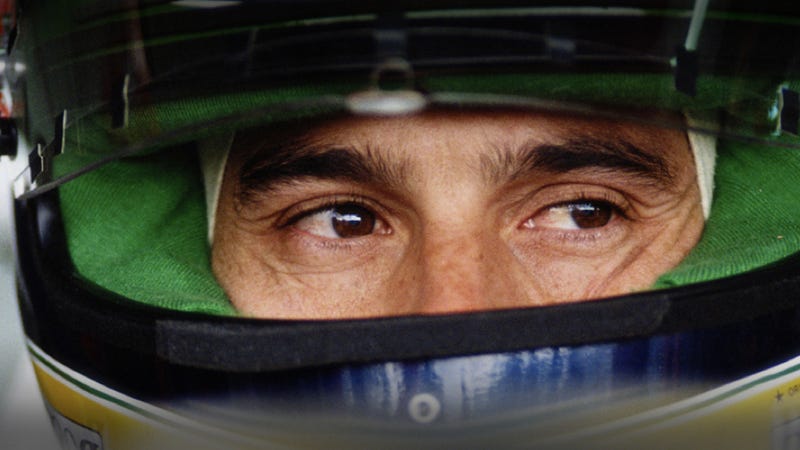 Ayrton Senna was a legend. He was one of the greatest Formula One racing drivers in history — that's not my ruling, that's the verdict of 217 world championship drivers. His statistics are legendary: 41 F1 wins, 65 pole positions, three world championships, so on and so forth.
Along with James Dean, he was a member of that exclusive clique of racing drivers who drove fast, died young, and totally looked like James Franco.
We knew all that before we watched Senna, and odds are good you know it too.