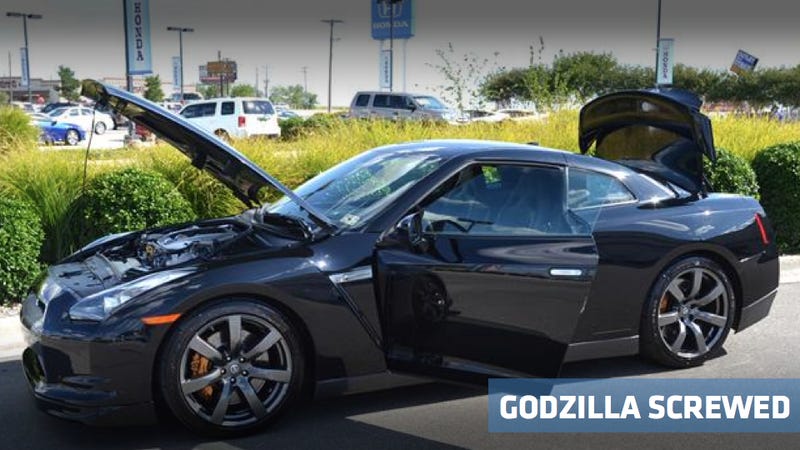 Enthusiast Xou Vang spent this last weekend bidding for a used Nissan GT-R on eBay and, at $55,100, thought he'd gotten a fair price for his dream car. The dealer, Honda of San Marcos, thought the deal was too fair and reportedly said they'd refuse their deal unless he coughed up a few grand more. UPDATE: The dealership's caved under your pressure and Xuo Vang's getting the car at the initial sale price!
Car dealers sell hundreds of cars on eBay every day, often sparing the buyer and salesman from having to go round-to-round in a stuffy back office situated a long, contemplative walk from the manager's office. Unfortunately, some dealers bring this experience to eBay.
Unlike some of the stories of poor eBay Motors salesmanship where the dealer ended up selling the car for a large discount, the case involving Vang is over an embarrassingly small amount.