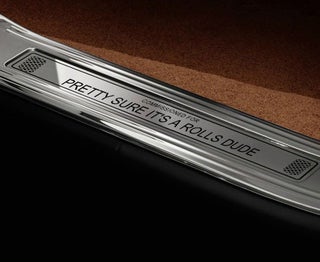 S
We asked you, our poor masses, for your best take on Bentley's custom door sill generator. You responded in the refined style befitting bespoke British motorcraft. Here are the best smartass responses:
Nouveau Riche
Submitted by: e36r56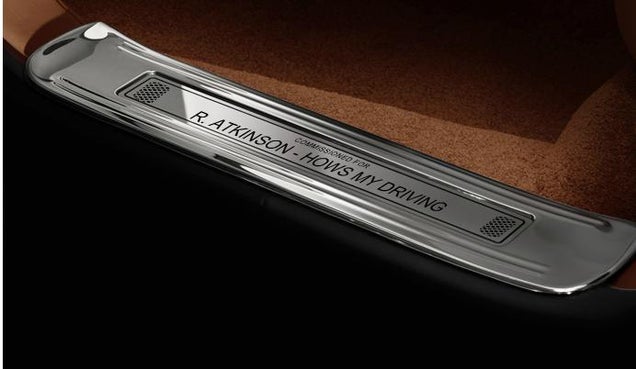 S

Current events
Submitted by: Shane Elliott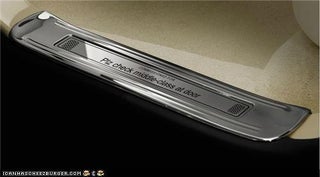 S

Plz Check Middle Class At Door
Submitted by: SilverBulletBoxer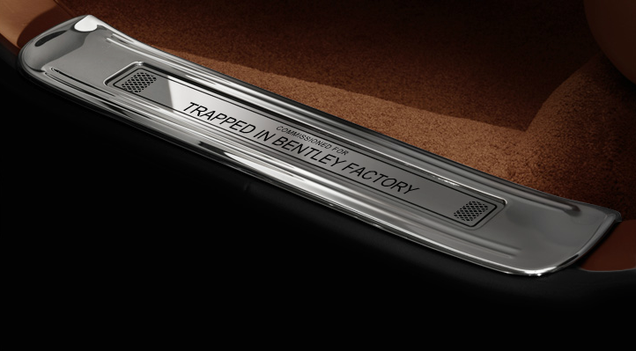 S

Send Help!
Submitted by: Avenkay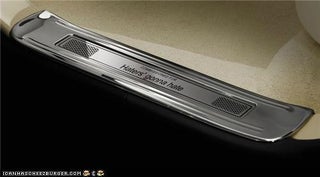 S

Haters Gonna Hate
Submitted by: SilverBulletBoxer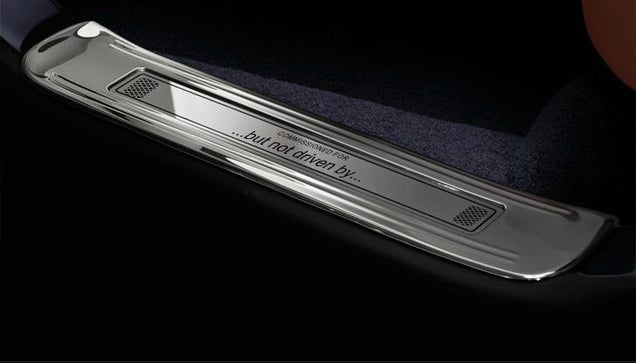 S

Part One
Submitted by: smokyburnout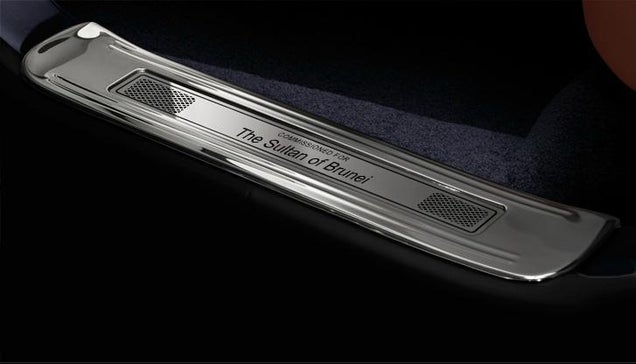 S

Part Two
Submitted by: smokyburnout