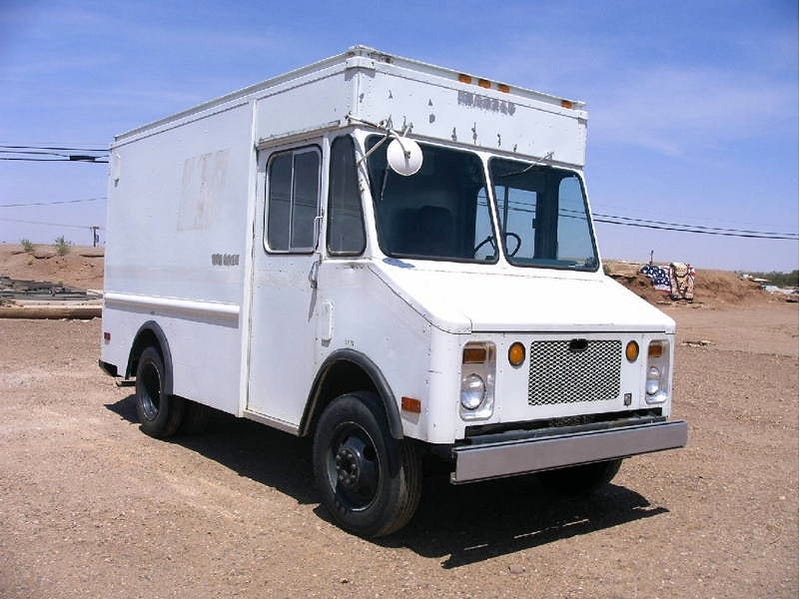 Don McLean famously sang about driving his Chevy to the levee, where sadly he discovered they couldn't serve booze. If he had been driving today's Nice Price or Crack Pipe hot rod Step Van he could have been drinking whiskey and rye in no time, but may have found its price to be too much dough for his American Pie.
An ode to the 911
I dearly love Porsche's 911
And swoon whenever one passes.
But cornering in one is far from heaven
As their engines hang over their asses
Sure, go ahead and revoke my poetic license just leave me my driver's license as you never know when I might get a turn behind the wheel of a car like yesterday's 1977 Porsche Turbo Carrera. Brutal, uncompromising, and clearly not for dilettantes, so went yesterday's voting, engendering some heavy opinions on both sides of the turbo coin. Regardless, it unsurprisingly swung the Porsche's way - much like that 930 might swing though a corner should the rear end break loose - resulting in a 80% Nice Price win.