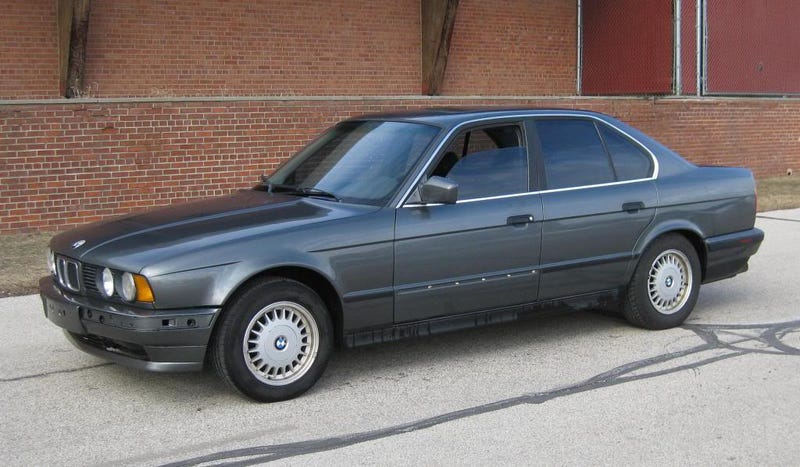 When not fighting crime, Superman went by his nebbish alter ego, mild-mannered Clark Kent. The BMW 525i is likewise mild-mannered, although today's Nice Price or Crack Pipe E34 is hiding something Supra. Despite that, will you find its price to be a crime?
Under the sea! Under the sea! Darlin' it's better down where it's wetter, take it from me. That is unless, you buy a Porsche that's dressed, blindingly yellow, and which a fellow says once was a sopping mess.
Fish swim in a school, but that 911 didn't rule, its condition was a gripe so it got a 89% Crack Pipe and now it's back to the pool. Under the sea! Und. . .