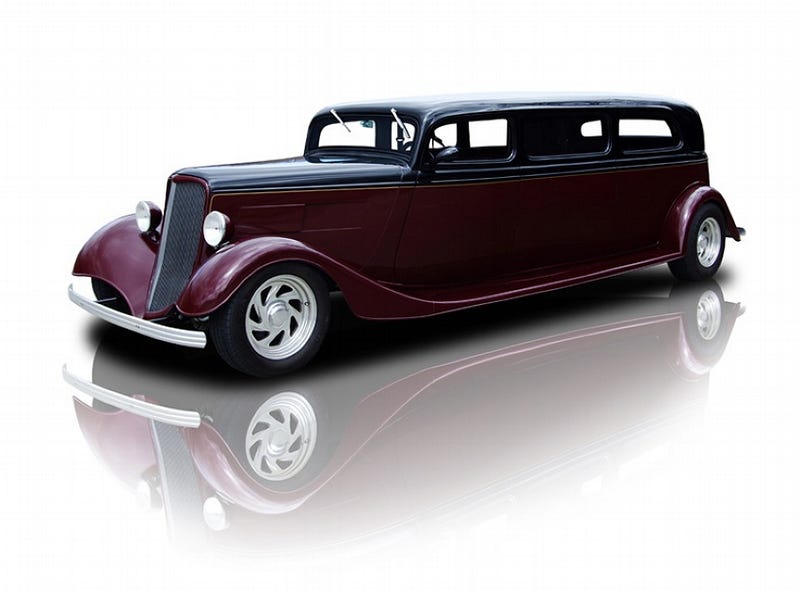 Just let me know, if you wanna' go, to that shack outside La Grange. Today's Nice Price or Crack Pipe '34 Ford limousine is fine, if you've got the time, and the six figures to get yourself in.
A hmm, hmm, hmm, hmm.
Yesterday's Ferrari 308 GTB proved so popular that it might just have been able to serve as both transport and trollop should your immediate predilection be for a spate of carnality with fiduciary consequences. A 70% Nice Price win offered up a well deserved happy ending for that fiberglass beauty.