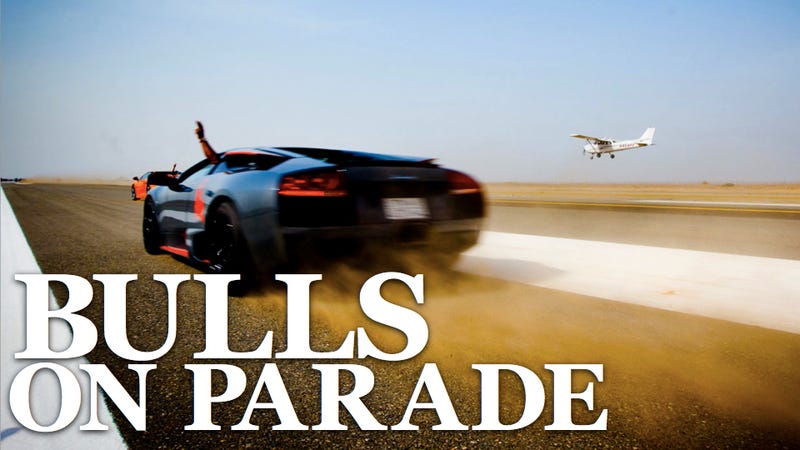 Lamborghini's latest exotics borrow heavily from the aerodynamic designs of modern aviation. Makes sense for a group of enthusiasts in a rainbow of Lamborghinis to meet up with a team of pilots for the ultimate desert dogfight.
Photographer Mokhtar Chanine journeyed out to Rabigh Airport in Saudi Arabia to bring us these amazing images of Gallardos trading runway time with Cessnas as part of the first Rabigh Wings Aviation meet.
Sponsored by the Rabigh Wings Aviation Academy, the event was designed "in the spirit of matching g-forces in the air versus g-forces on the ground." A noble pursuit if there ever was one, even if the cars are only related to Audis.