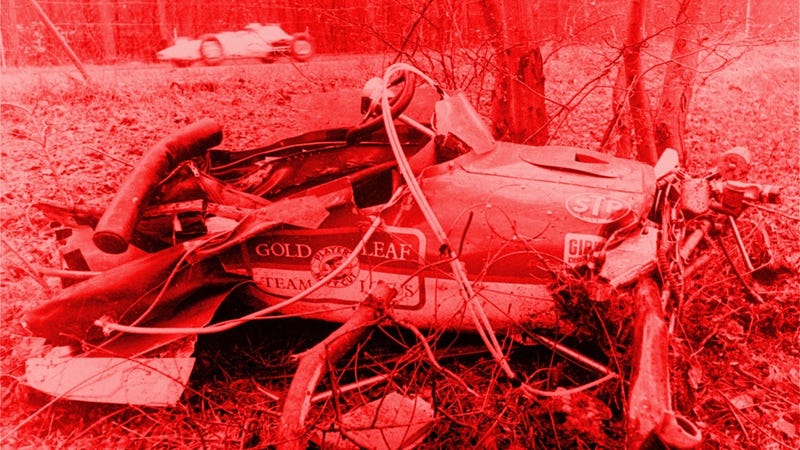 When men were men and race cars looked like cars, men and women were dying on Grand Prix weekends like flies. The early history of Formula One is a horror of burning flesh, and a new one-hour BBC documentary puts the easy nostalgia for the early days in a sad new perspective.
I was born in the midway point of Formula One's history, between Jean-Pierre Jabouille's win at the 1980 Austrian Grand Prix and Nelson Piquet's win at the 1980 Dutch Grand Prix. It was the second Grand Prix victory for both Jabouille and Piquet, but while Piquet would go on to win 21 more on his way to three world titles, Jabouille broke both legs six weeks later in Montréal and never finished a Grand Prix again.
Jabouille is one of the lucky ones. His countryman Patrick Depailler died in a Formula One car two months before Jabouille's career-ending injury, just one of the many victims of Formula One's first three decades, chronicled in terrifying detail in Grand Prix: The Killer Years, a new documentary broadcast on BBC Four after last Sunday's Australian Grand Prix.