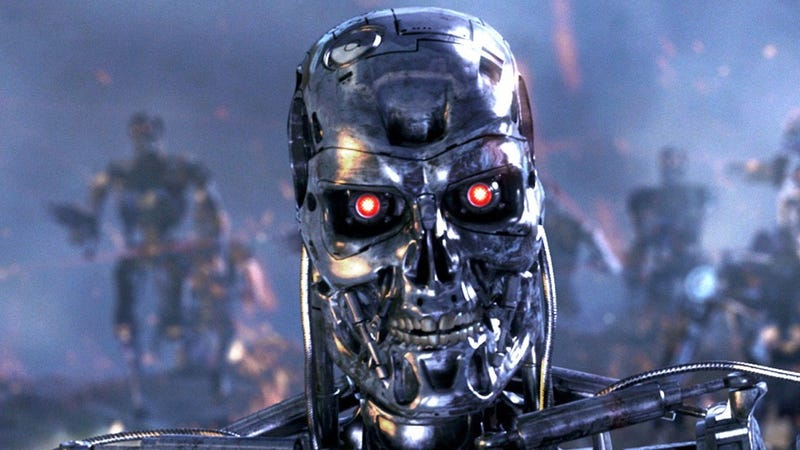 We've heard a credible rumor that General Motors is partnering up with auto supplier TRW to work on autonomous vehicles.
We've got no second source on it, but the source we do have is very reliable and it would actually make sense given TRW works with GM on the automaker's stability control system for their vehicles.
Heck, maybe they could shove the Robonaut, R2, behind the wheel once he's done up at the International Space Station — because that's the only thing that'd make the idea of self-driving vehicles any more creepy to us.