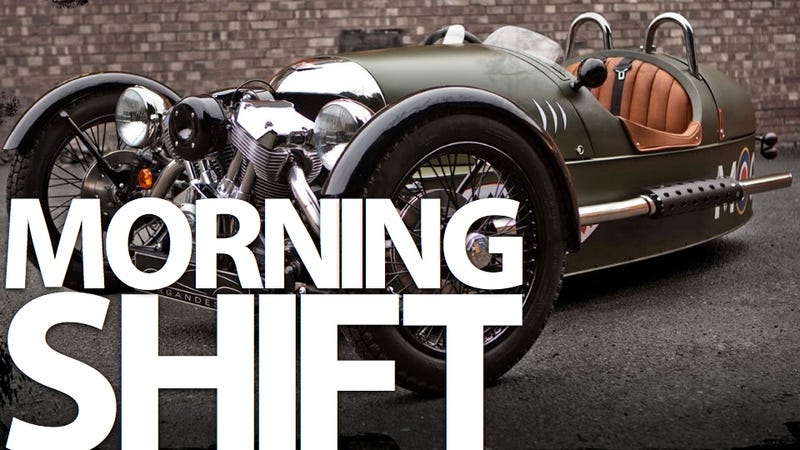 This is the Morning Shift, our one-stop daily roundup of all the auto news that's actually important — all in one place at 9:00 AM. Or you could spend all day waiting for other sites to parse it out to you one story at a time. Isn't your time more important?
---
1st Gear: Despite oil prices retreated below $100/barrel thanks to the Saudi-run oil cartel coming through with an offer to pump more oil, pump prices still spiked six cents overnight. That puts the national average price for a gallon of regular unleaded at $3.287 — up $0.12 since the beginning of the week. Better news? According to AAA, expect it to jump even higher in the next few days.
---
2nd Gear: The new Ford Focus (with the SFE or Super Fuel Economy package) has been officially certified by the EPA at 40 mpg highway, 29 mpg city with a dry clutch six speed automatic transmission. The only other econobox that beats it is the new Hyundai Elantra. How weird is it that there's an econobox fuel economy battle between Ford and a Korean company?