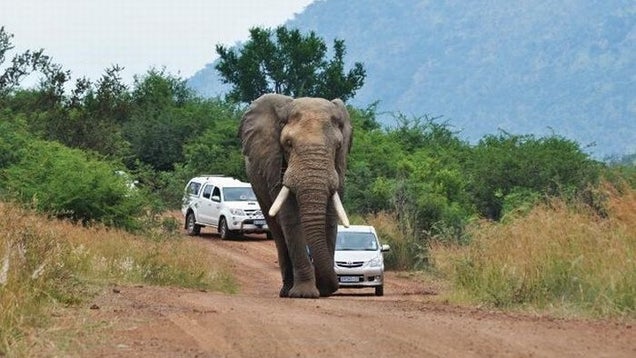 S
Should you ever find yourself stuck behind specimens of the Elephantidae species on your travels, please think twice about passing them. Here's why.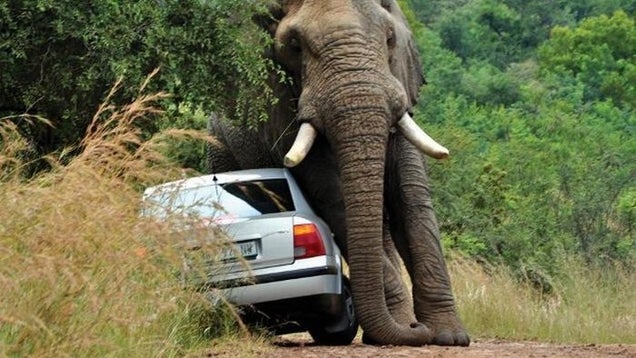 S
While we occasionally bemoan the way cars have fattened up over the decades, elephants are generally bigger than your average family sedan.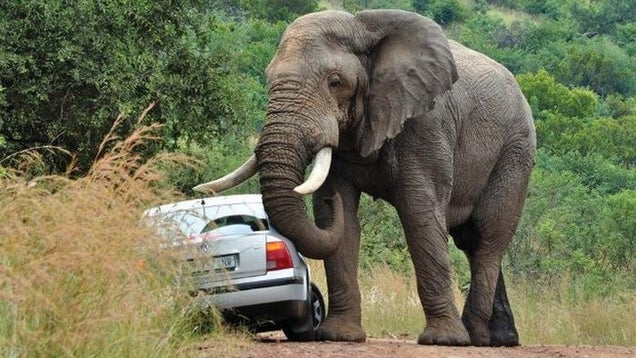 S
Significantly bigger.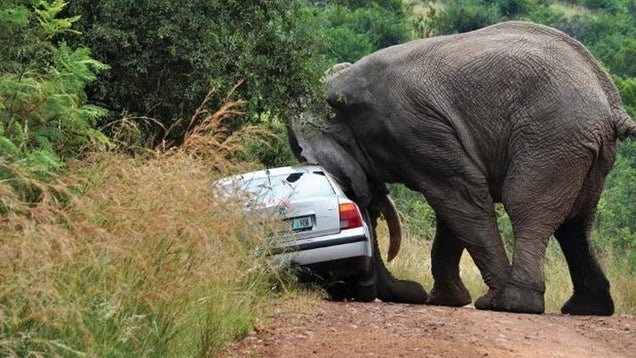 S
Not only are they bigger, they have massive muscles.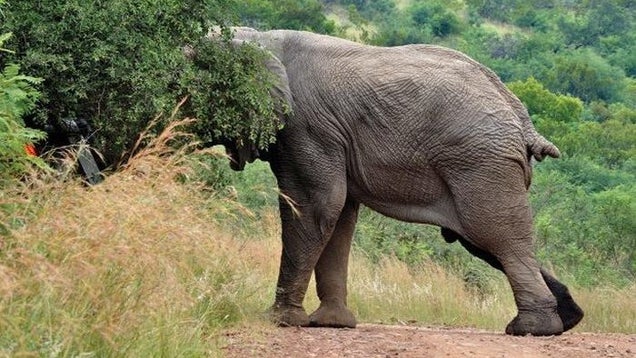 S
Observe the way an elephant's musculature makes mincemeat of a Volkswagen Bora!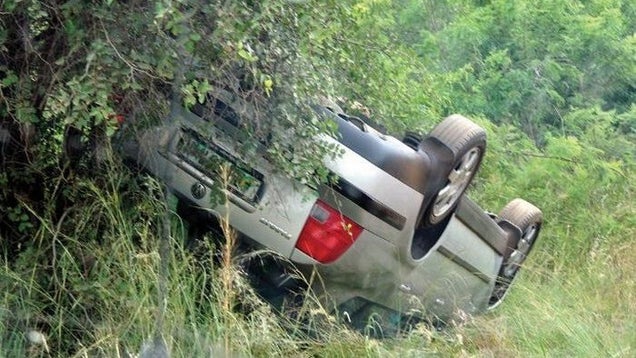 S
The end result is a state you generally don't want to find yourself in Africa. Drive safe. Don't overtake elephants.
Photo Credit: unknown. Hat tip to Markoferko.