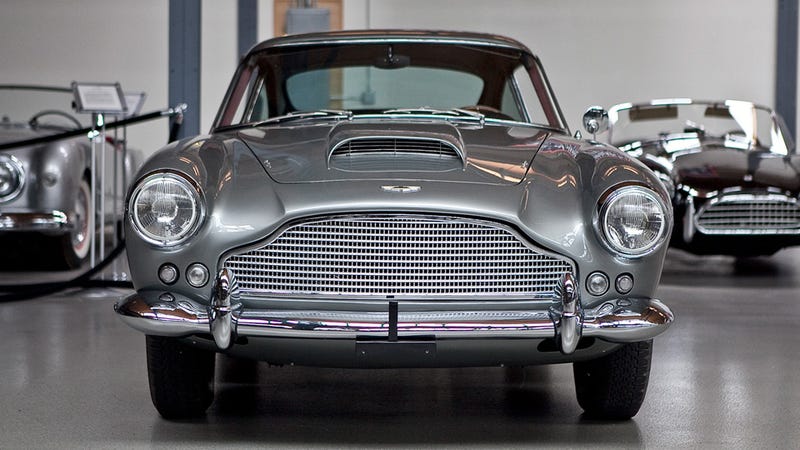 You'll notice Jalopnik's front page looks quite a bit different today. There's this one big story taking up most of the page, and an infinitely scrolling list of today's headlines in a column down the right side of the page. The page itself is a lot simpler and lighter, which means it will load quickly. And at last we have a way to display big, gorgeous images and videos on the front page of our site. That's the point.
We realize that things have changed a lot, and we want to help you become master navigators of the new layout. That's why we've put together this helpful guide on how to make the most of our new design.
Why did you do this to me? Change is scary!
We wanted to make the front page lighter and simpler to scan, while also emphasizing big feature stories that we've written. The fact is that we spend a lot of time creating cool, original articles for Jalopnik — but sometimes they would get lost in that long, long blog scroll. This way, we can splash them as big as we want and not sacrifice load time. We also created the right-hand scroll bar to provide you the same reverse chronological format you're used to for daily news as it happens.
We also wanted to make things bigger, whether it's pictures, stories or videos. That's why our galleries are bigger. You'll see more of that later today.
For a more in-depth explanation for the redesign, you can read this post by Gawker Media publisher Nick Denton. (Gawker Media is Jalopnik's parent company.)