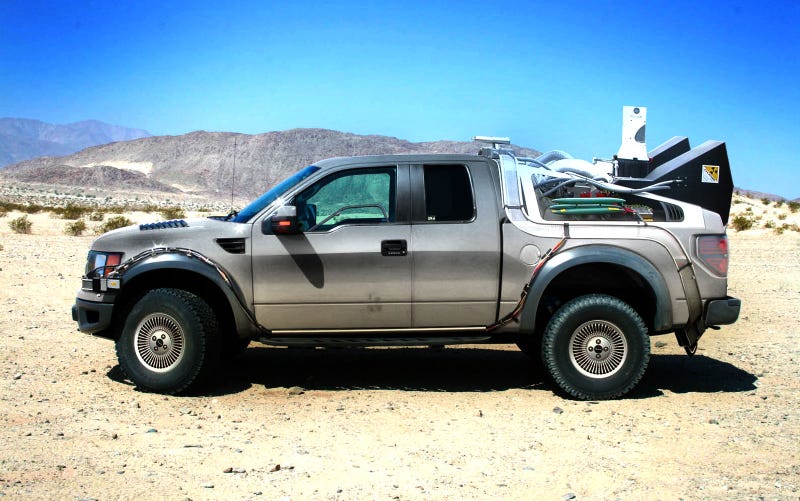 In case any wonderfully original Hollywood producers are considering a Back To The Future reboot or sequel, we've tapped our knowledgeable and geeky readers for this list of ten awesome alternatives to the DeLorean-based time machine. Great Scott!
This is Answers of the Day - where we take the best ten responses from the previous day's "Question Of The Day". It's by you and for you, the Jalopnik readers.
If you want to see this post in one long page click here.