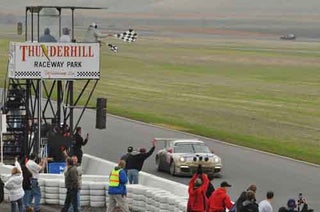 S
It took 25 long hours and nearly 2,000 miles of racing but Mercer Motorsports won the 2010 25 Hours of Thunderhill. Mercer Motorsports won the event last year and wanted to come back to repeat. They did just that by completing 628 laps, winning the ES Class and the event overall.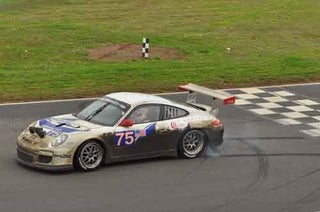 S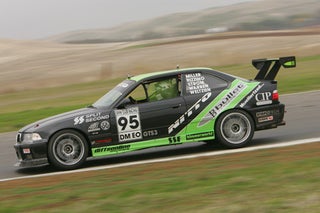 S
The E0 Class was won by Bullet Performance in their Nitto Tire sponsored BMW which completed 608 laps.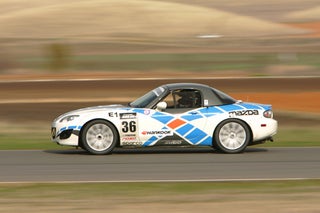 S
The E1 Class was won by Team MER 3 in a Mazda MX-5 which completed 596 laps.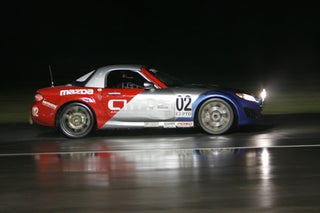 S
The E2 Class was won by Altanta Motorsports Group 2 in a Mazda MX-5 which completed 587 laps.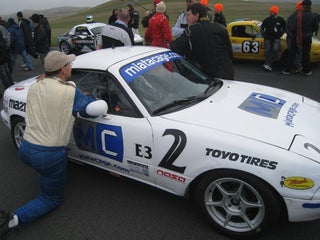 S
The E3 Class was won by Miatacage.com in a Mazda Miata which completed 590 laps.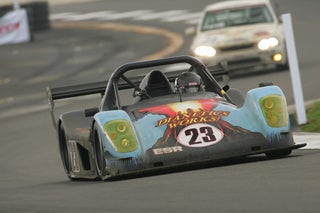 S
The ESR Class was won by Radical Ventures in a Radical which completed 516 laps, and set the fast lap for the event with a time of 1:44:834 around Thunderhill Raceway Park's three mile road course.
NASA's 25 Hours of Thunderhill was presented by Mothers Polish Wax and Cleaners and the United States Air Force. Photos by GotBlueMilk.com Photography.