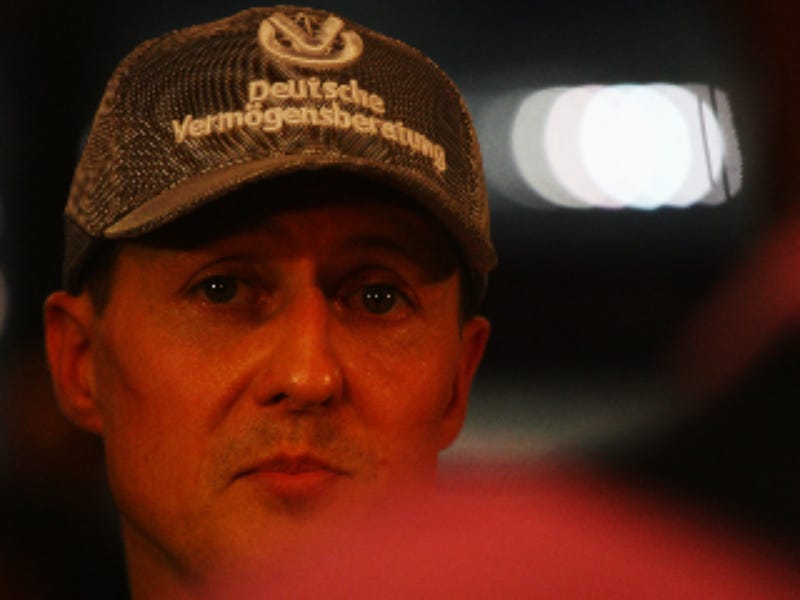 The most successful driver Formula One has ever seen came back from a three-year retirement to drive the successor of last year's world championship car—and had his worst-ever season amid, arguably, F1's most exciting season. What went wrong?
One Team Under Brawn
The slightly surreal success of Brawn GP in the 2009 Formula One World Championship would prove to be an ephemeral constellation of a hyper-intelligent team principal, a car perfectly molded to a very new set of regulations, the best
customer engine on offer, and two rejuvenated drivers, one at the absolute top of his game.
Following Jenson Button's drive to both drivers' and constructors' world championships at the 2009 Brazilian Grand Prix, Brawn GP was scattered to the four winds. Button joined 2008 champion Lewis Hamilton at McLaren, Rubens Barrichello was hired by Williams, Ross Brawn and the team were purchased by Mercedes–Benz, and none other than Michael Schumacher was lured back from retirement to fill Button's championship seat.