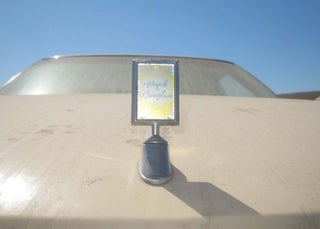 S
You think those Yurpeans could ever in a million years create a Royale Brougham? Hell no!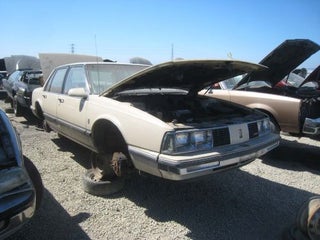 S
I spotted this Olds Eighty-Eight Royale Brougham at a Northern California self-service wrecking yard a couple weeks back.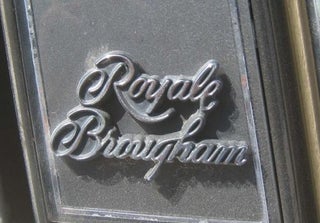 S
The words "Royale Brougham" could be found in many locations. Here's the B pillar.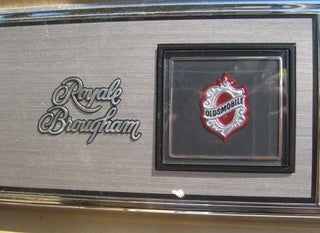 S
The dash.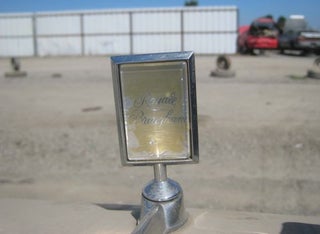 S
And, of course, the hood ornament.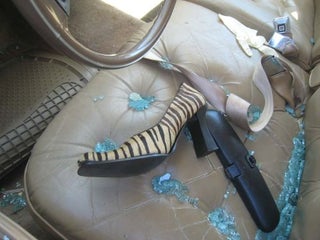 S
And where else but America would you find something like this in the junkyard?