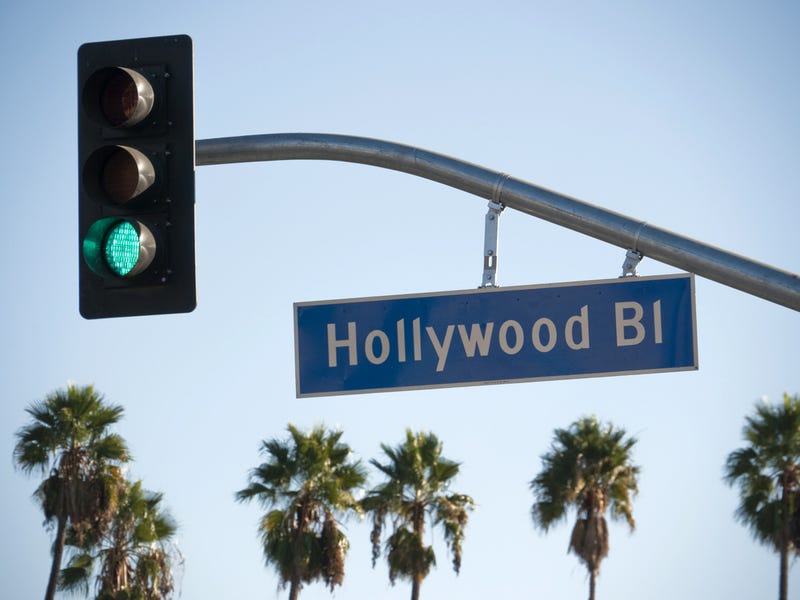 Bad driving isn't endemic to a specific location, but there's no arguing that poor drivers tend to congregate on the coasts. This selection of ten horrible Los Angeles drivers comes courtesy of Mike at L.A. Can't Drive. —Ed.
Everyone hates bad drivers, right? We asked the man behind one of L.A.'s most infamous traffic blogs to share some of his better stories with us. Warning: This is a toned-down version of what is normally published on L.A. Can't Drive. The unfiltered text can be a little angry ("City of Angels, my ass — more like a city of selfish, smog-munching hemhorroids (sic)"), and while it's often entertaining, it's not for everyone. It also contains something called the Asshole Meter, which features a Volkswagen Bus. Don't ask.
Click here to view this gallery on a single page.