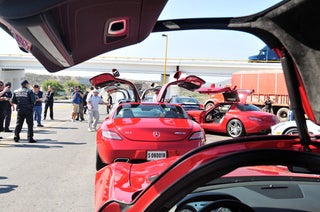 S
Symmetry: ['simitre] noun. 1) Correct or pleasing proportion of the parts of a thing. 2) When my doors are cooler than yours.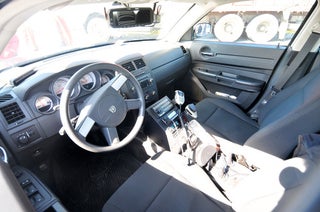 S
The interior of a Dodge Charger belonging to the Mexican police.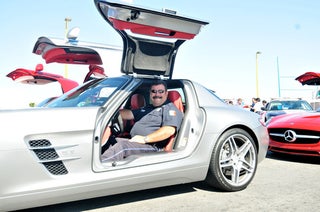 S
This guy. This guy right here. We love this guy.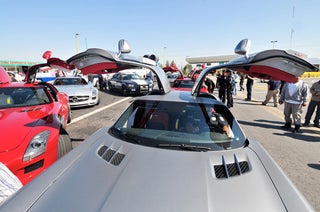 S
Doors, doors, doors.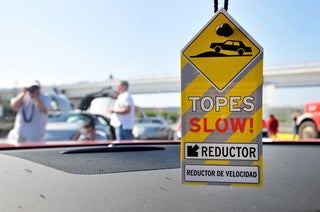 S
Much attention was paid to Mexican speed bumps, a.k.a topes. Most of them were tall and wide enough to put the hurt on anything with wheels if taken quickly.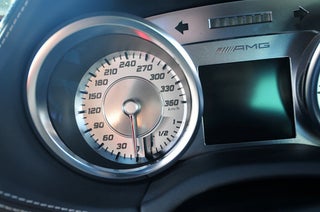 S
This gauge works. I have proof.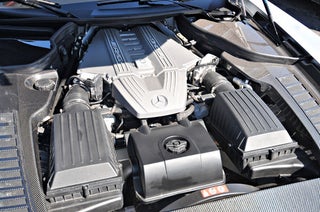 S
The M159. If funky German disco-dance love has a sound, it sounds like David Hasselhoff Kraftwerk covering 99 Luftballons this.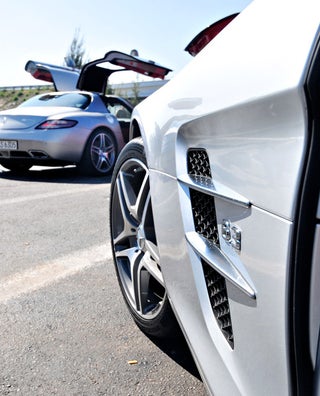 S
Hola.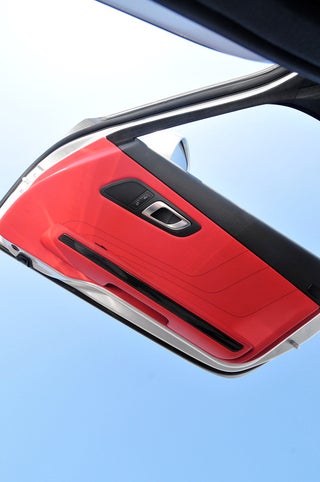 S
This never gets old.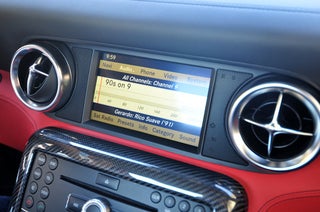 S
Seriously? Really? I mean, really?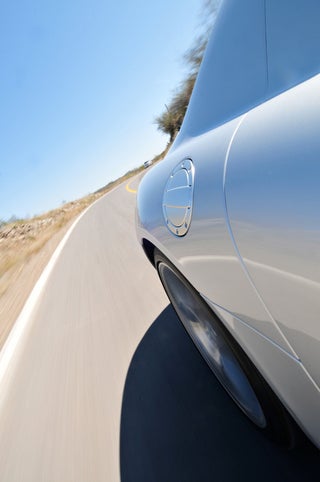 S
On the move.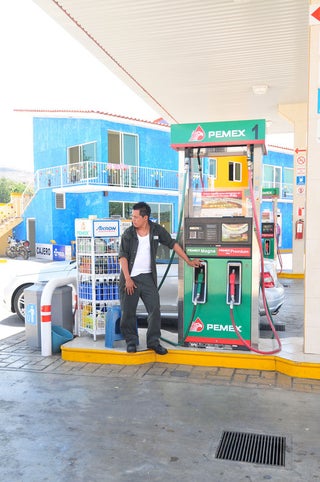 S
This man gave us gasoline. He also filled up ten other gullwinged supercars. He was not impressed. We like his style.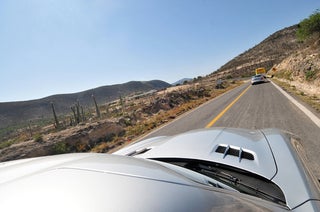 S
Middle of nowhere, Mexico.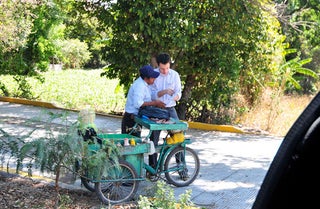 S
"So, wait — derecha?" "Derecha." "But..." "Oaxaca." "Oaxaca?" "Oaxaca." "Ahhh."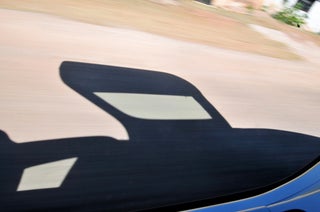 S
Did we mention that this never gets old?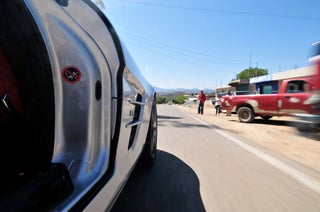 S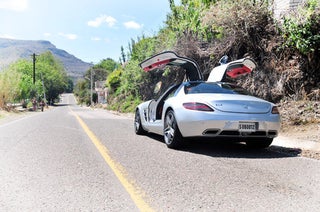 S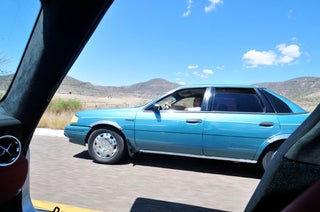 S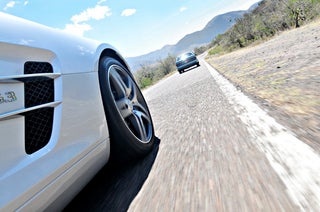 S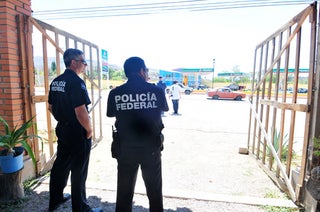 S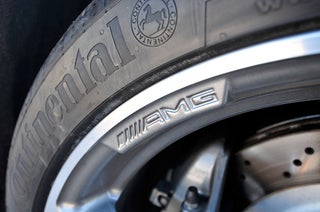 S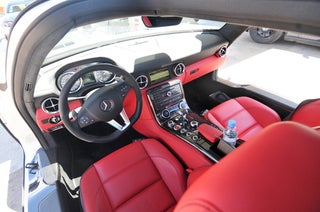 S