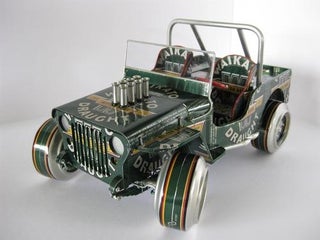 S

Here is another motoring icon recognised the world over, the Willys Jeep.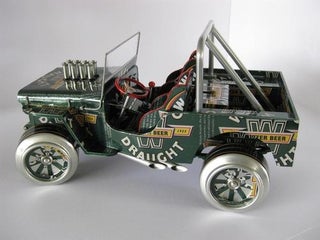 S

I used round plastic to form the rim of the steering wheel, and prefer the appearance to the flat rims of the previous models. I may well go back and change them sometime.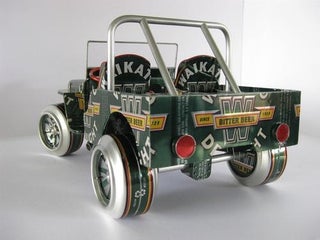 S

There is a great deal more detail on the underside of this model than there has been previously.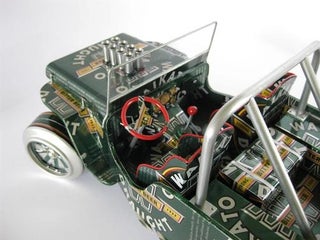 S

Built January 2009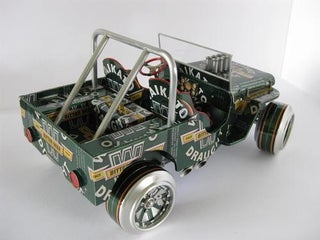 S

17 Waikato Beer Cans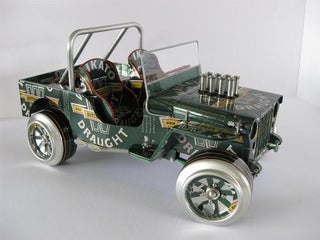 S

A car like this car may be purchased for $2,000.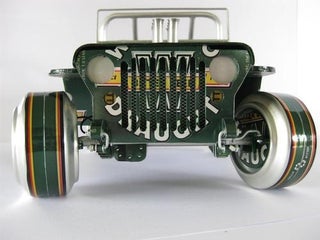 S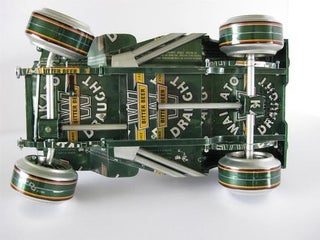 S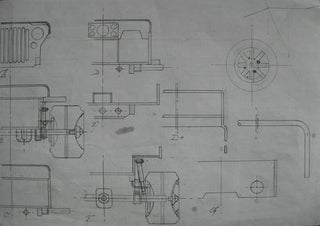 S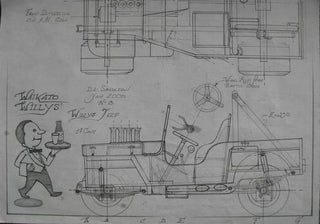 S

Go back to the full story