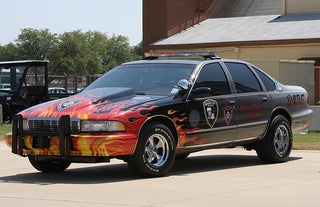 S
With the launch of the new Chevy Caprice, GM continues their long history of producing cars for law enforcement. Grow out your mustache and put on ridiculously dark shades as we PIT-maneuver through the half-century history of Chevy police cars.
Click "next" to follow along with the modern history of the special package Chevy police vehicles and finish up our "Maximum Caprice Day" coverage.
Photo Credit: AV8Pix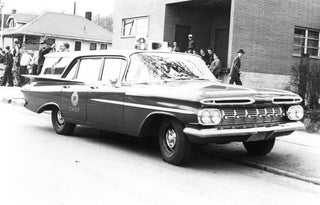 S
1959 Chevy Biscayne Introduced
The Chevy Biscayne sets a new standard for law enforcement vehicles with the specially-tuned policy-only version with a 348-cubic-inch V8 capable of propelling the car to a then impressive 135 MPH.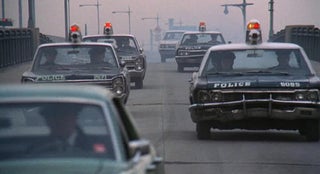 S
1965 Chevy Big-Block
As police officers get used to high power Chevy offers a "big-block" 396 V8 in both Biscayne and Bel Air police cars, making them the most powerful patrol cars at the time. A year later they added a 427 V8.
Photo Credit: IMCDB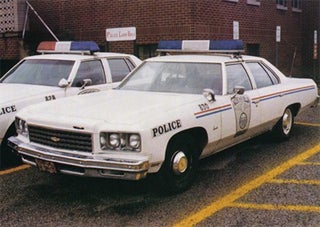 S
1976 Sees Introduction Of The 9C1
Just as the average buyer could check the Z28 box to make their bow-tied sedan into something with a bit more power, the 9C1 code is introduced for the first as a full-size police car package.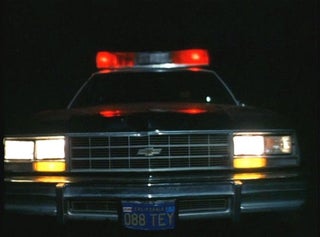 S
1977 Chevy Impala 9C1
The effects of the oil embargo even impacts the police packages and the Impala is downsized, but the 9C1 code remains.
Photo Credit: IMCDB</em.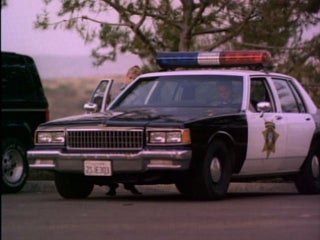 S1986 Caprice Introduced As Impala Replacement
The Impala nameplate would have to wait for a few years as the Impala is replaced with the Caprice. Coming along with the badge is a 5.7-liter small block V8.
Photo Credit: IMCDB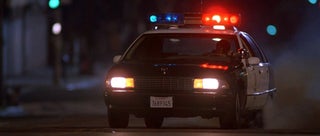 S
1991 New Generation Caprice
A new generation Caprice is introduced, including a sweet wagon version.
Photo Credit: IMCDB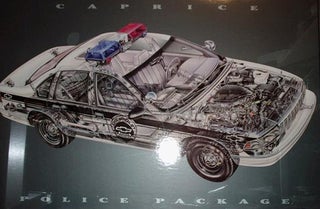 S
1994 LT1 V8 Introduced For Caprice
The LT1 V8 makes its first appearance in the Caprice 9C1 making it one of the fastest police cars ever.
Photo Credit: CarDomain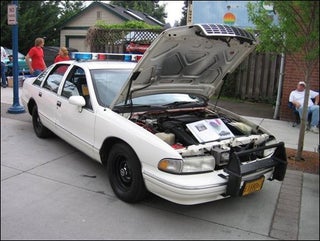 S
1996 Caprice Ends
The last 9C1 Caprice rolls off the assembly line.
Photo Credit: MSOE.edu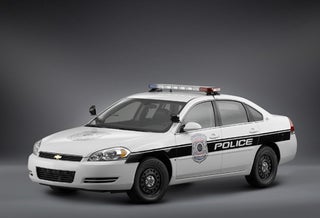 S
2000 Impala Police Car Introduced
The FWD Impalas were a dull replacement for the rough-and-tumble body-on-frame Caprices.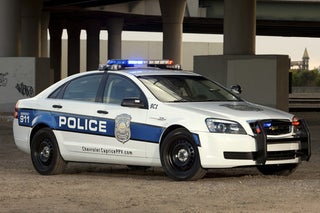 S
2011 Caprice Returns
Yeah! A new 2011 Chevy Caprice PPV with promised best-in-class performance and tougher looks is around the corner.