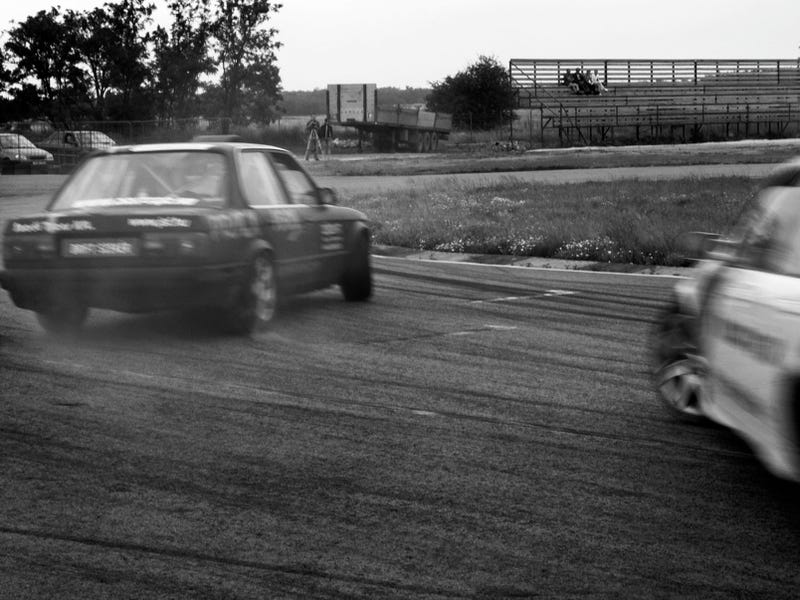 Perhaps because Hungarians use the Eastern name order like most of Asia, there is a very healthy local drifting scene. Watch this incredible clip of a recent meet.
With a political class comprised of imbeciles, Communists, thieves and a strong selection of imbecile Communists turned thieves who operate a hungry and comically inept state, Hungary is not exactly a success story in recent years. A refreshing exception to the general malaise is the local drift scene, which has grown by leaps and bounds since its birth around 2005.
Apart from that, it's 215 seconds of noise, smoke, ratty Bimmers, suave tsuiso moves and incredible camera angles. Don't miss the Jolly Roger joining the Hungarian flag on a rear wing tacked to the bootlid of an RX-8.