After a long and very offline journey, the Crazy Euro Car Boy is back from the 2009 Goodwood Festival Of Speed. To whet the appetite for the coming days of petrolhead madness, here's a primer on what it was like.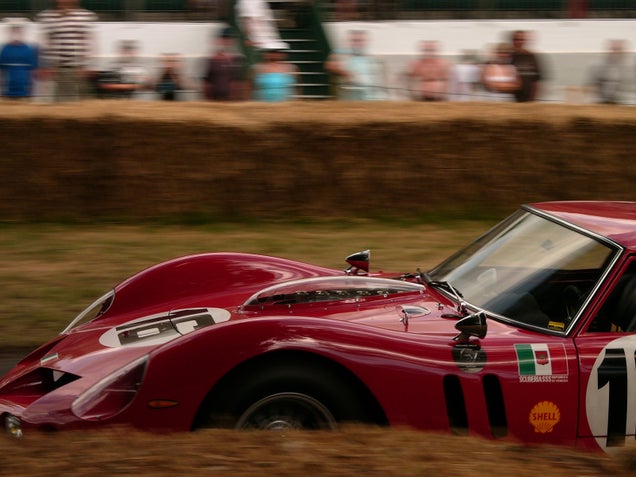 S
Ferrari Breadvan
I had suspected it, but seeing it in motion proved once and for all that the Breadvan is perhaps the coolest racing car ever. More on this later.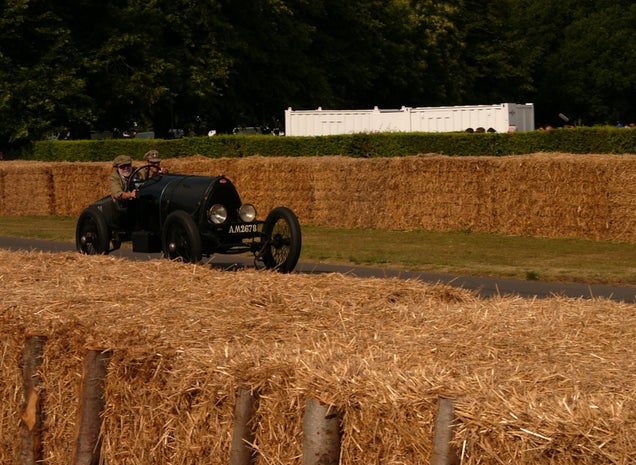 S
Very Old Bugatti
It was a great moment in car design when they decided to place controls on the inside.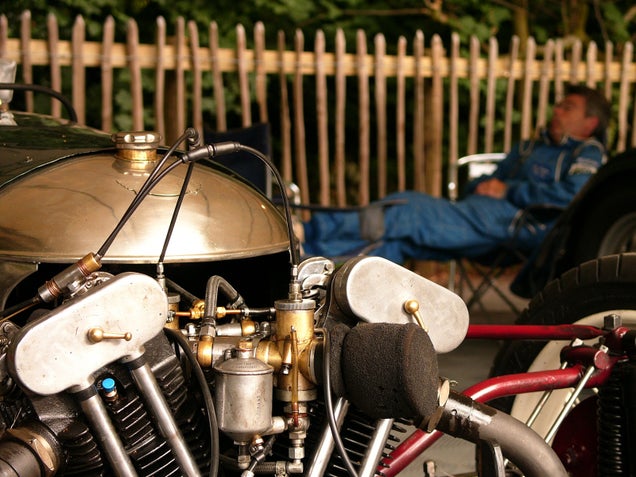 S
1928 Morgan Super Aero
Engine out in front, a single driven wheel in the rear. Not very exciting, it is?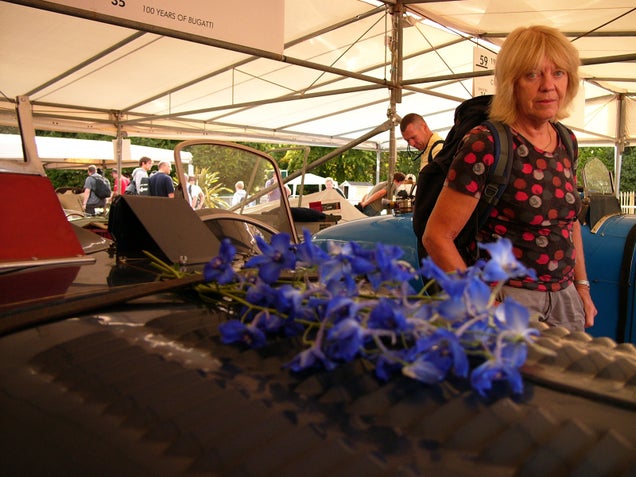 S
Bugatti hood
A Bugatti not blue enough gets a helpful bouquet.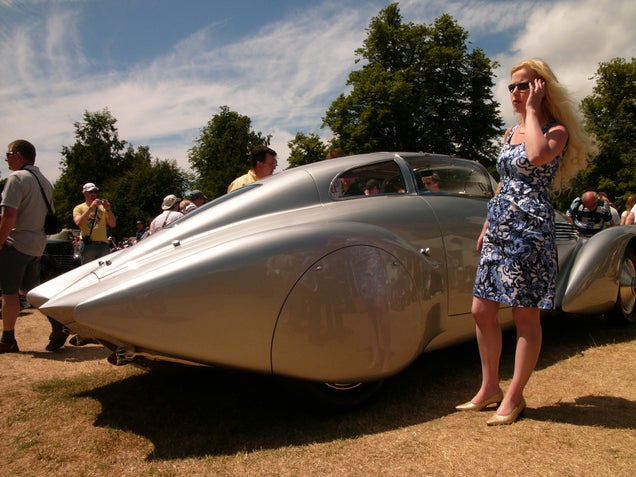 S
1938 Hispano-Suiza H6C Saoutchik Xenia Coupé
The ultimate in the style also known as Art Deco Pimped.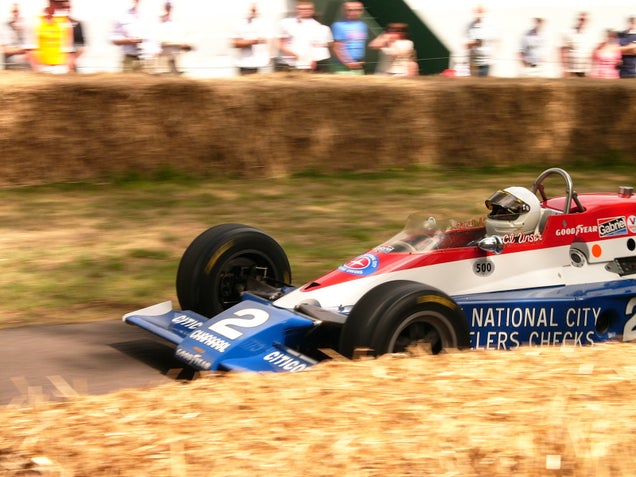 S
Al Unser
Earlier on the course, he had to negotiate a right turn. Several right turns, in fact.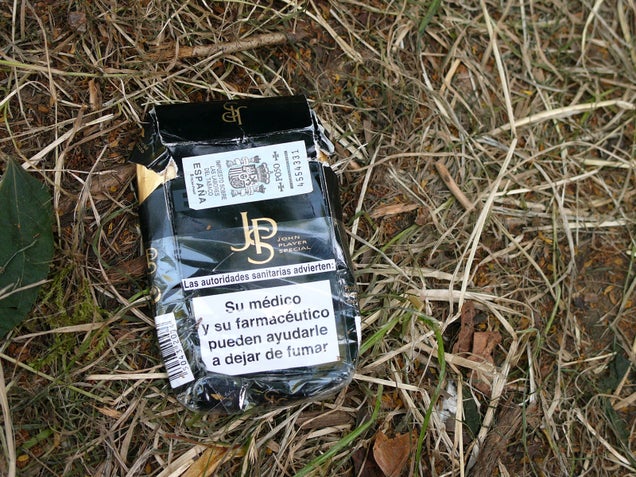 S
John Player Special Cigarettes
God I hate the Brits. Even their trash is stylish and appropriate.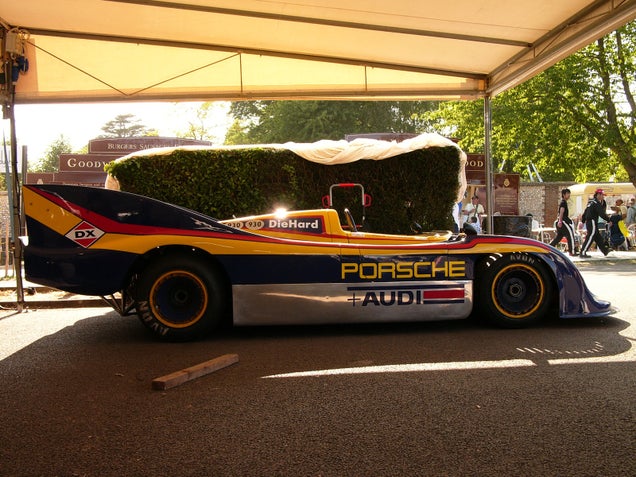 S
Porsche 917/30
It's the Turbopanzer! This is the ultimate, 1500 HP version of the 40-year-old 917, as driven by Mark Donohue in CanAm. It's a huge, garish monster.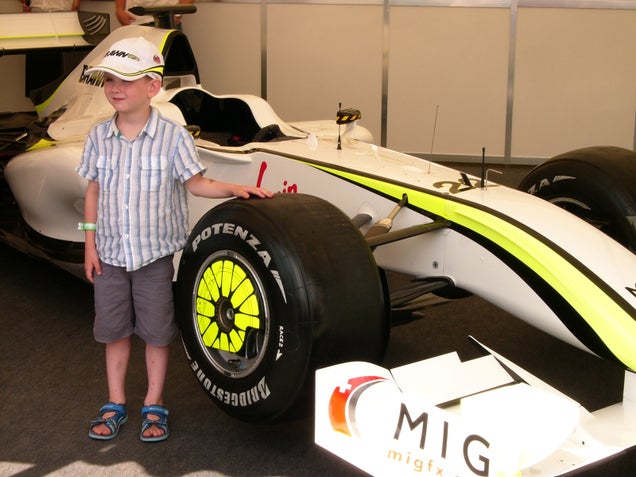 S
Brawn GP BGP-001
This is where Jenson Button and Rubens Barrichello work.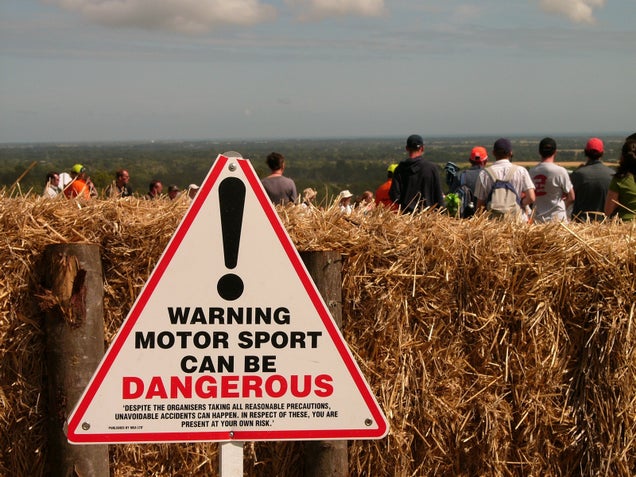 S
Motor Sport Can Be Dangerous
Straw? Magnesium? Racing fuel? I see the point.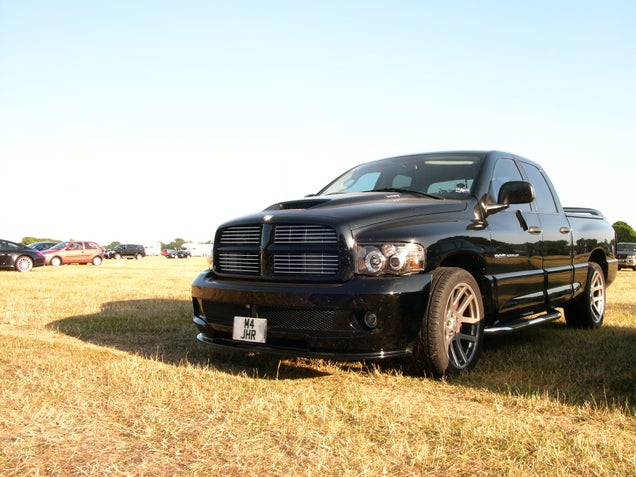 S
Dodge Ram SRT-10
Overused it may be, there is simply no way to avoid the caption "America, Fuck Yeah" with this gargantuan SRT-10 lurking on the Earl of March's fields.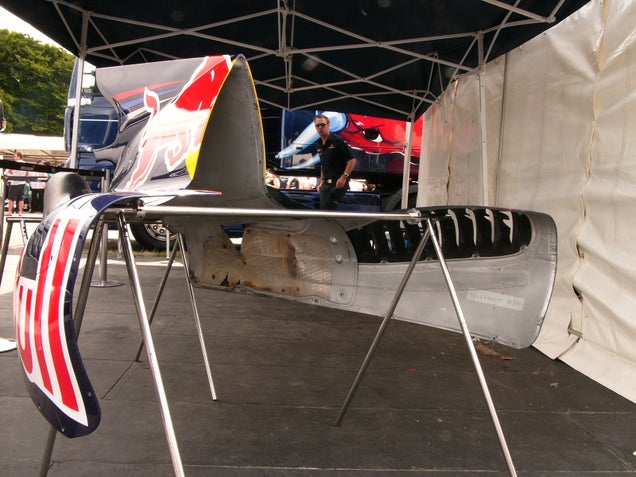 S
Red Bull Body Panel
What would motorsport be without duct tape?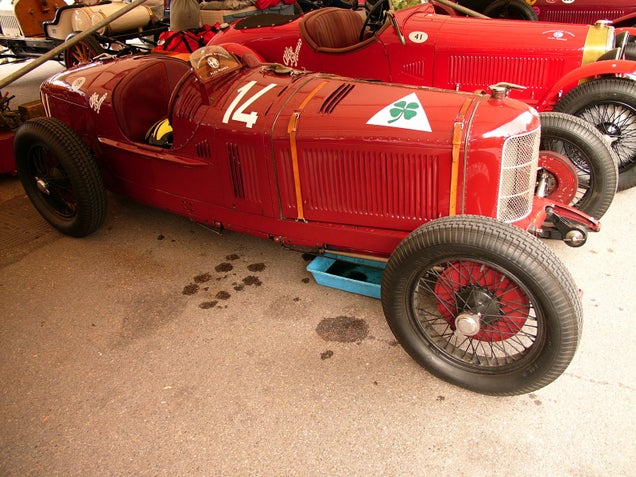 S
Alfa Romeo P2
For added authenticity, this late 1920s Alfa Romeo race car does what Alfa Romeos are supposed to do: it leaks its oil.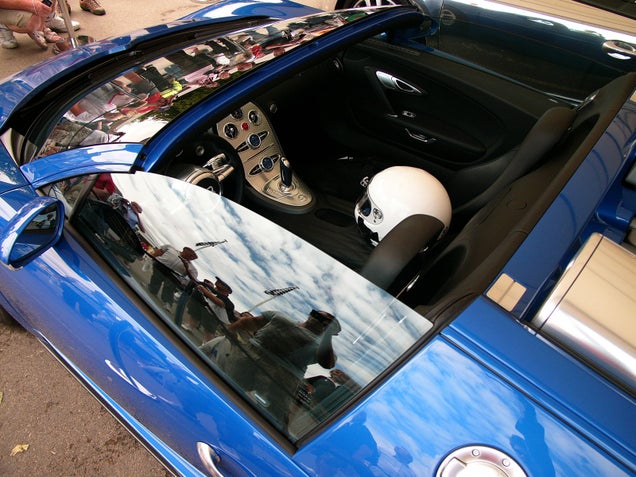 S
Bugatti Veyron 16.4 Grand Sport
For your one gazillion dollars, you lose the roof but gain the Stig's head.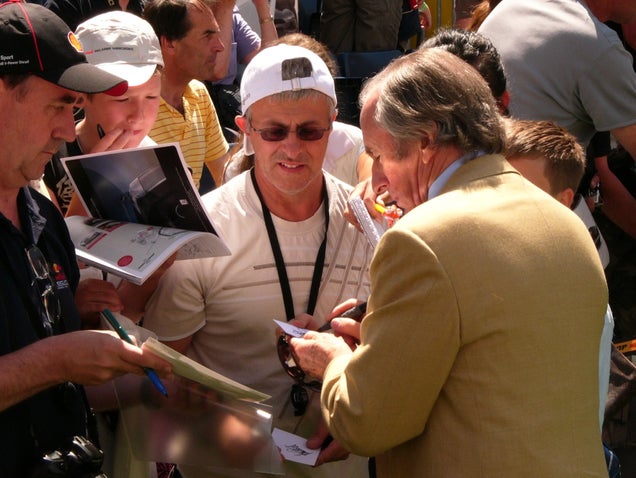 S
Sir Jackie Stewart
Yes, he is super funny.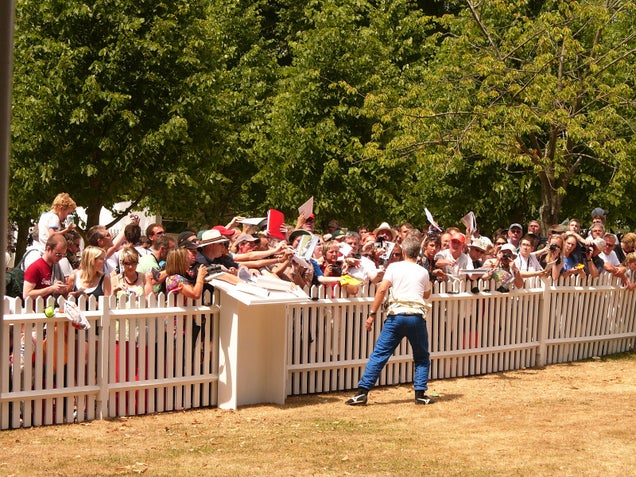 S
Damon Hill
He's just about finished with signing autographs.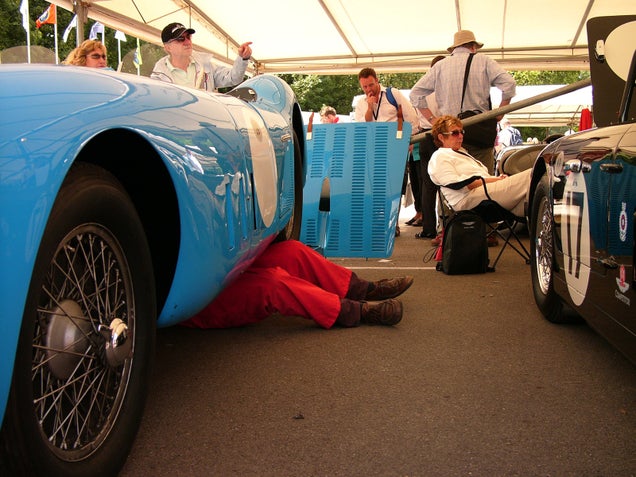 S
Man Fixing Car
I was wearing red trousers as well but didn't at any point find myself under a Talbot Lago. How peculiar.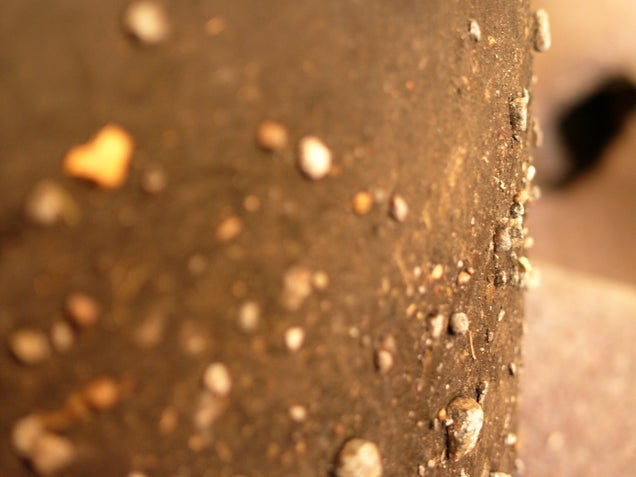 S
Dirty Slicks
This is how sticky slick tires are. They pick up pretty much everything from the track surface.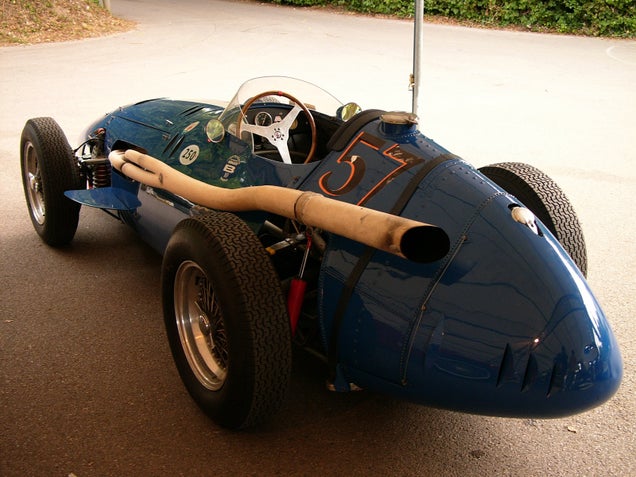 S
Maserati 250F
Like every old racing car, remarkably small. And very beautiful.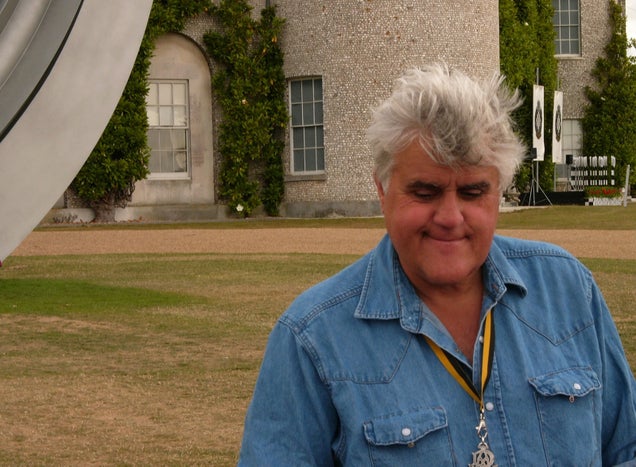 S
Jay Leno
Another first-timer at Goodwood. Seemed to enjoy himself. Drove a racing McLaren F1 up the hill. As I did not, I suppose it's not the best way whether you're a first-timer at Goodwood or not.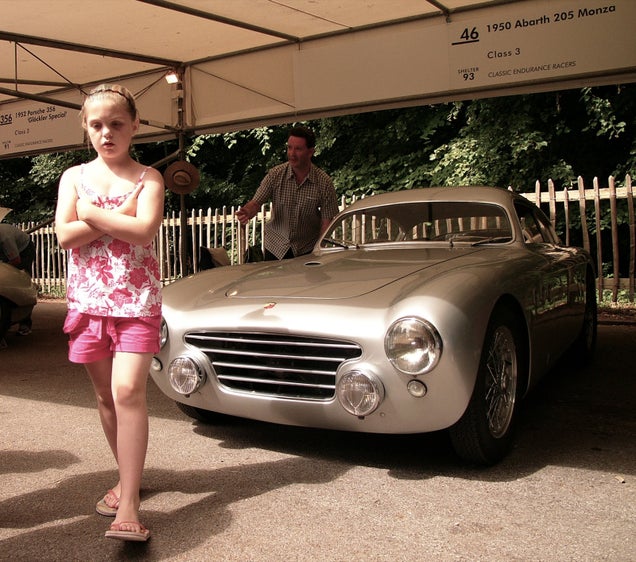 S
Abarth 205 Monza
Kids just adore ultra-tiny racecars.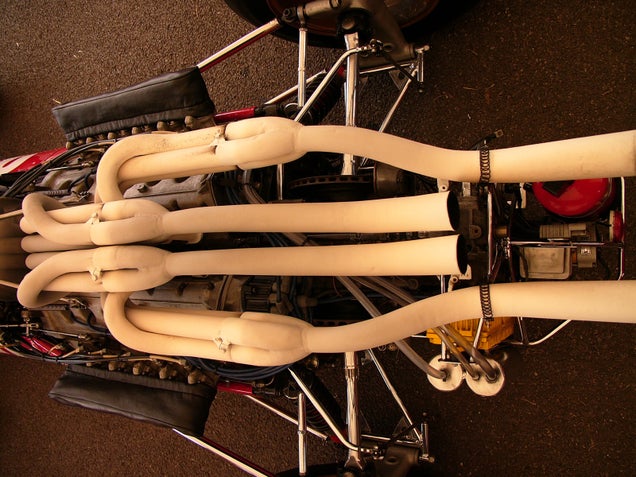 S
1966 Ferrari F1 Car
They were inferior to the Loti of the time but have you seen a prettier exhaust system this side of the Gurney Eagle's?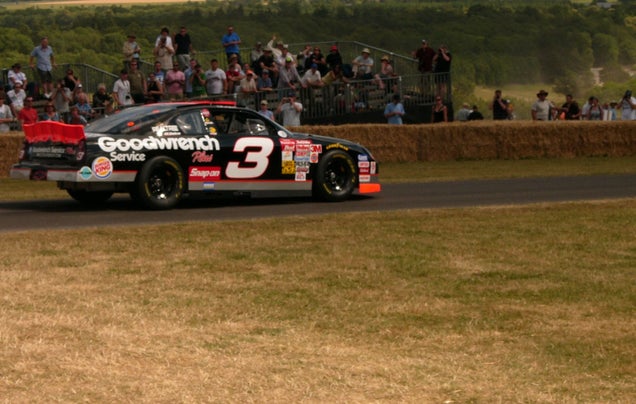 S
#3
Very much not a typical part of the Essex countryside.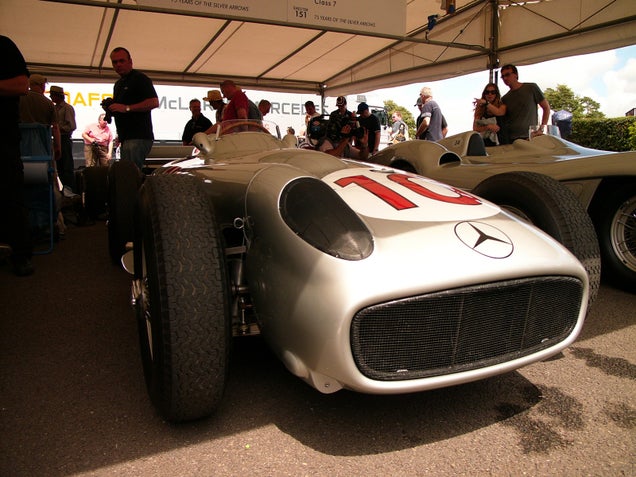 S
Mercedes-Benz W196
Why is it cooler than the Breadvan? Because it won races in a massive way. And because Stirling Moss drove one.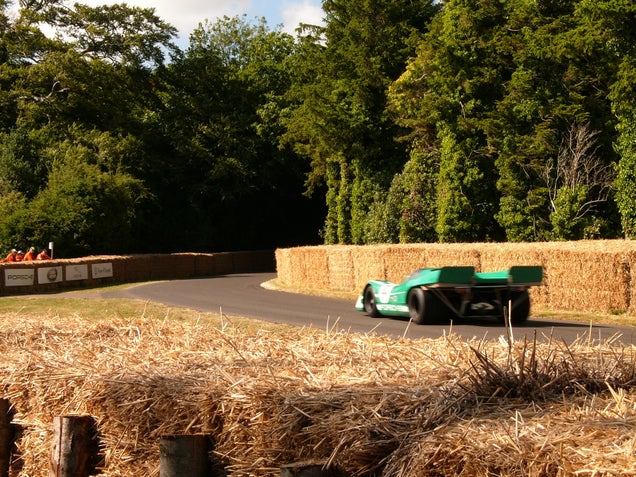 S
David Piper's Porsche 917
What a wonderful man. Forty years after losing his leg while filming Le Mans, he's still driving his own 917.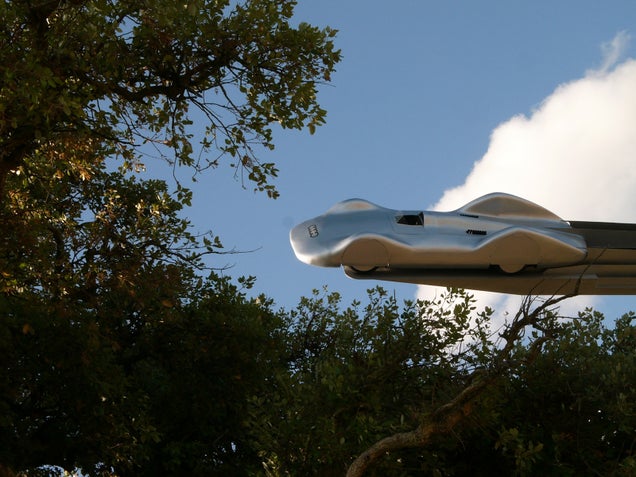 S
1937 Auto Union Type C Streamliner
Bernd Rosemeyer drove this thing at 250 MPH. In late 1937. On the public road. Its successor would kill him.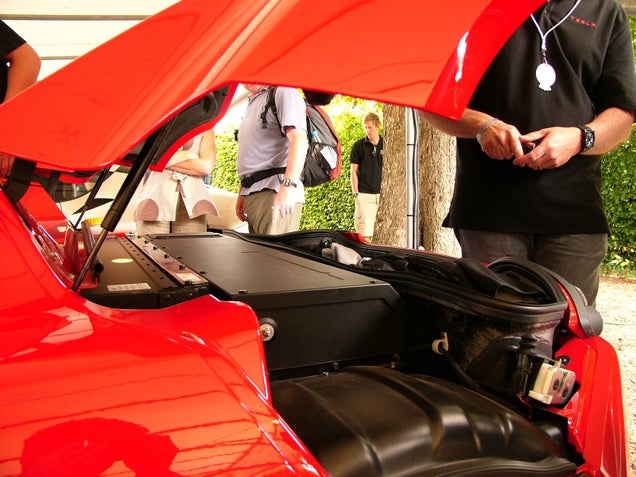 S
Tesla Roadster
Have you ever wondered what all the batteries look like? Wonder no more!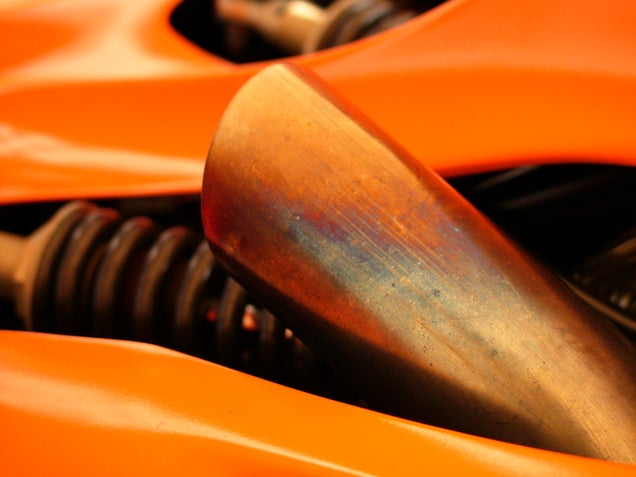 S
Caparo T1 Exhaust
It's very hard to get bored by the way titanium pick up rainbow hues when used as an exhaust pipe.