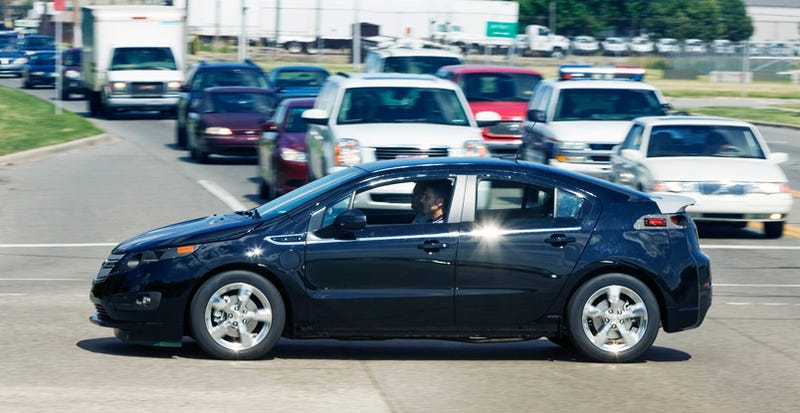 The first pre-production Chevy Volt "Integration Vehicle" was completed this week ahead of schedule. Looks like GM's putative four-wheeled electrified savior is getting closer to reality.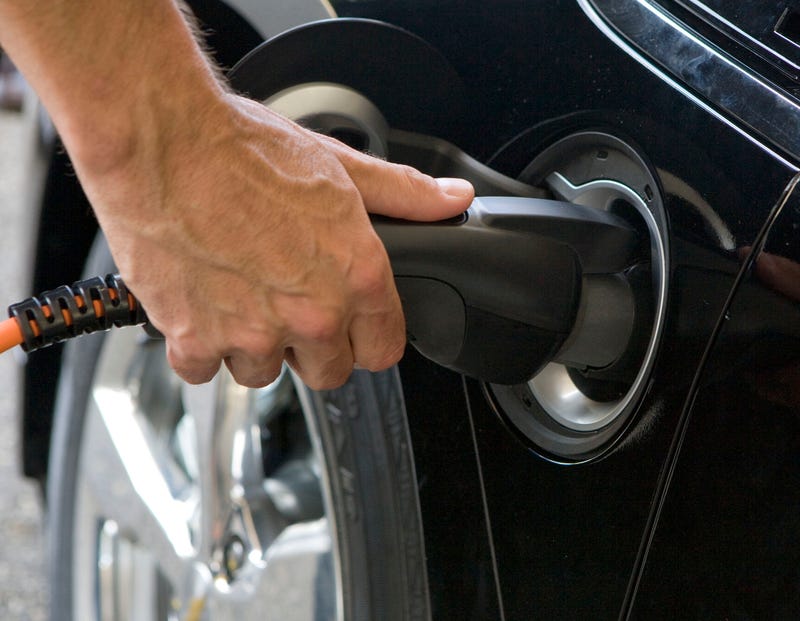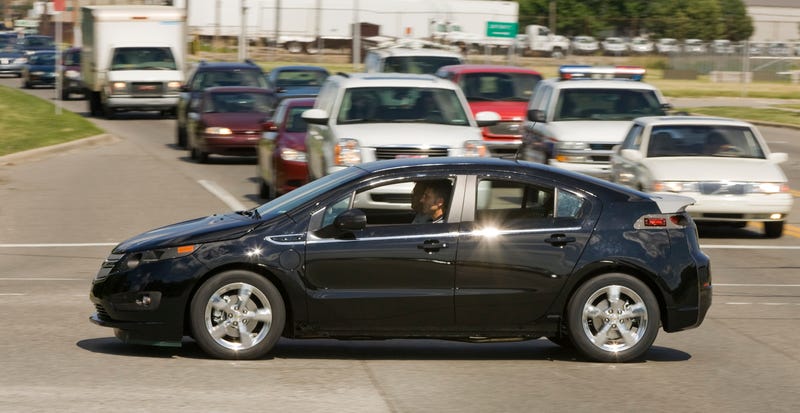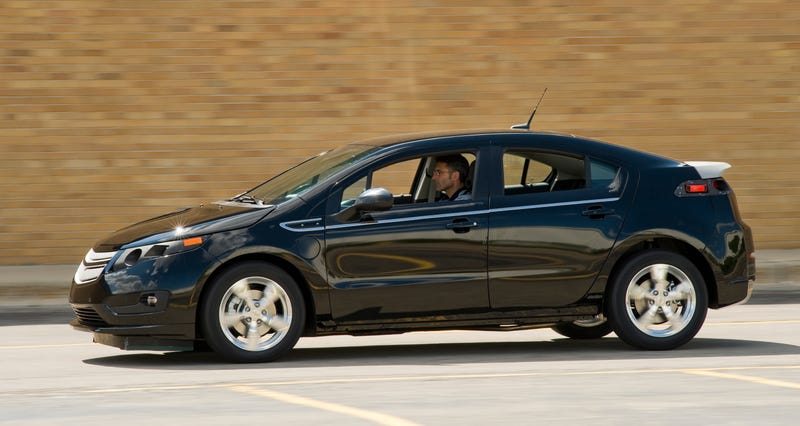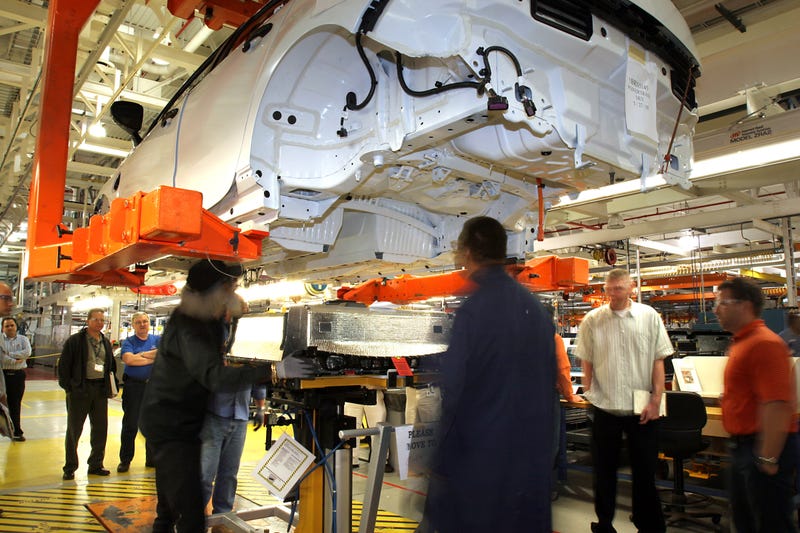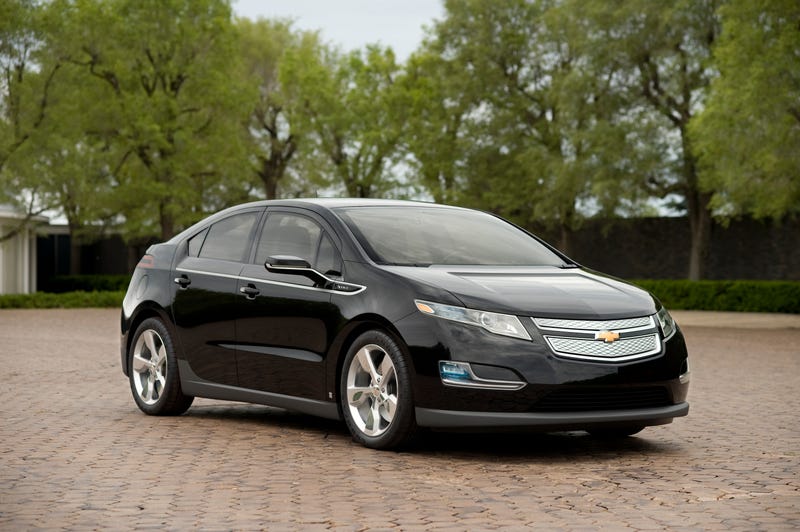 Andrew Farah, GM's Chevy Volt Vehicle Chief Engineer wrote in a Volt blog post;
We're producing a few Volts per week now, but we'll quickly ramp up to 10 per week and will have approximately 80 pre-production vehicles built by October. By exceeding our own pre-production deadlines it allows us additional time to refine the vehicle. We've already discovered a few small tweaks we need to make, but nothing out of the ordinary for this stage of development.
With pre-production Volts now running around Metro Detroit, who's up for a game of Volt-spotting?