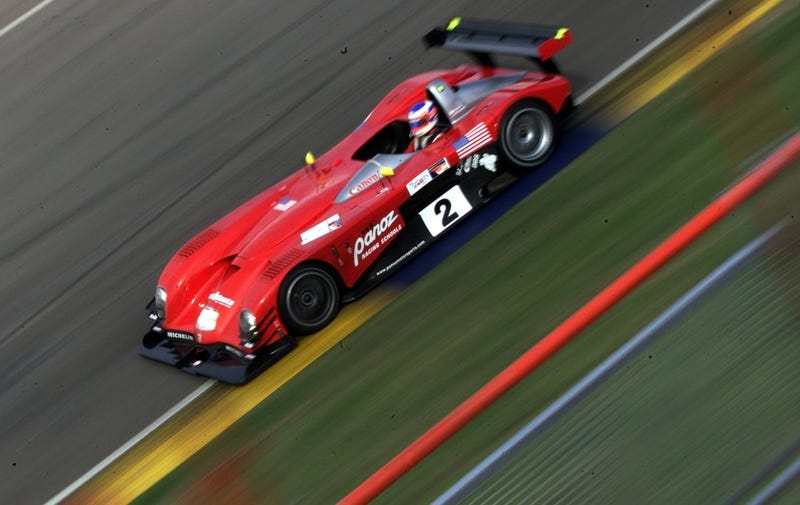 Front-engined cars have been absent from the highest echelons of racing since the early 1960s. But in 1997, Don Panoz took a car to Le Mans ready to rattle the mid-engined establishment. It was called the Batmobile.
For serious road racing, you need a car with the engine in the middle: behind the driver but in front of the rear axle. While pretty in its physics on paper, the idea of mid-engined car construction was a difficult birth. In spite of its conception and very successful application by Ferdinand Porsche in the pre-war Benz Tropfenwagen (pictured left) and various Auto Unions, motor racing emerged from World War Two with front-engined cars.
But then physics came marching down on a racing establishment uncomfortable with the idea of horse-pushed carriages. 1958 would be the last season in Formula One won by a front-engined car, followed by Le Mans in 1962 and the Indianapolis 500 in 1964. Since these respective years, all of these races and championships have been won by mid-engined racing cars. Road cars soon followed, with the tiny fiberglass De Tomaso Vallelunga in 1964, then a year later the very car that gave birth to the word supercar: the Lamborghini Miura, with its transversely mid-mounted V12.