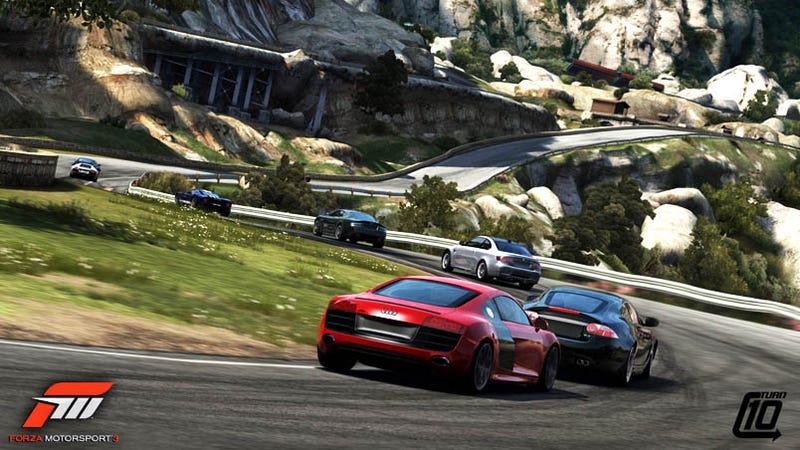 Just released at E3 is this tasty new HD Forza Motorsport 3 trailer as well as some gorgeous high-res screen captures that help us think the new game will give Gran Turismo 5 a huge run for its money.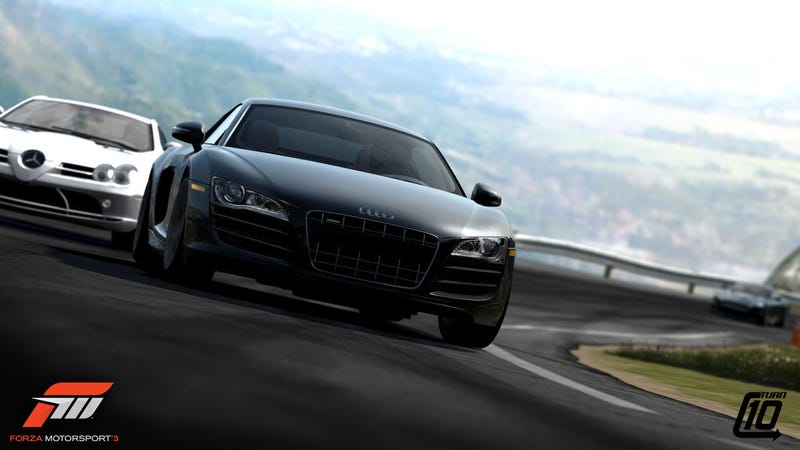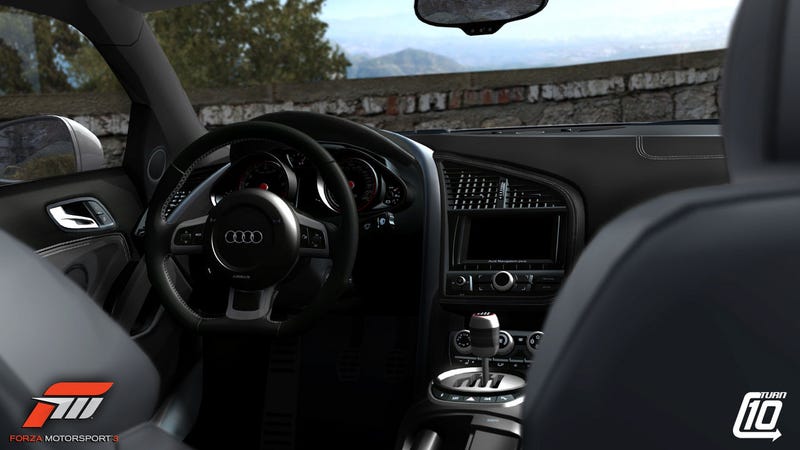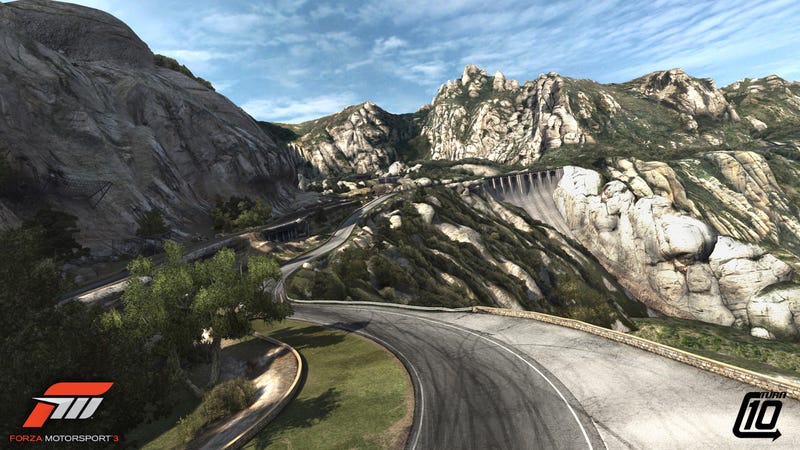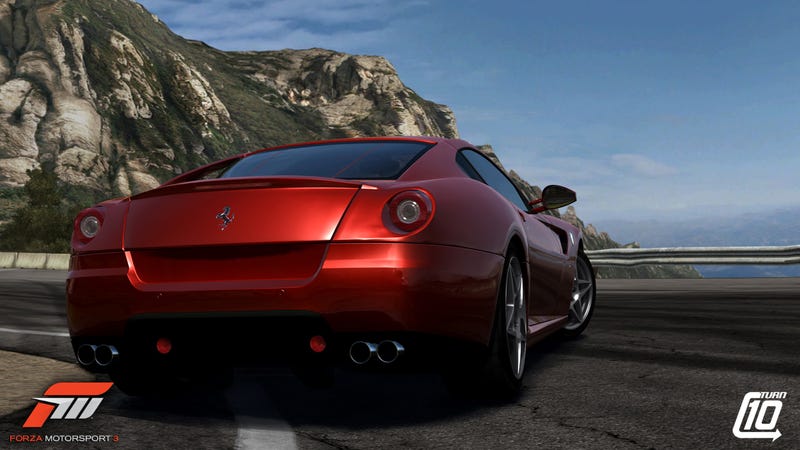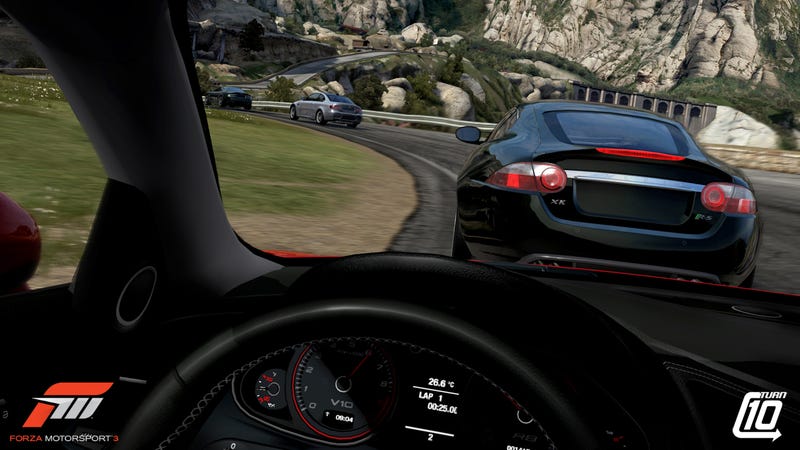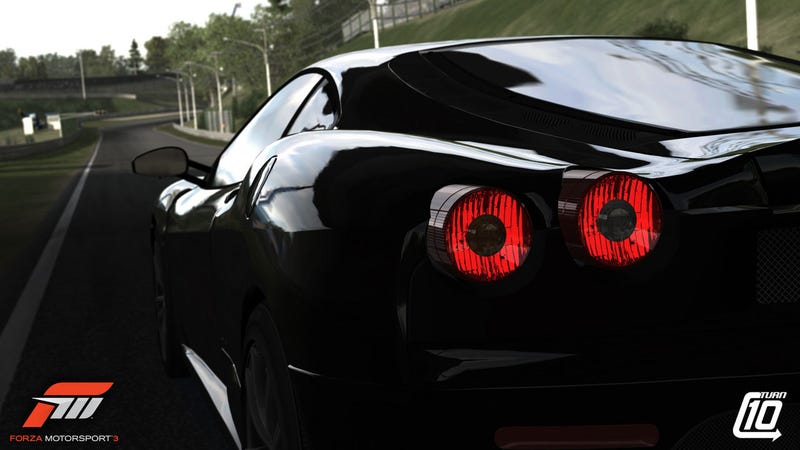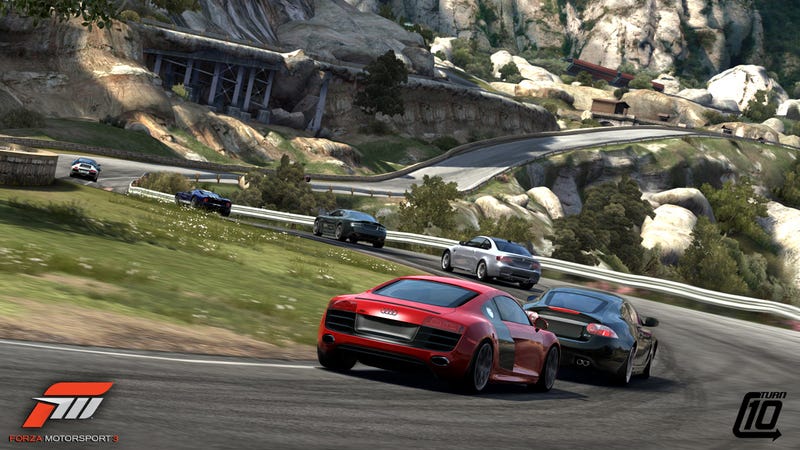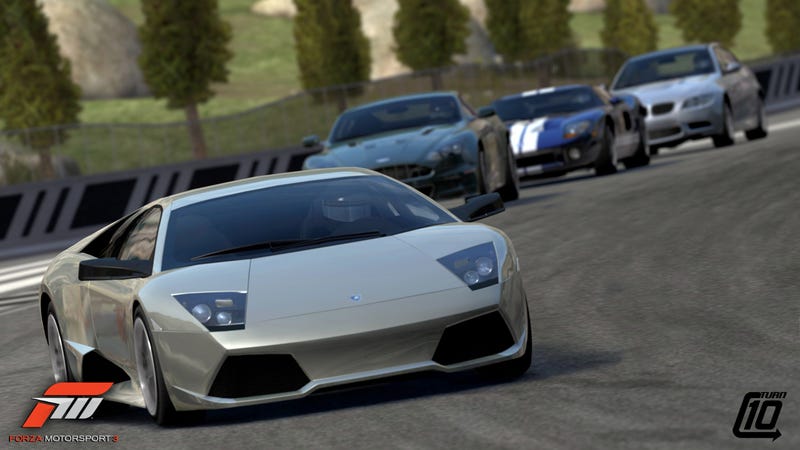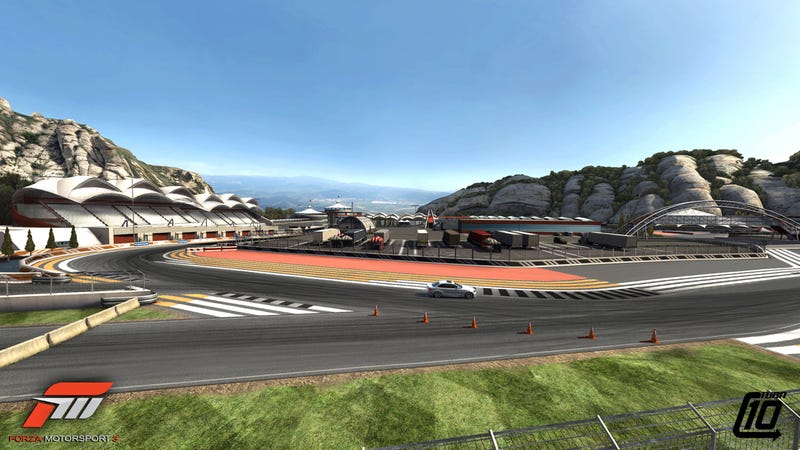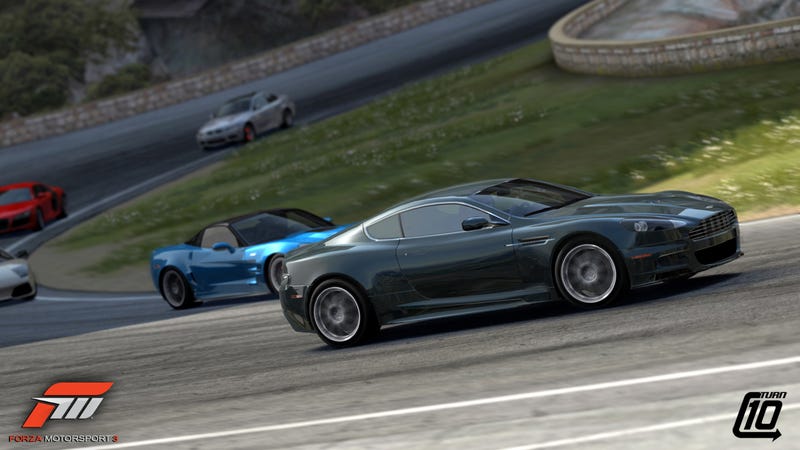 The most obvious comparison to make is to Sony's Gran Turismo 5 due out on PS3 sometime before the next millennium, most notably the precise and cleanly rendered real-time visuals that Turn 10 Studios have created for their newest console-racer king of the hill.
Also included are over 100 true-to-life global racetracks ranging from locations in Spain, Italy and the American Southwest which will feature both standard circuit and oval events as well as the long-awaited and heavily rumored drag racing and drift events. A new feature to the game will be the inclusion of a race calendar in which the player will be able to participate in a personalized 200+ event racing calendar. Cool stuff indeed.
A firm release date is not yet set, but we're guessing Microsoft will release Forza Motorsport 3 just before this year's Christmas season to solidify their crown in the console racing wars. [via Kotaku, YouTube]