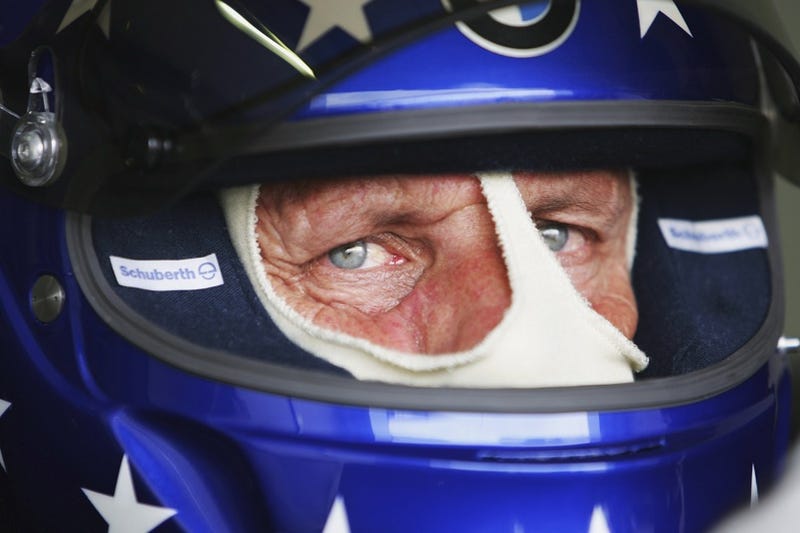 A surprising revelation of endurance racing is the fact most drivers are far from being spring chickens. Here's a few examples.
Contrary to the teenage sprinters in Formula 1, the field at a race like Le Mans is mostly made up of middle-age guys, with a few granddads thrown in for good measure.
Take Yojiro Terada. Born in 1947, he has raced cars since the 60s and has competed at Le Mans an astonishing 29 times. While victory has eluded him so far, he has won his class on four occasions. He also appears to like perfectly circular fried eggs, as evidenced on his blog.
While frying eggs is a relaxing pastime, driving racing cars at Le Mans is not: if you stand at the braking zone of a corner, you can see that cars decelerate with the ferocity of spaceships reentering the atmosphere. Now imagine taking that pummeling with grandpa bones, corner after corner, lap after lap.
Only a few years younger than Terada is Hans-Joachim Stuck, the son of 30s Grand Prix driver Hans Stuck whose Auto Union will be up for auction in August. Hans-Joachim is an highly accomplished racing driver himself: he has won two times at Le Mans and three times at Sebring, a race he is returning to this weekend.