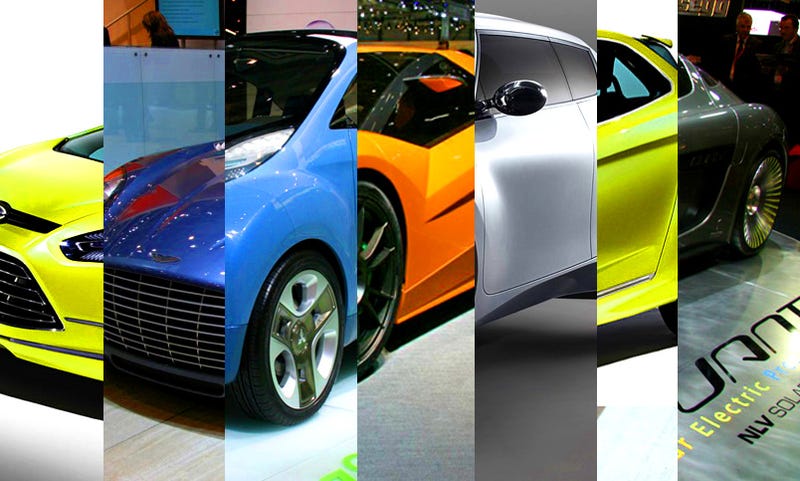 The 2009 Geneva Motor Show's overwhelmed us with hi-tech, futuristic concept cars. Our Swiss friend Gehard the Bookie makes sense of it all by giving us the odds of these rolling testbeds seeing production.
Click On Each Image For Full Information On Each Car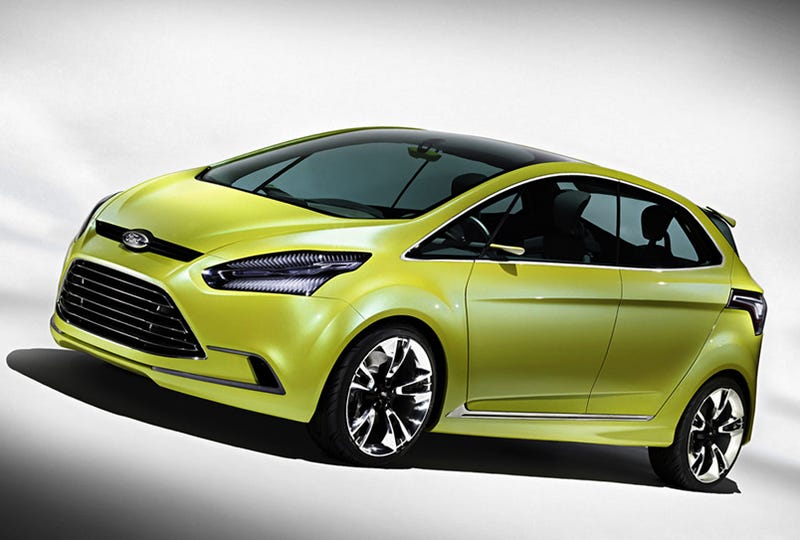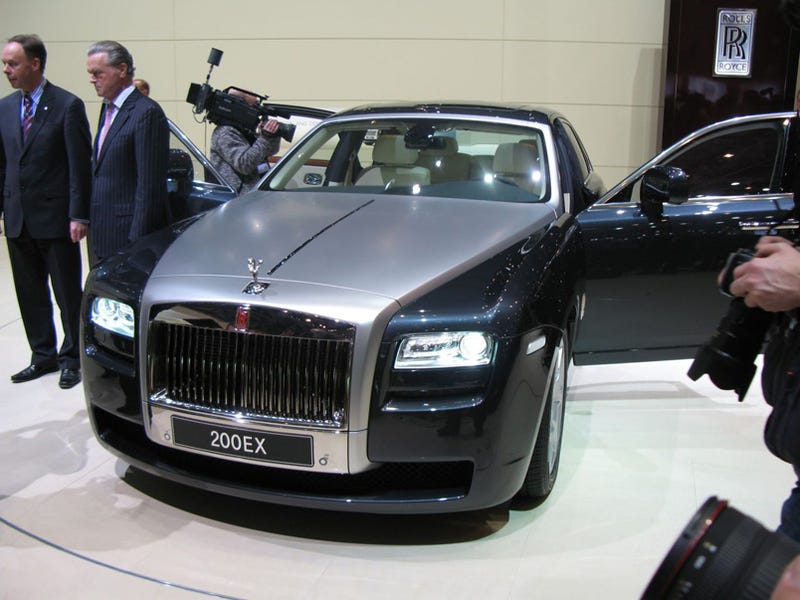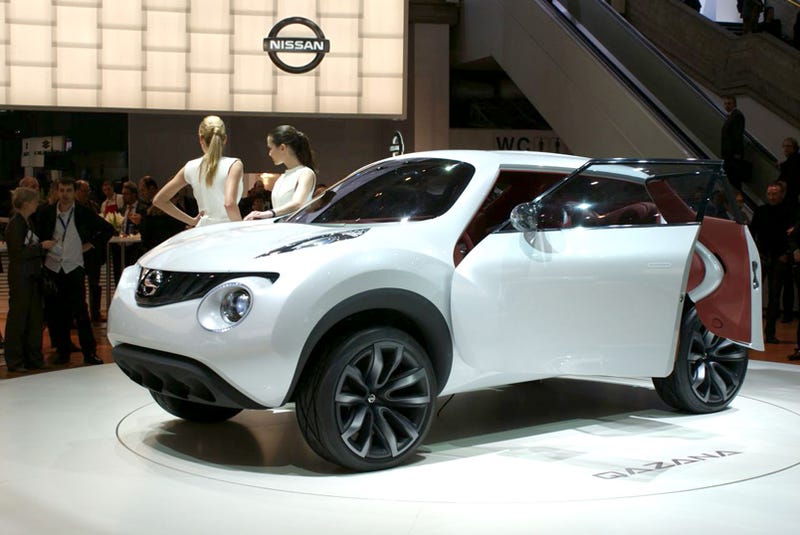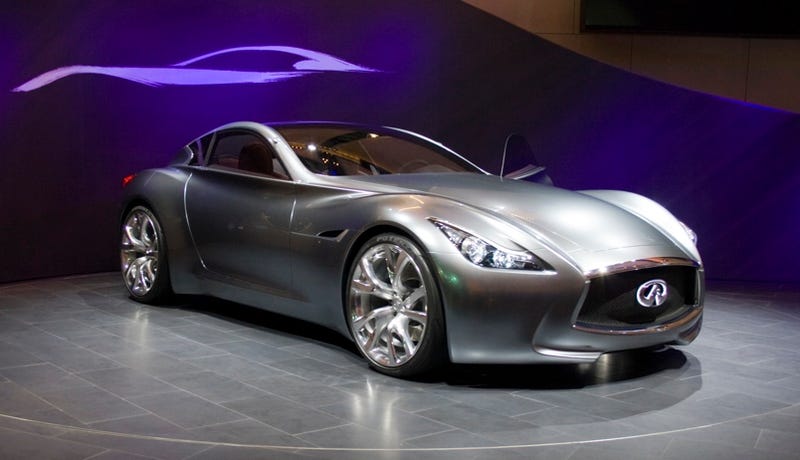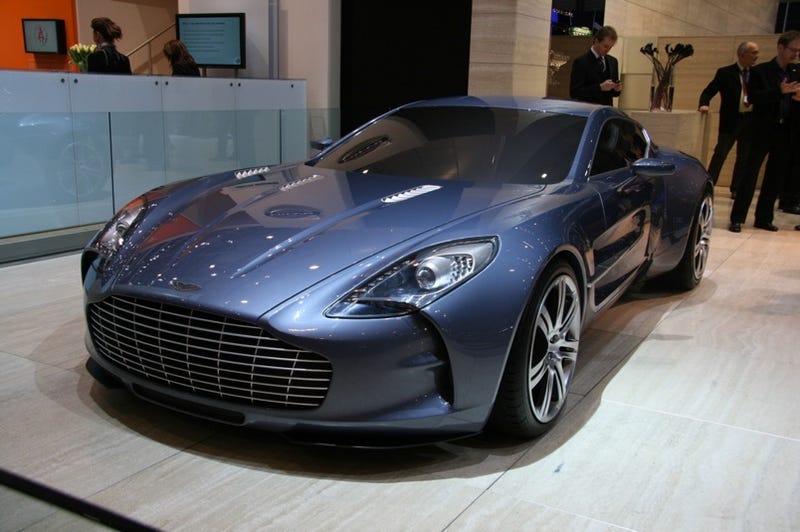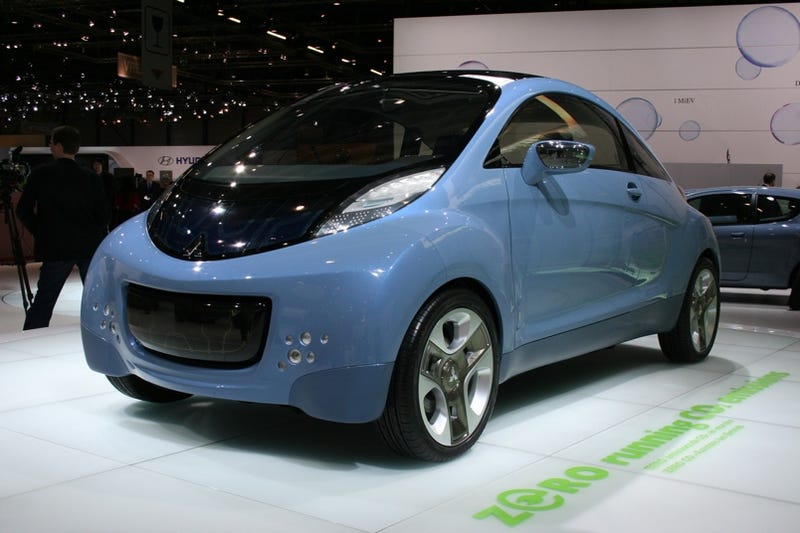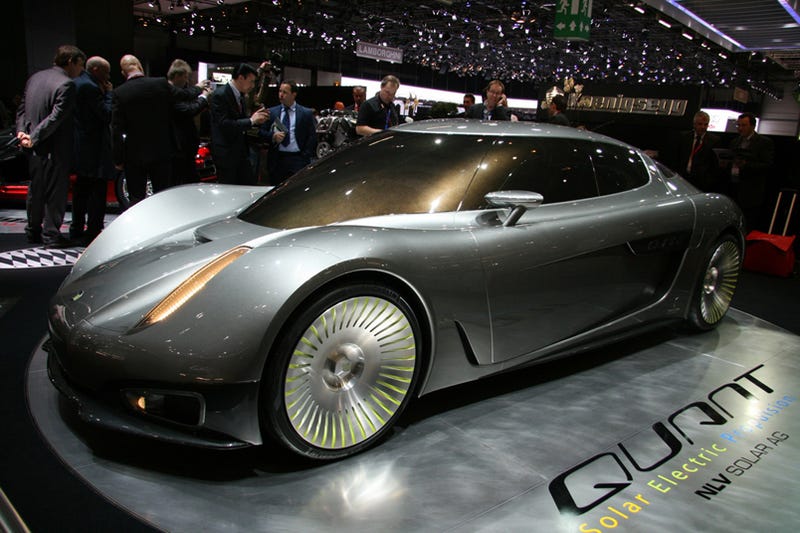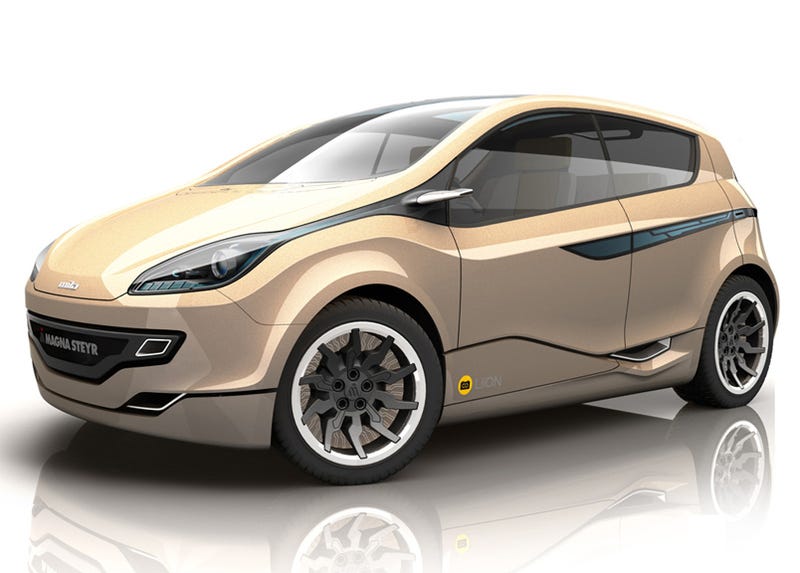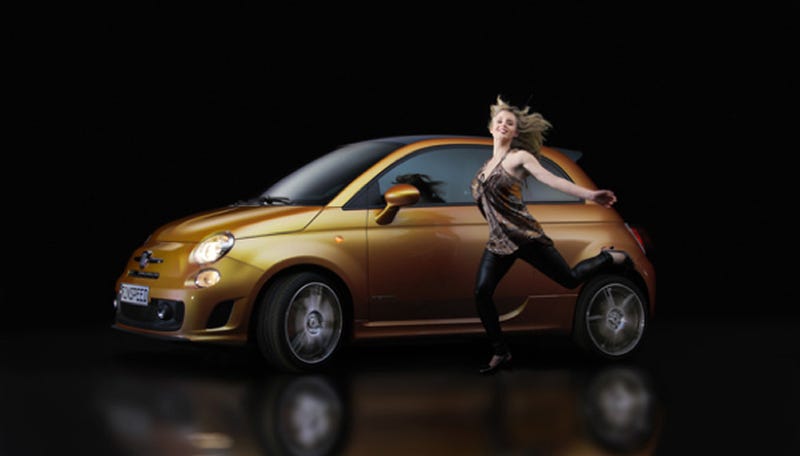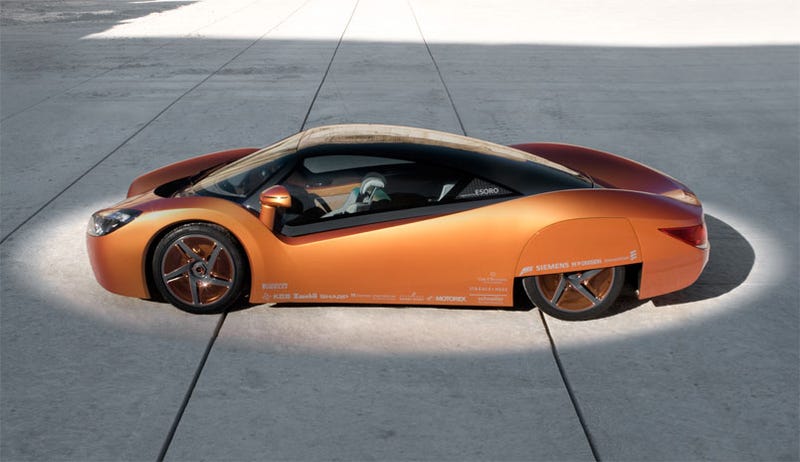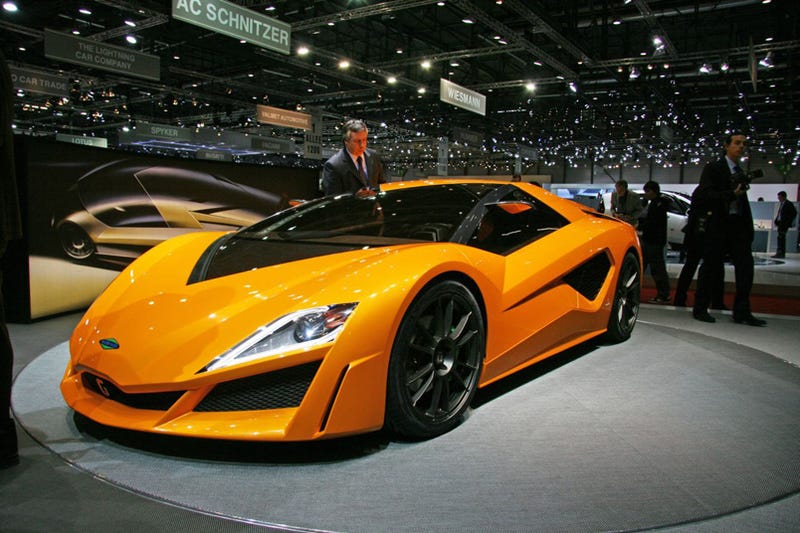 As if it wasn't ridiculous enough it's named for a company that stopped producing cars in 1957. WINNER!