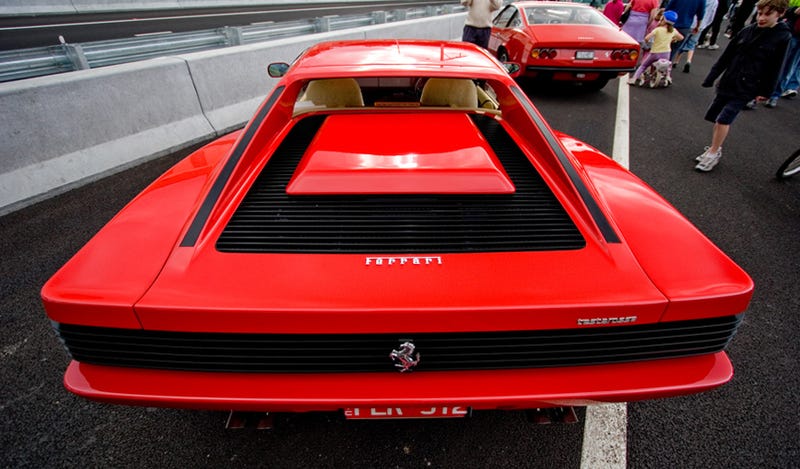 The feisty red headed actress from the hit show, I Love Lucy, would absolutely have to drive a feisty red headed car, so what better than a Ferrari Testarossa for the lovely Lucille Ball.
Born: 1911-08-06 - Died: 1989-04-26
Lucille Ball was an American comedic actress, best known for her starring role as 'Lucy' alongside her husband Desi Arnaz (Ricky) in the 1950's hit TV comedy, I Love Lucy.
Back to Dead Celebrities: What Would They Drive If Alive Today?
(photo credit: evvvvs)