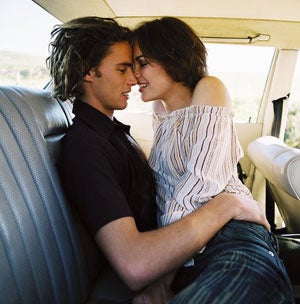 Teenagers have always lusted after cars as a way of getting other things they're lusting after, which is why we've compiled these eleven 2009 model year cars most likely to get you laid.
Because we've shown you what types of women certain cars attract, we thought we'd spice this list up a bit with the type of women you'll most likely pick up with these 11 cars you'll most likely get laid in. Of course, keep in mind we didn't say these cars will get you exactly who'll you'll want to copulate with. But we digress.
Anyway, you'll also want to click on each vehicle's image to see how the car will seal the deal for you.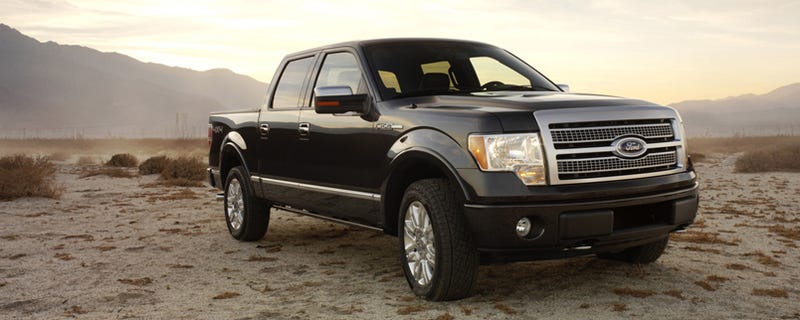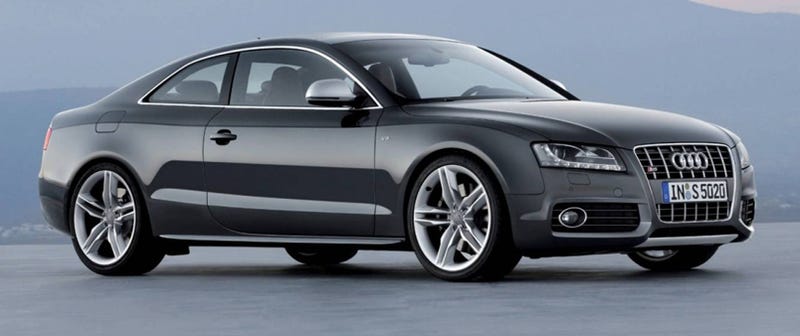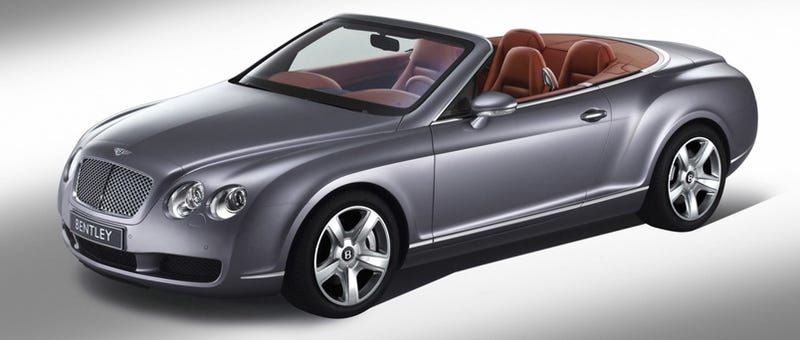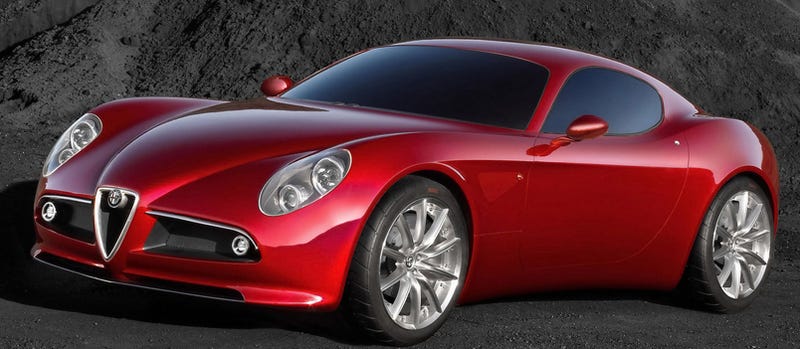 Photo Credit: Hot Rodder Magazine