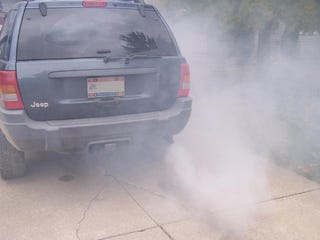 President Obama plans to remove federal opposition to statewide automobile emissions standards today, allowing California and other states to regulate emissions above-and-beyond federal guidelines and possibly putting political expediency above good public policy.
According to the New York Times, President Obama will announce later today a series of environmental initiatives, the cornerstone of which would grant waivers to states seeking to enforce their own emissions laws.
California passed a law in 2005 requiring automakers to meet stricter auto emissions standards, only to be denied a waiver from the EPA and forced to sue the government along with approximately a dozen other states to enforce the states' guidelines.