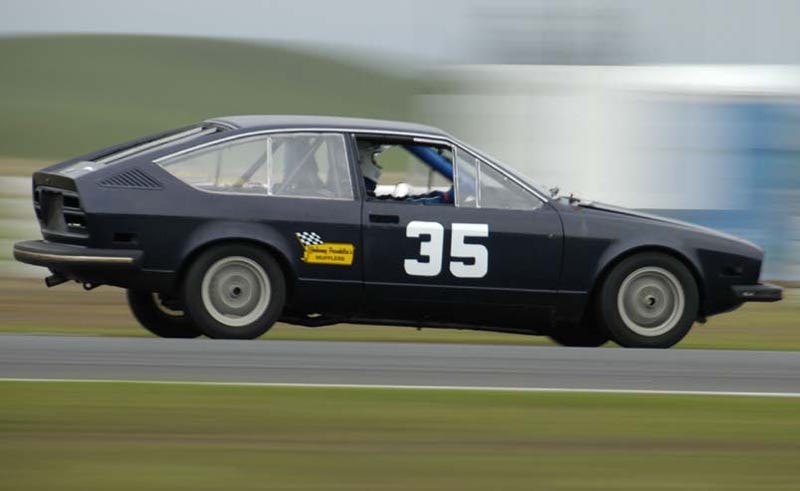 It's just not racing without Italian cars, and we're fortunate that mere mortals are so terrified of Fiats and Alfas that the prices are quite reasonable for not-so-perfect examples. Sadly, one of the promised X1/9s didn't show, but the red-white-and-green was still amply represented at the Arse Freeze.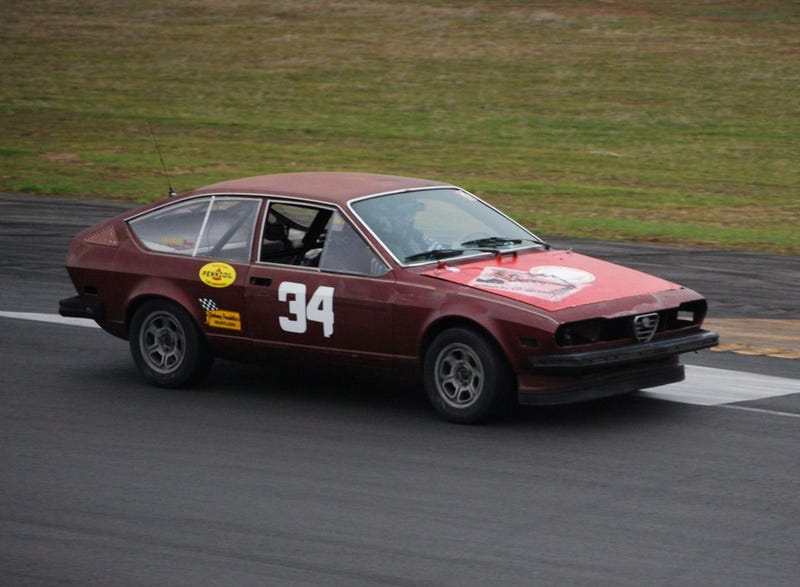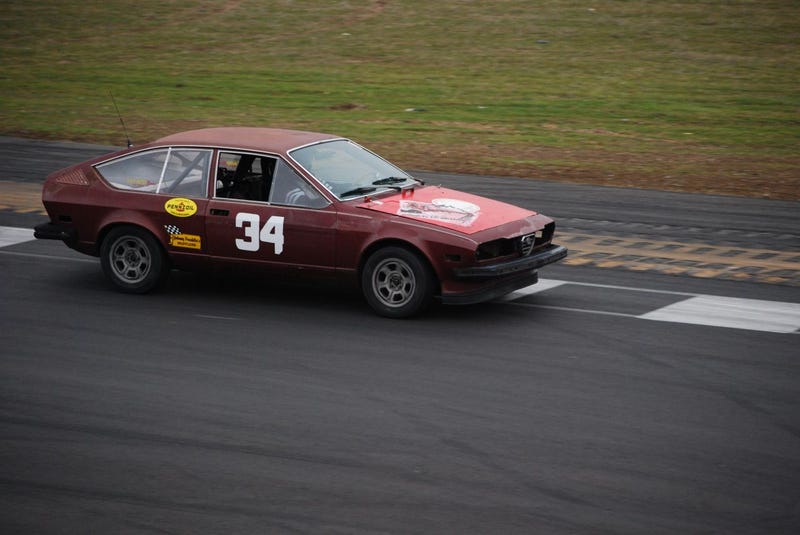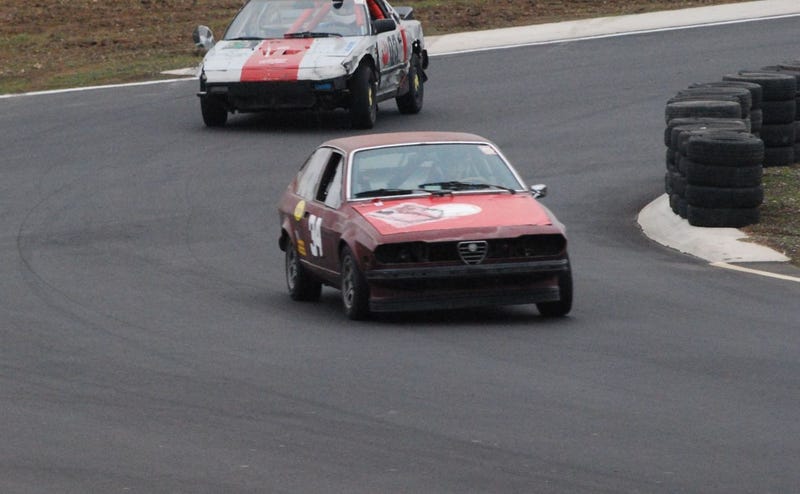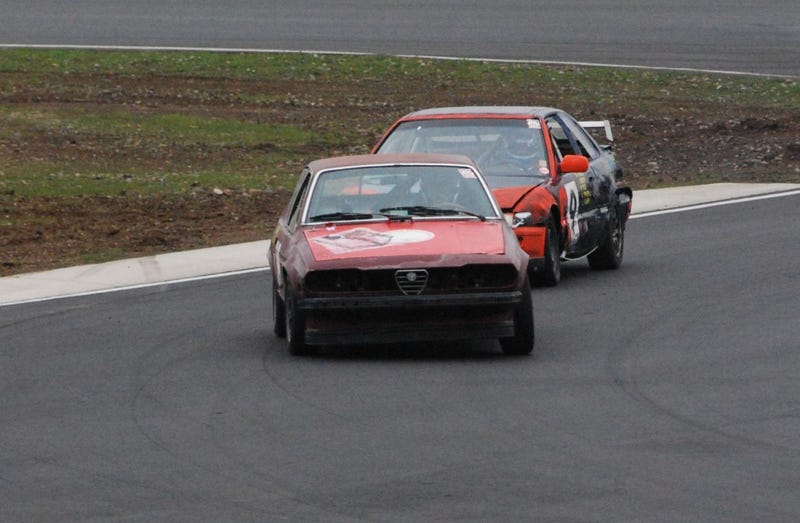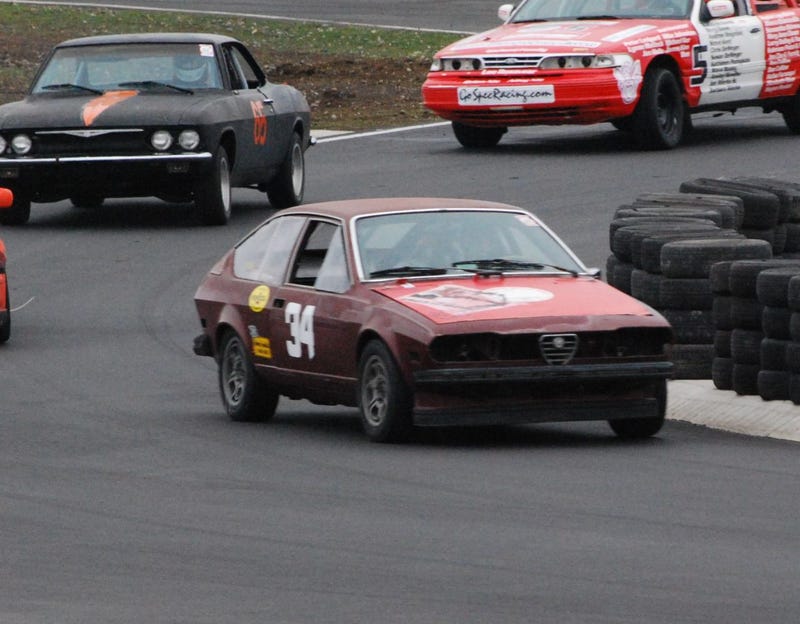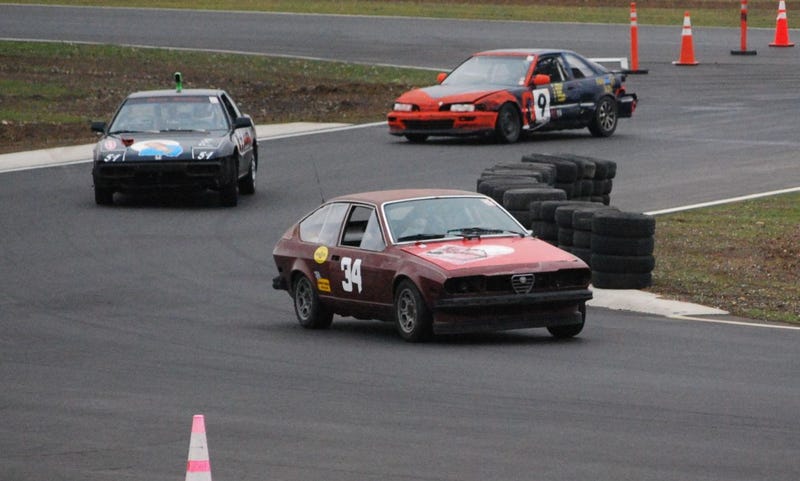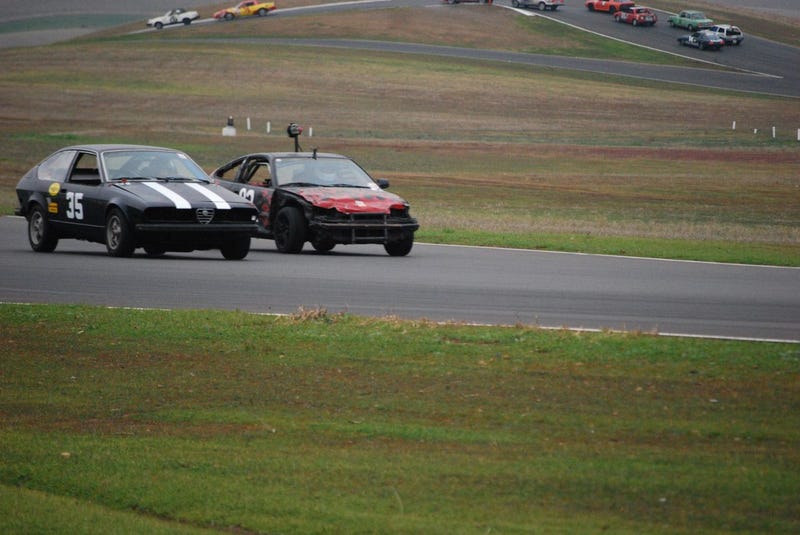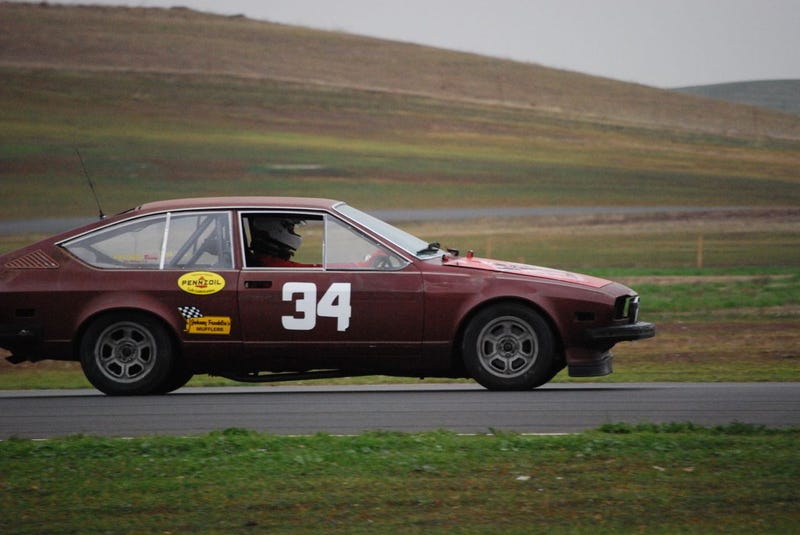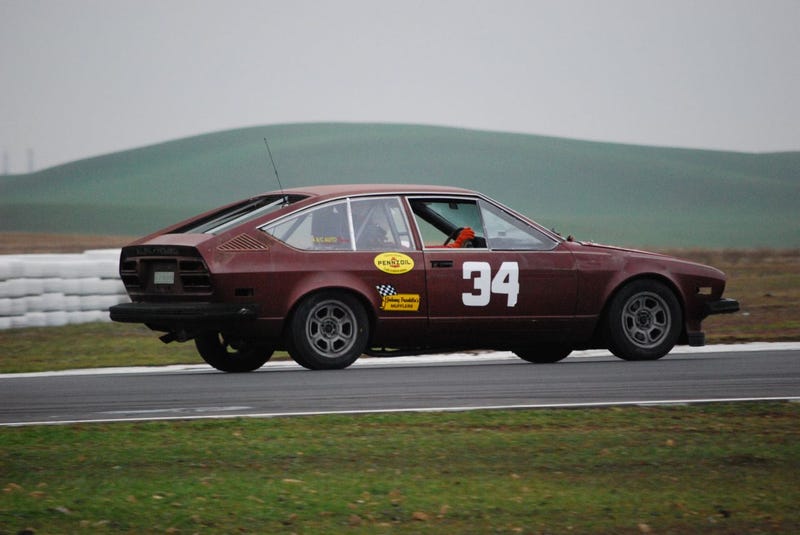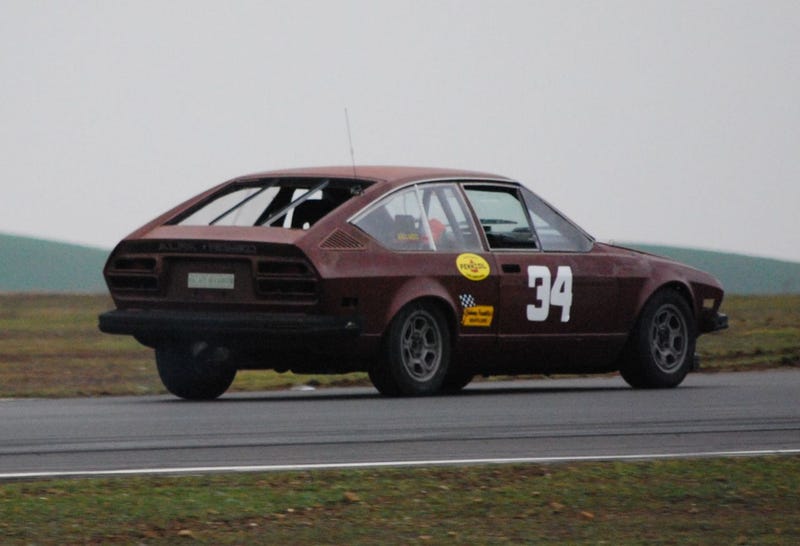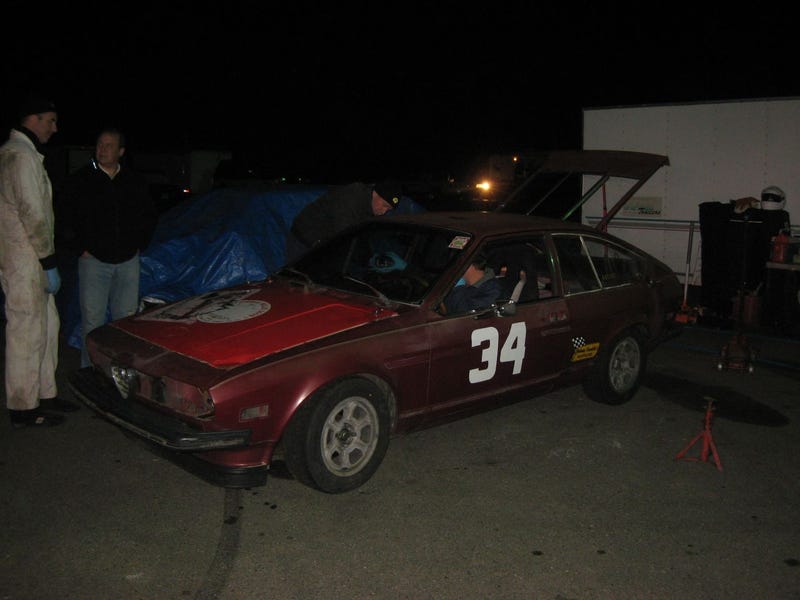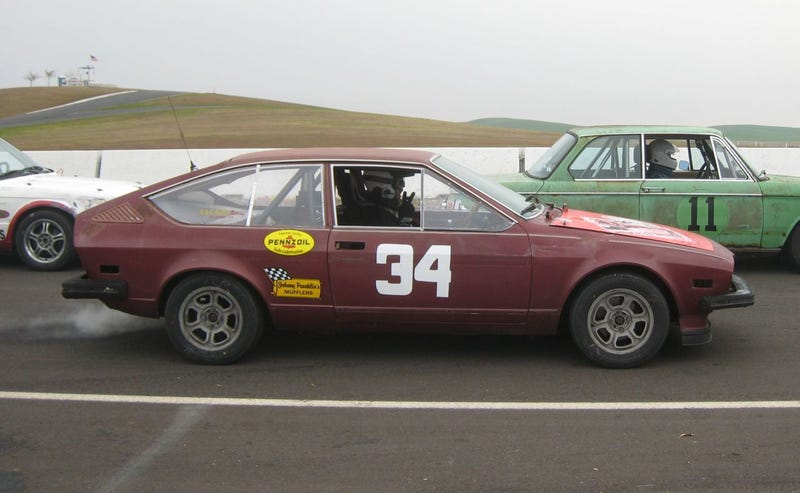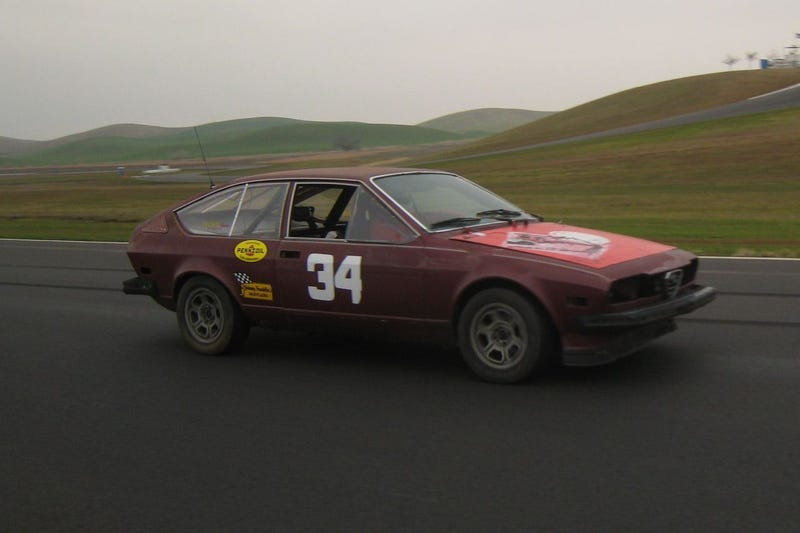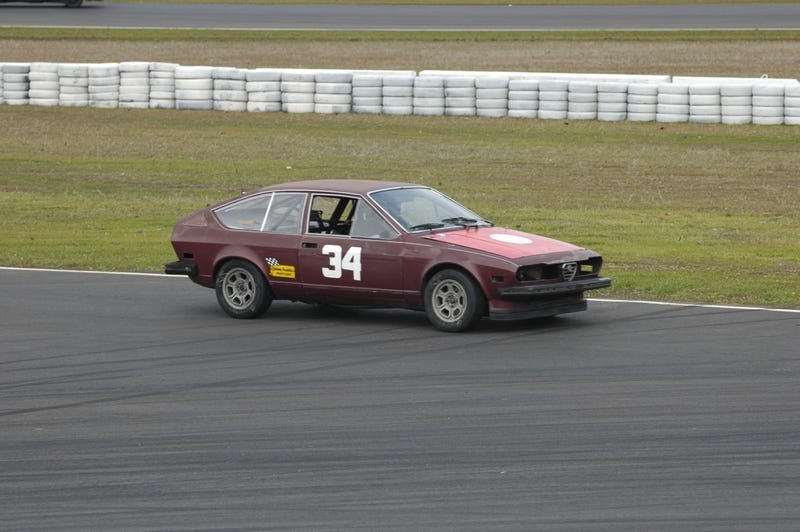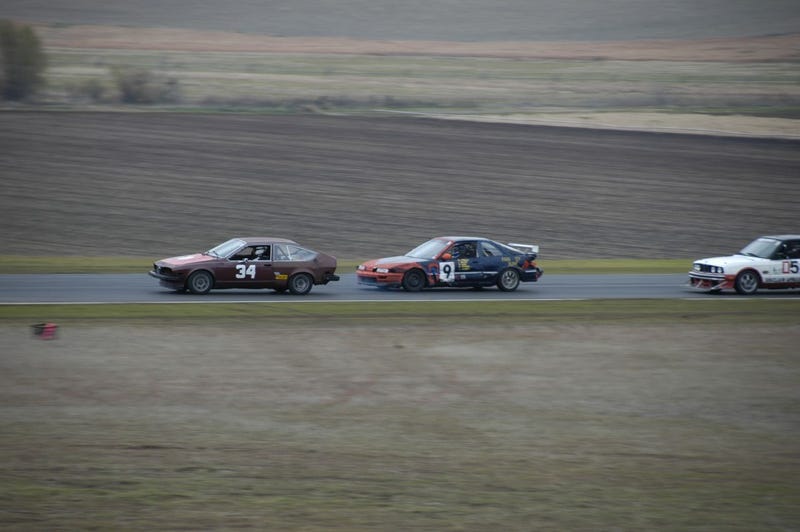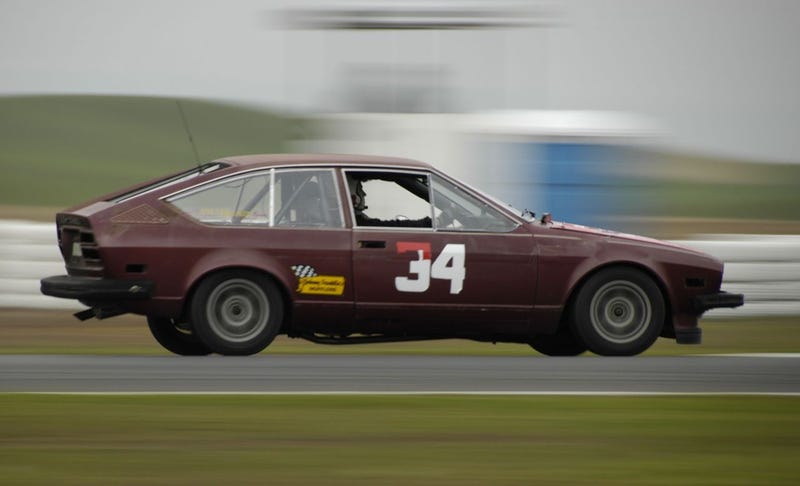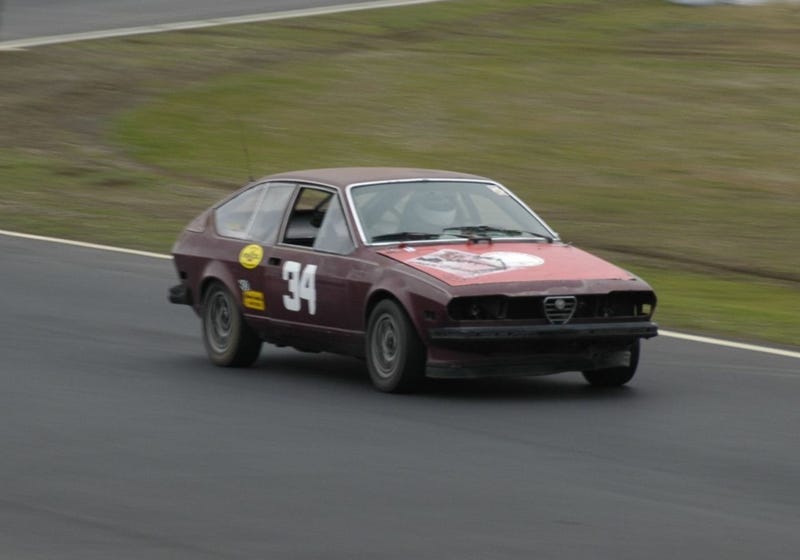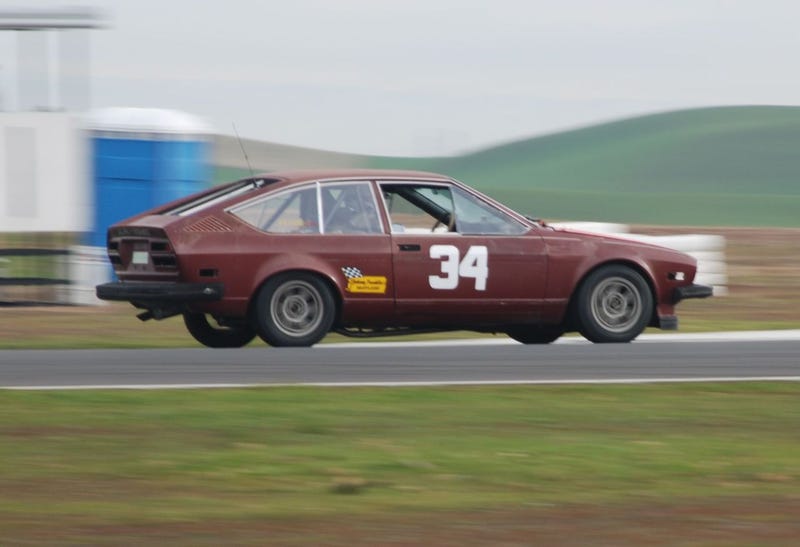 While not as quick as its Alfetta stablemate, the Mille Miglia car still came in a bragging-rights-enabled 35th place. We need more Alfas in this race!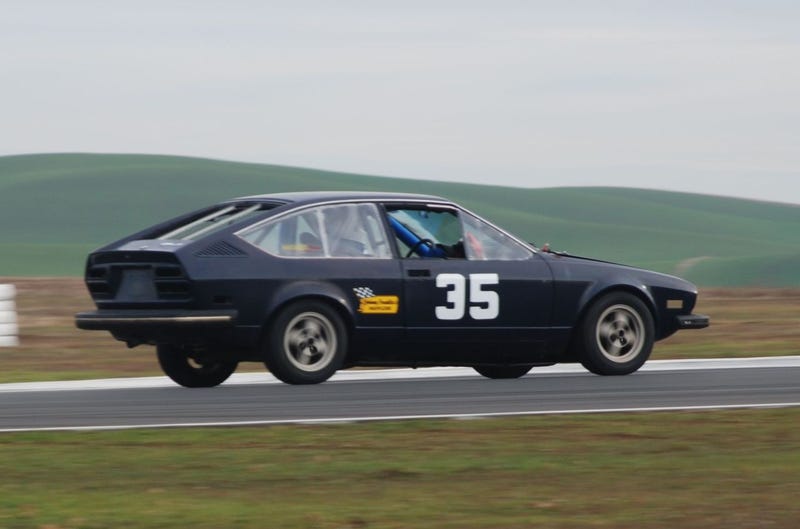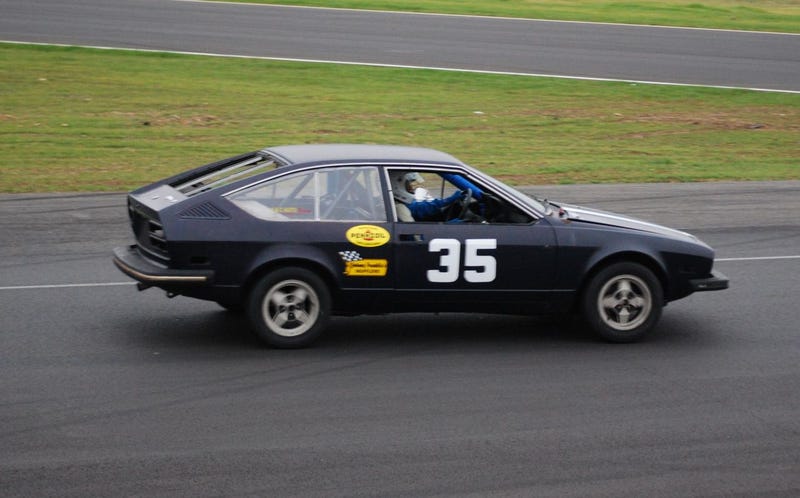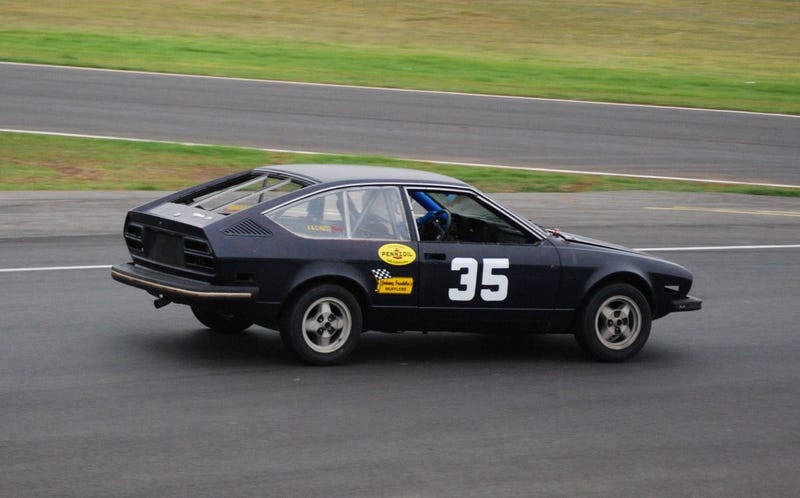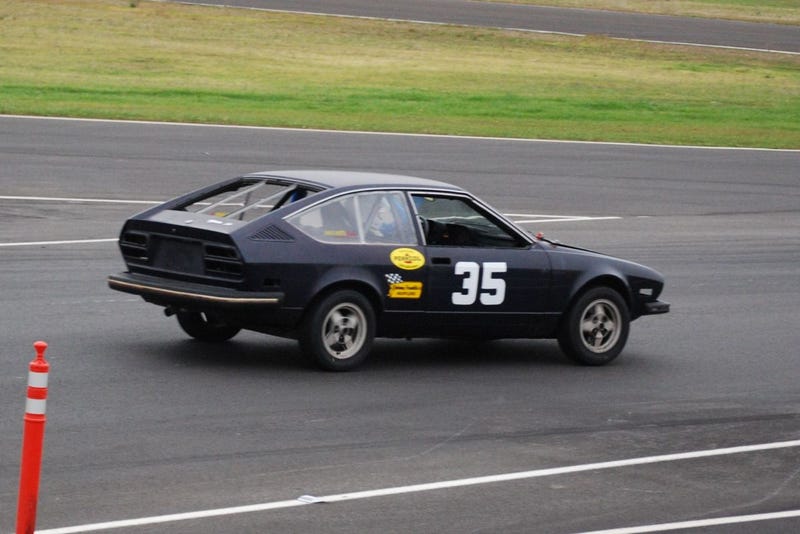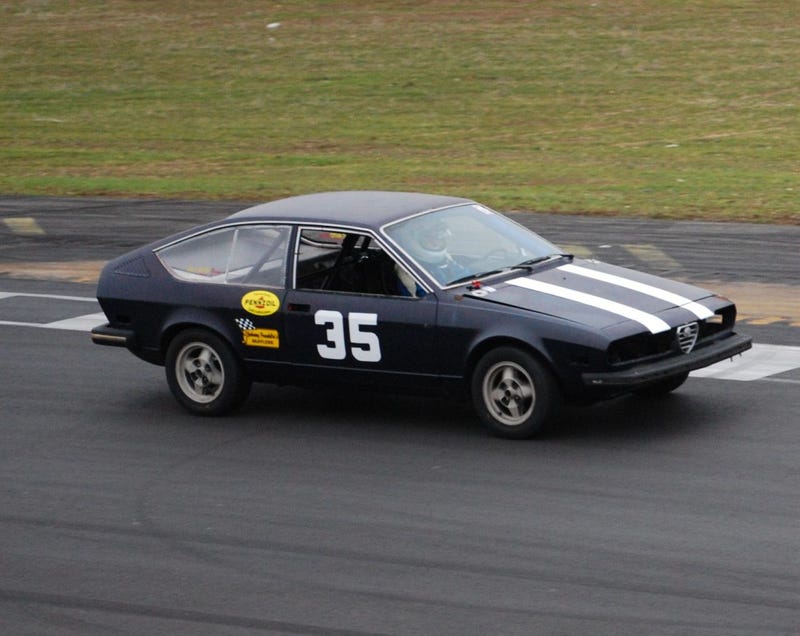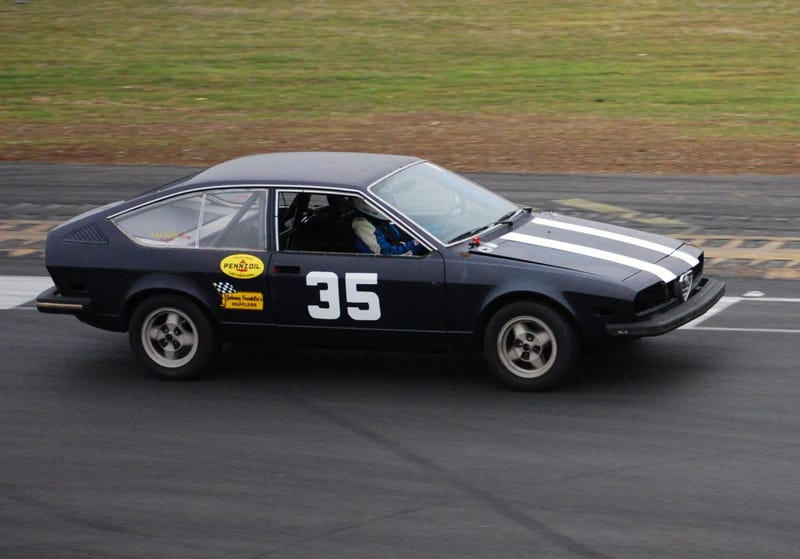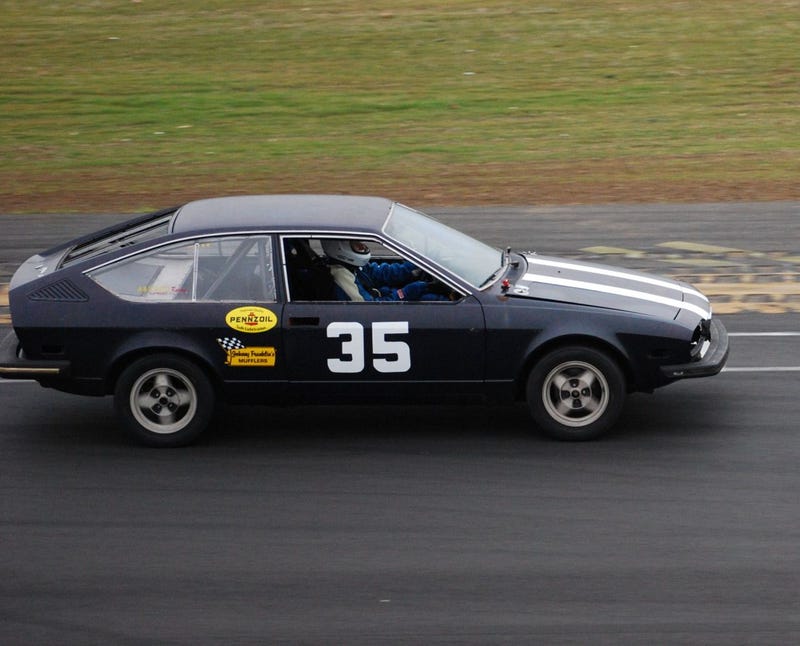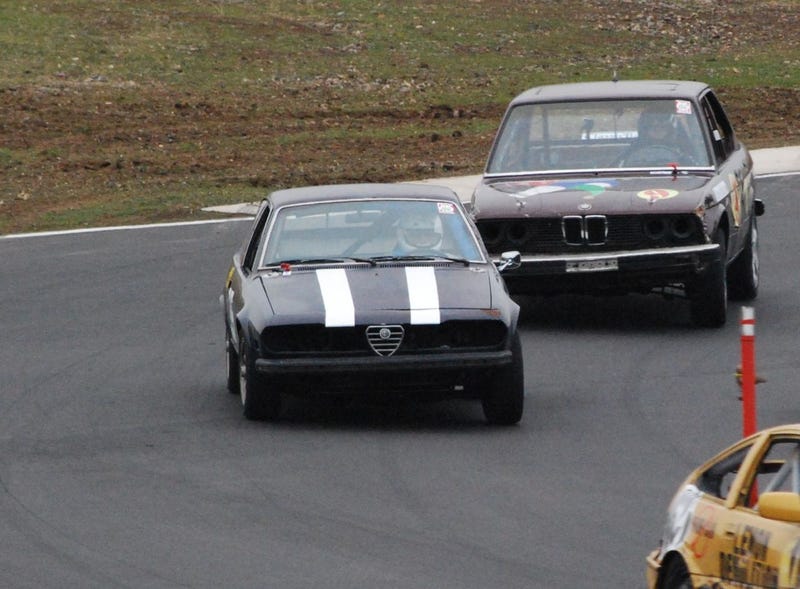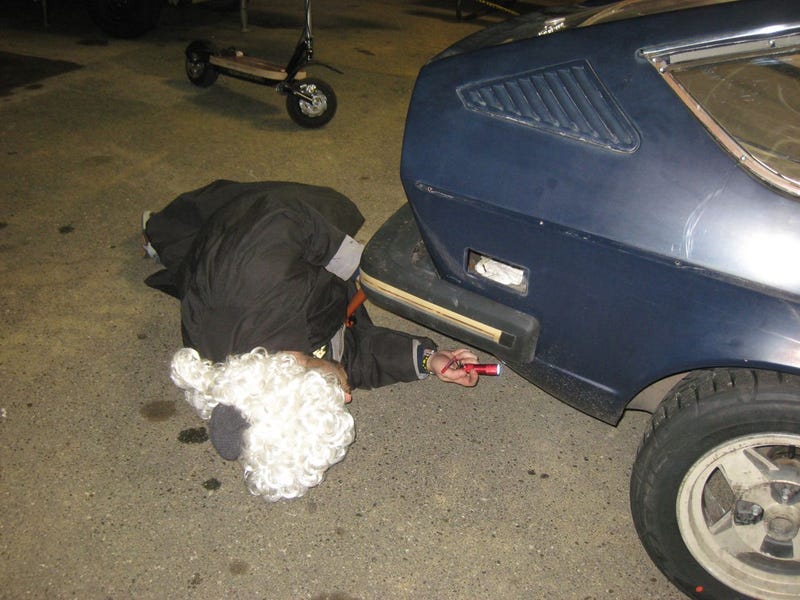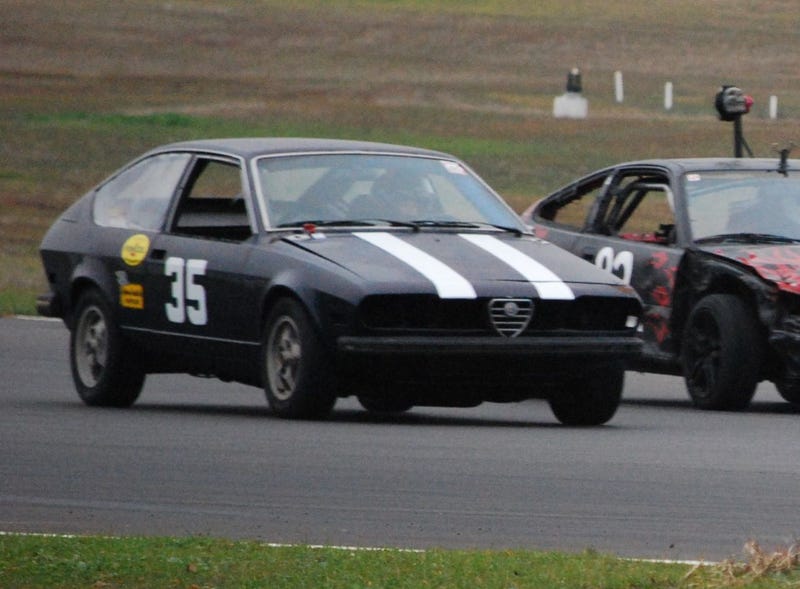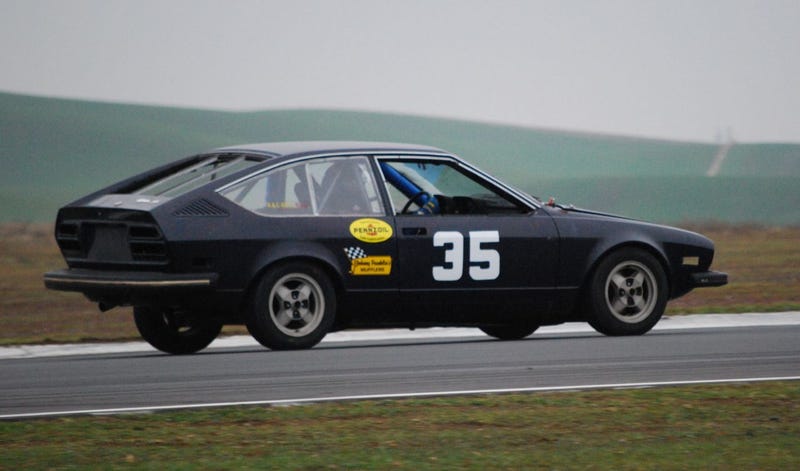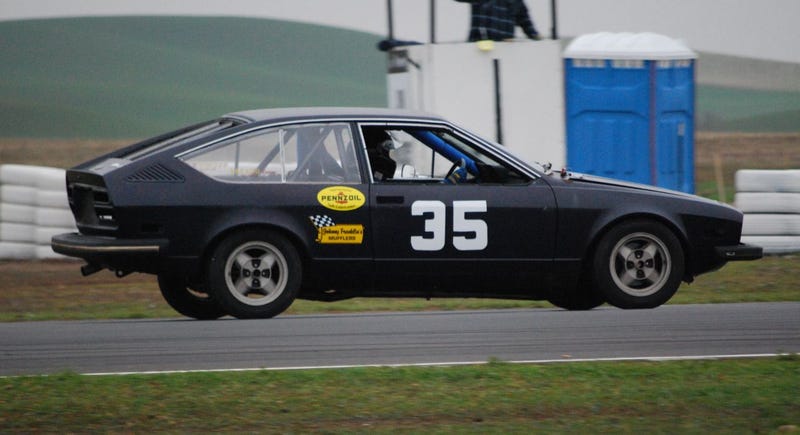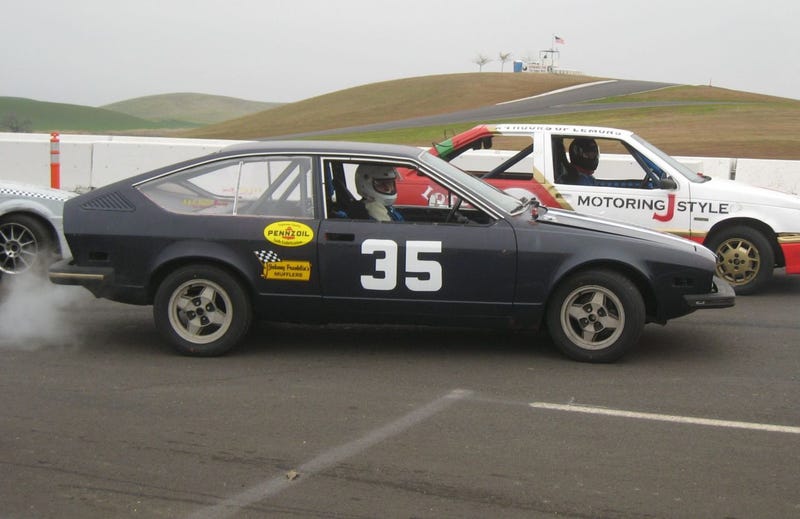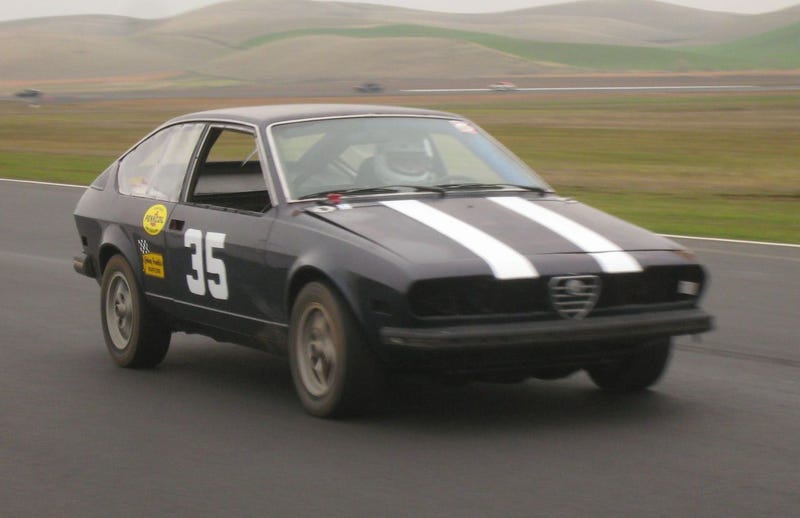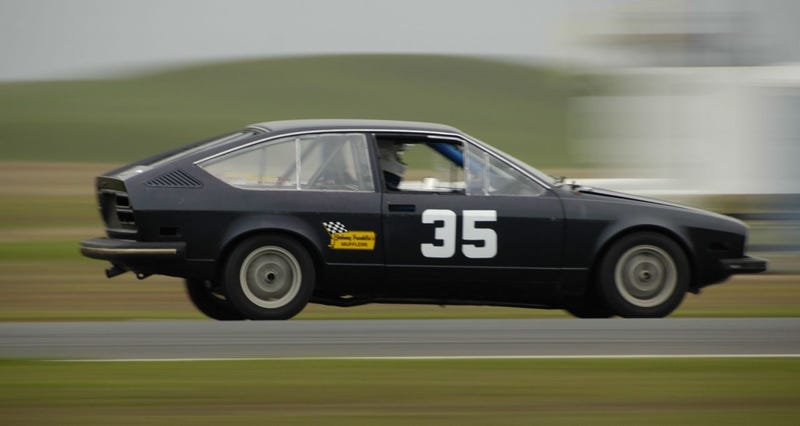 After retiring their hopelessly battered Alfetta, the California Mille crew came storming back with this replacement. Chief Perp Lamm came pretty close to exercising his right to claim any car for $500 when he saw the Webers on this thing, but decided to let it race instead. 24th place, which should disprove those "unreliable Alfa" stereotypes, right?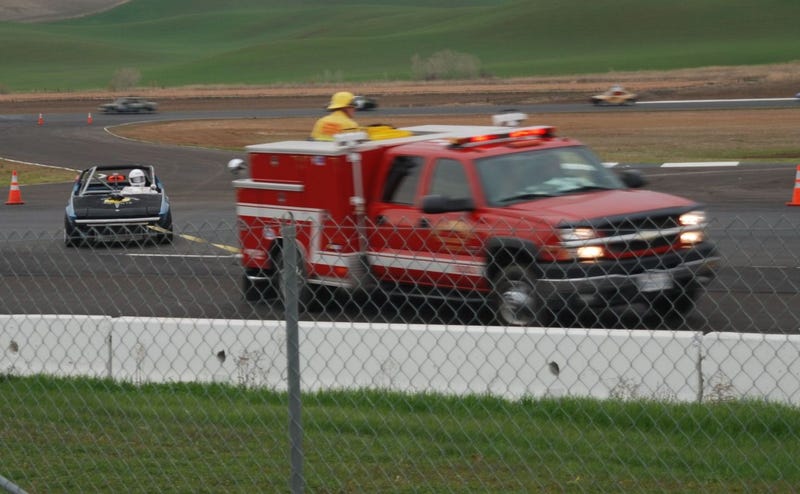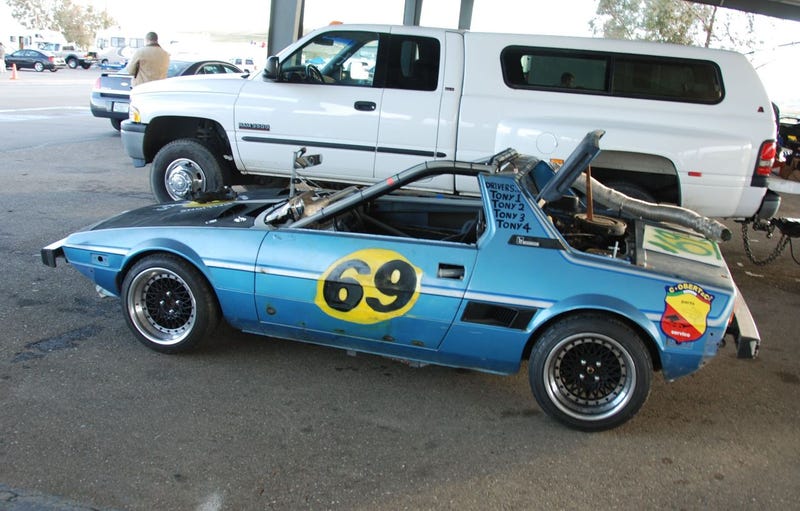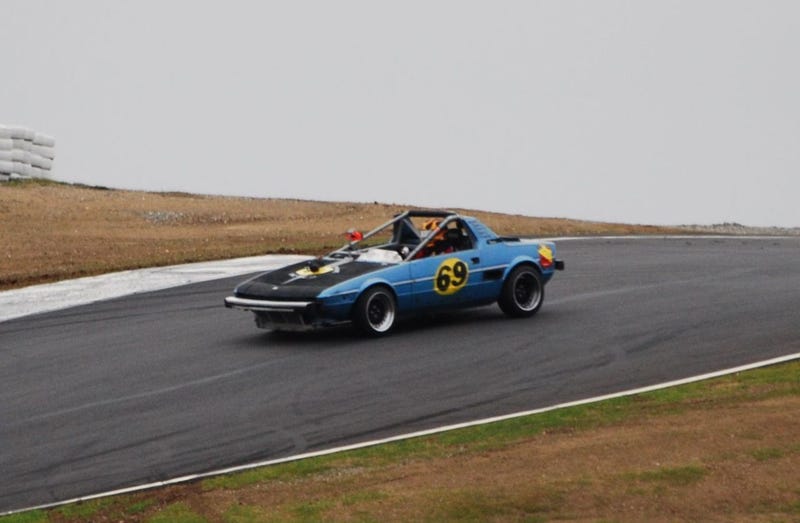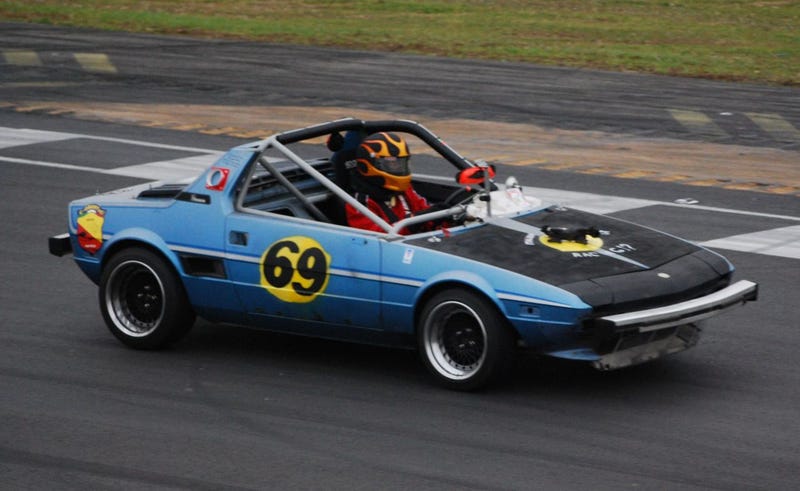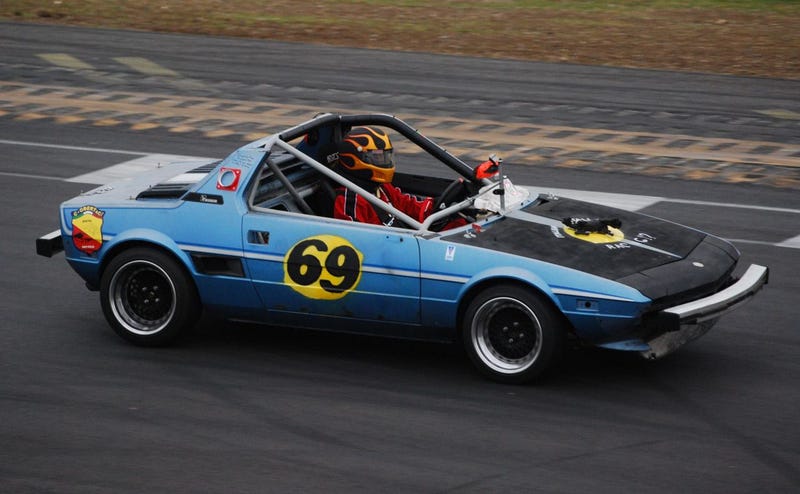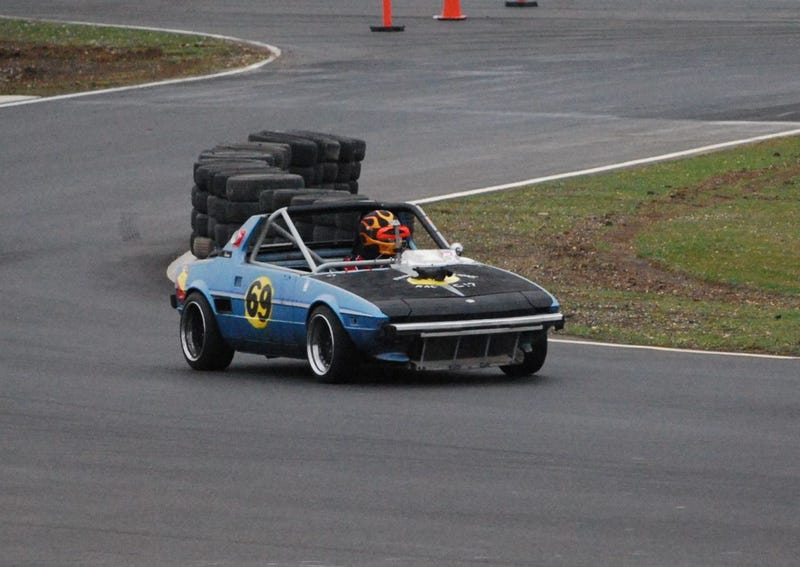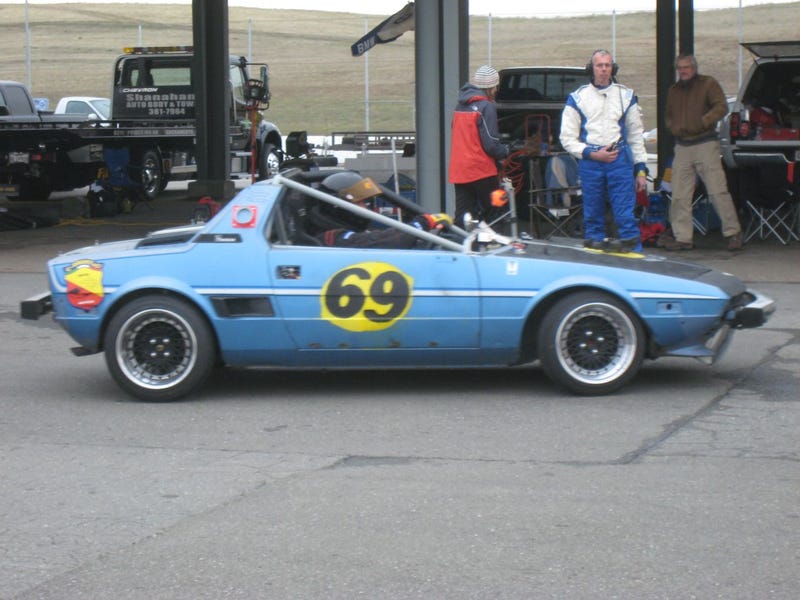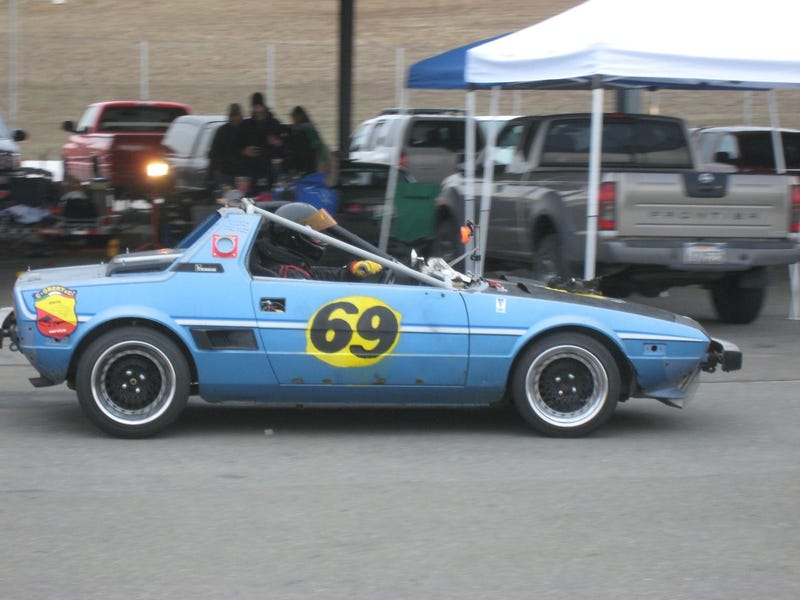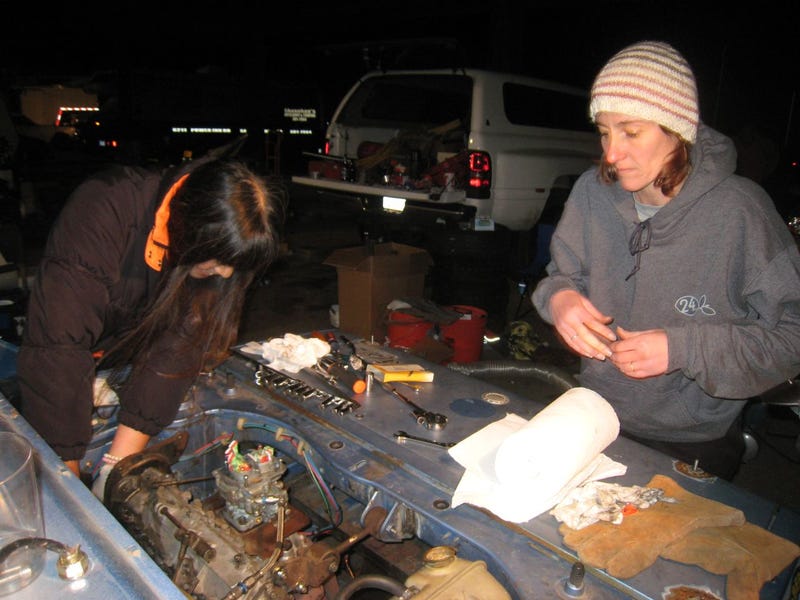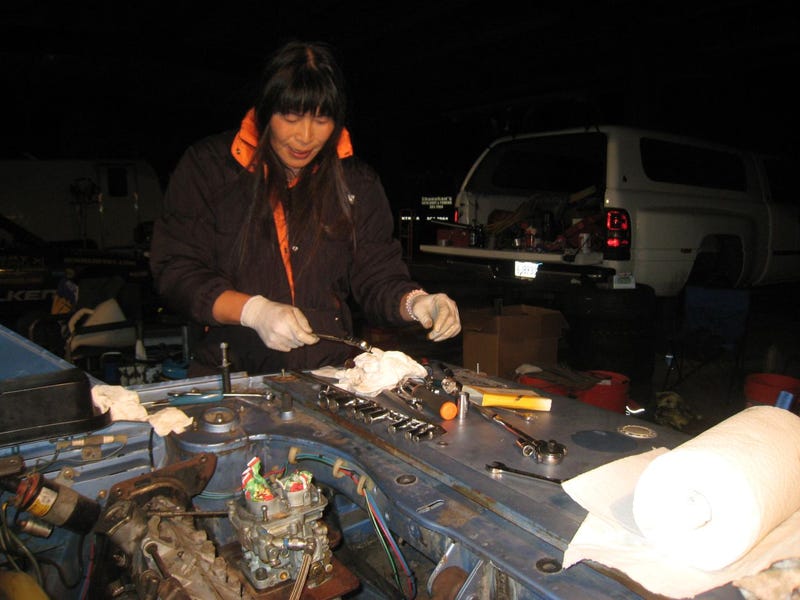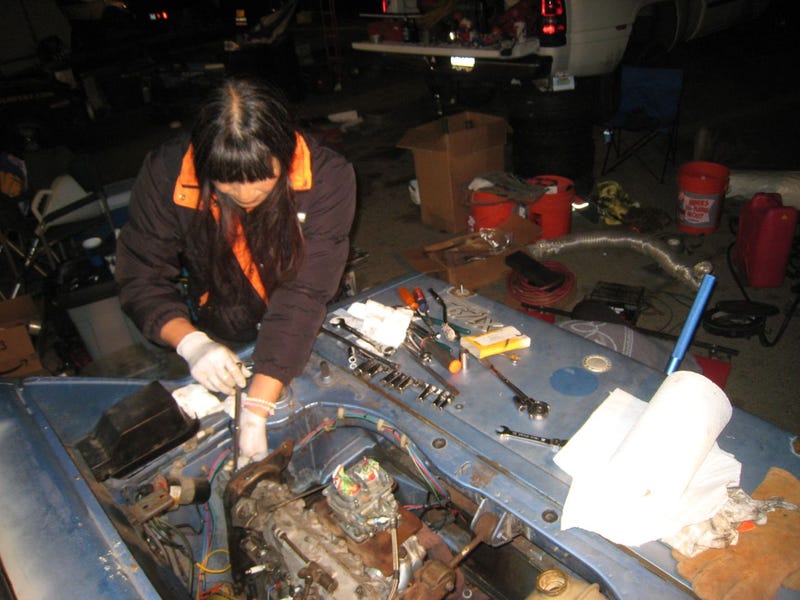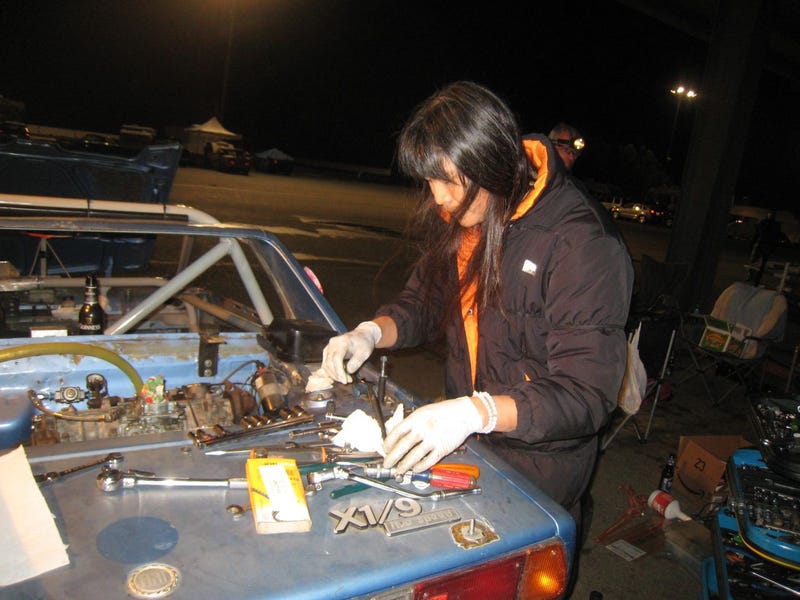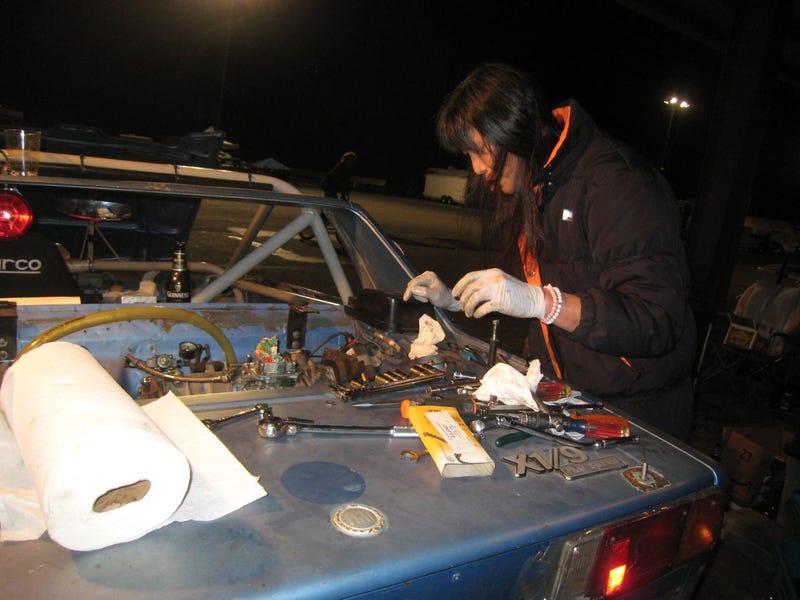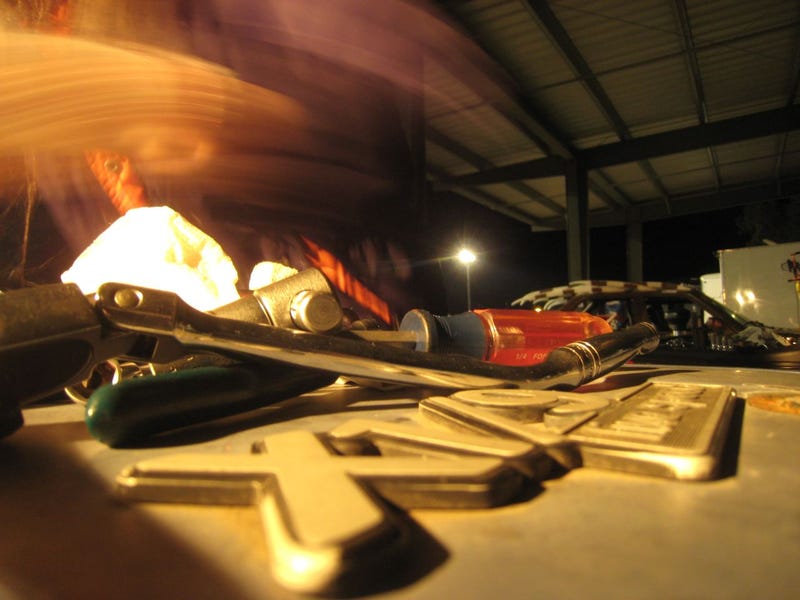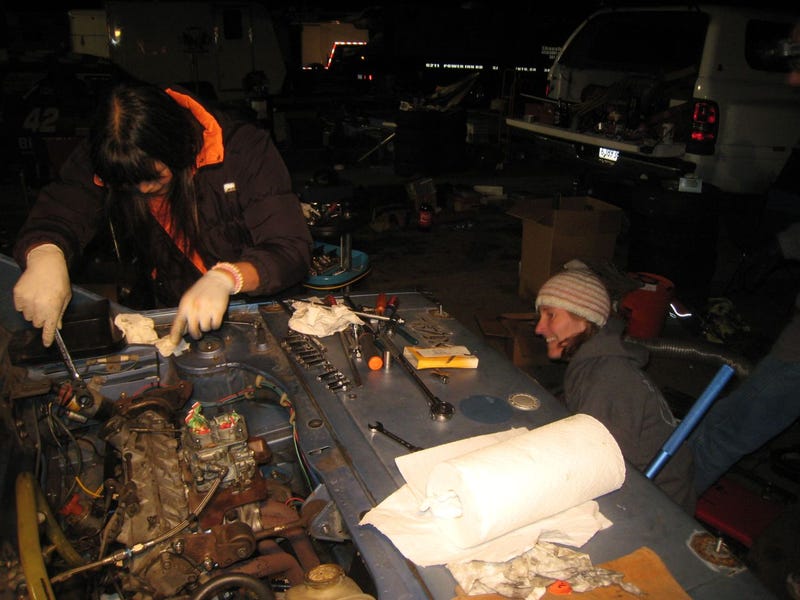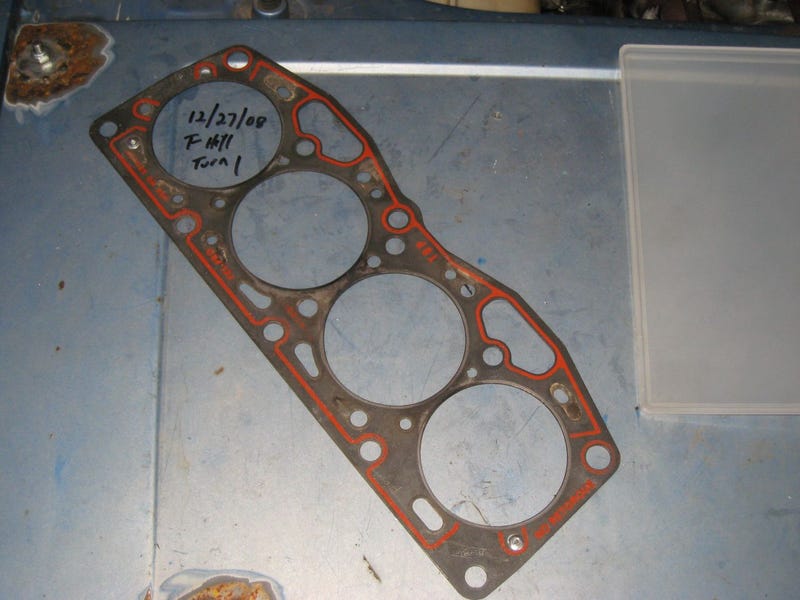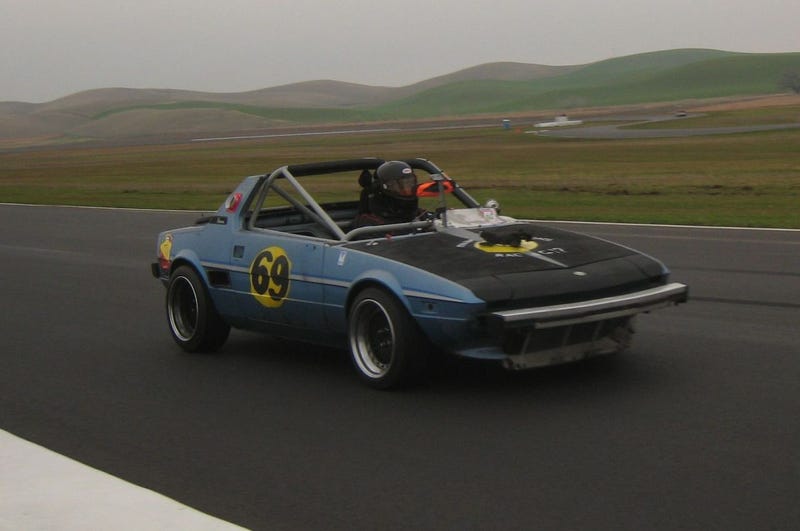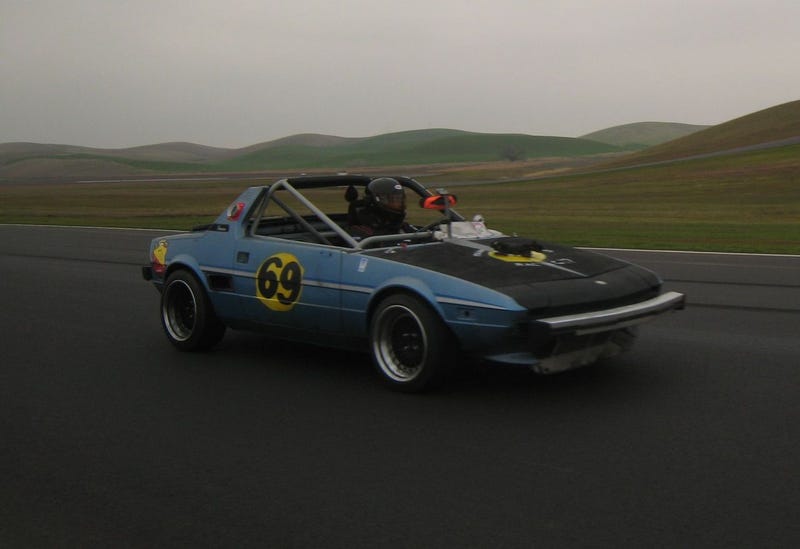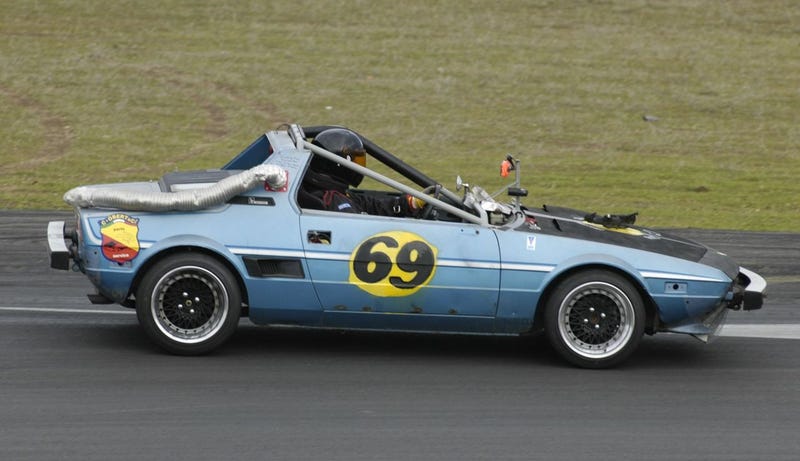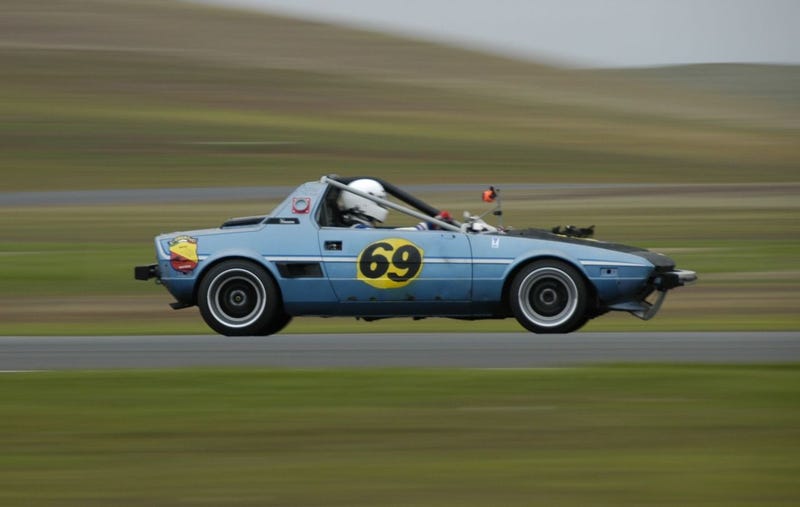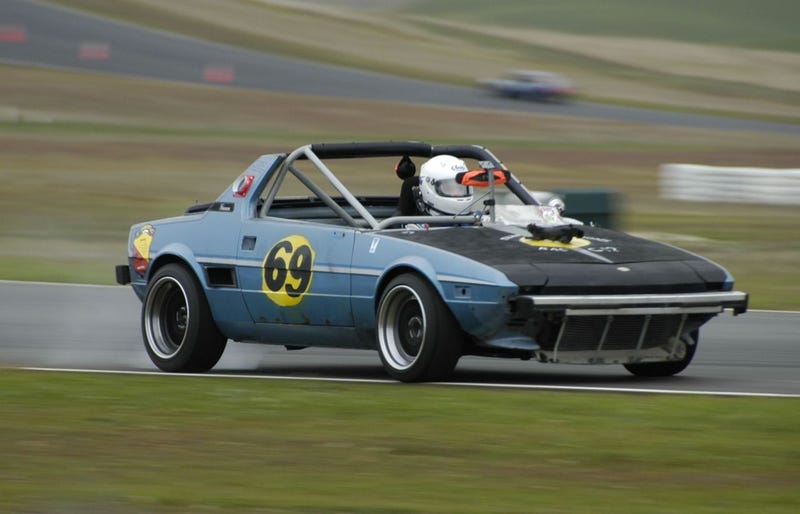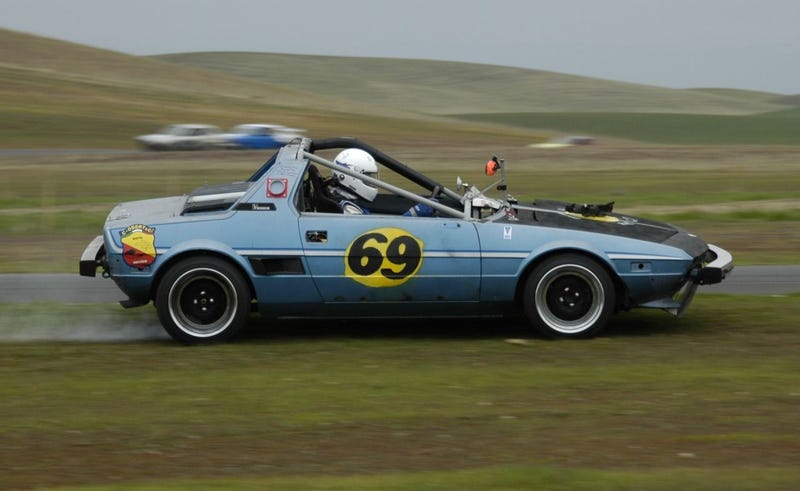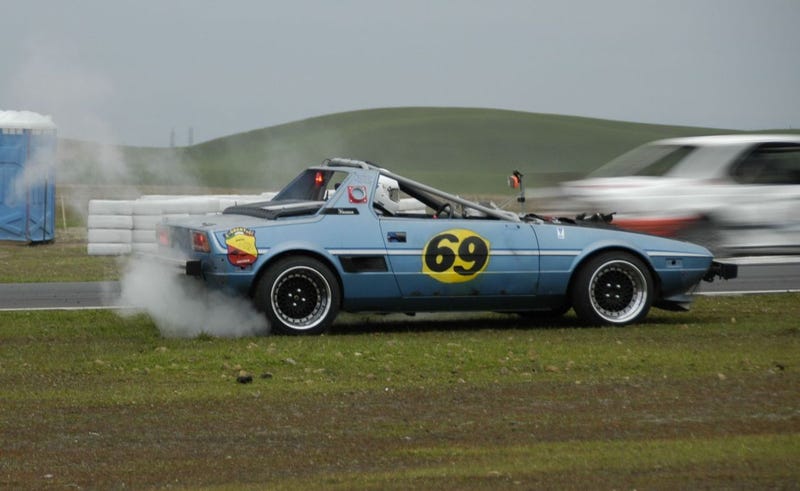 Even with an all-night wrenchathon mixed in, this car did way better than I ever imagined possible. The Stallions' all-woman crew kept this fine sports car going for most of the weekend, grabbing 47th place and a great 1:39.258 best lap time. Pay attention, future racers: the X1/9 has what it takes for LeMons… and you can get one for cheap!