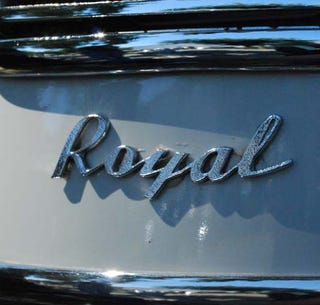 I really love
photographing car emblems and hood ornaments
, so you
know
I had a good time at Billetproof Nor-Cal last weekend.
Casadelshawn
also got some Emblem Pr0n shots for us, and you'll see the whole mess merely by making the jump! And, yes, you can download the desktop-wallpaper-ready image files below the jump.
Click
here
for all the images in one .zip file.