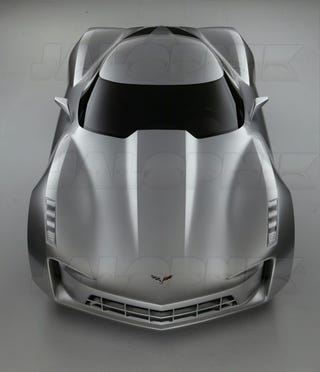 You asked for more, so now you're getting it — here's another load of exclusive photos of the new
Corvette Centennial Concept
car (with video
here
) to be featured in next summer's blockbuster Baygasm,
Transformers: Revenge of the Fallen
. You've got all sorts of great details in these shots, including the car's badge on it's rear end below the jump.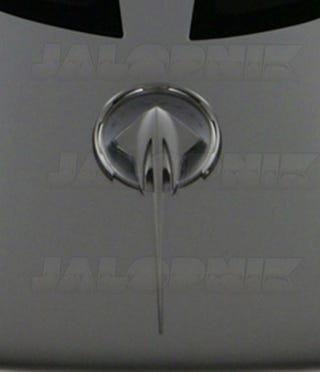 Is it a new Autobot logo? Is it a new Corvette logo? Nope, it's a stingray, baby. What this means — only time will tell, we're sure.
Some say he has a tattoo of a Saleen S7 on his rear end. Others tell us he was born with a penchant for oil rather than his mum's milk. All we know is he's called the Auto Insider and he's always ready to provide the scoop from the other side of Eight Mile.