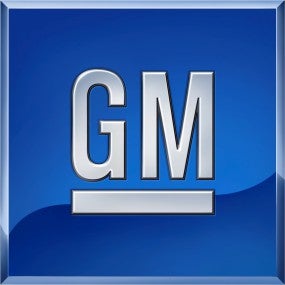 If you ponied up for the heated washer fluid on your late-model GM vehicle, you likely own one of more than 950,000 cars, trucks and SUVs worldwide that the company is recalling.
The Detroit News
reports a short-circuit in the heated windshield washer fluid circuit could cause smoke, an odor or potentially a fire. But has it? Apparently yes: In at least three of nine suspicious fires involving the recalled vehicles, the windshield washer system was found at fault. No accidents or injuries have been reported due to the defect, but a new circuit with an inline fuse will be installed by your local dealer to ensure that remains the case. Full recall model listing and manufacturer contact information below the jump.
Recalled vehicles:
2008 Buick Enclave, 2006-2008 Buick Lucerne, 2006-2008 Cadillac DTS, 2007-2008 Cadillac Escalade, 2007-2008 Cadillac Escalade ESV, 2007-2008 Cadillac Escalade EXT, 2007-2008 Chevrolet Avalanche, Silverado, Tahoe and Suburban, 2007-2008 GMC Acadia, Sierra, Yukon and Yukon XL, 2006-2008 Hummer H2 and 2007-2008 Saturn Outlook.
For more information, call:
Buick: (866) 608-8080 Cadillac: (800) 982-2339 Chevrolet: (800) 630-2438 Saturn: (800) 972-8876 GMC: (866) 996-9436 Hummer: (800) 732-5493 [
Detroit News
]