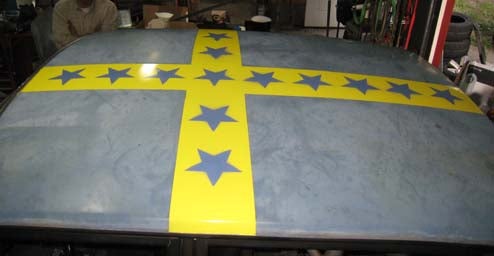 S
When your V8-powered Volvo race car already has a 5-speed, Fiero wing, and hood scoop, what more do you need? That's right, a great big Swedish Rebel Flag on the roof! We had this planned for quite a while (though several commenters read our minds and suggested the idea), and we finally made it happen last weekend. Before you go and read Señor Loverman's TTAC writeup, make the jump to check out the blow-by-blow. [The Truth About Cars]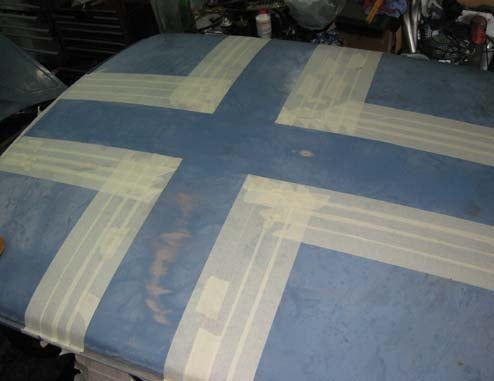 S

The car was already blue, so that meant that we just needed to put some yellow bars on the roof. Yes, we have other worries (cooling system problems and a garbooned oil pump during our test driving at a Volvo club meet at Thunderhill last week), but we might as well not even bother showing up if we have no Swedish Rebel Flag!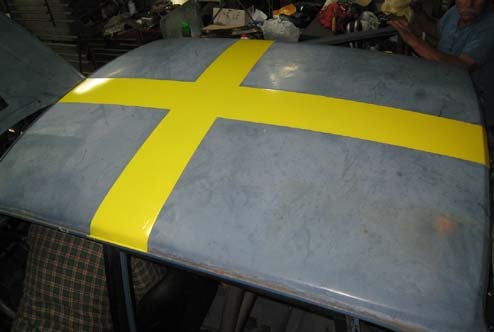 S

I'm sure my Swedish immigrant ancestors would shed a few tears if they could just see this. Of course, they left Sweden, so maybe not.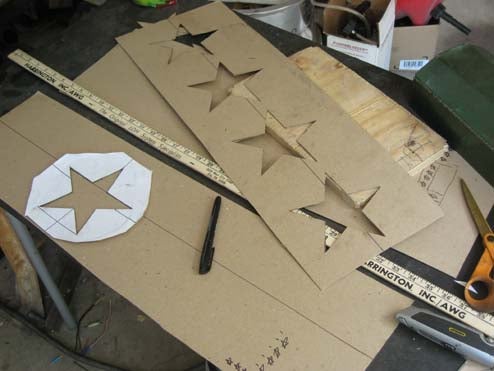 S

But we're the Dukes of Göteborg! We need stars!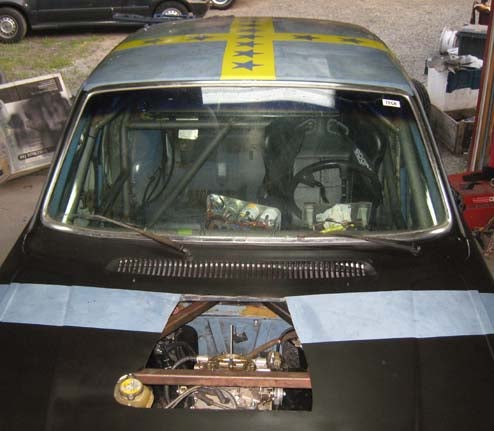 S

13 stars, to be exact. I'll write more about our all-weekend engine-and-cooling-system thrash session in the days to come, and of course you'll get to see the full paint job soon.