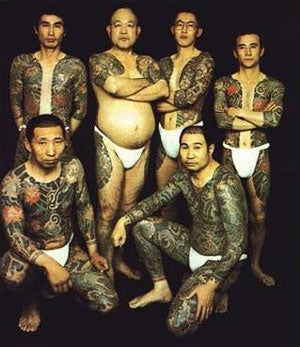 Toyota just earned their greedy shareholders 3.6 billon duckets. Not for all of 2006, mind you; just the last three frigging months. Another sales record. And get this. Rather than resting on their cash-fat laurels after finally and officially unseating FoMoCo as the world's second largest automaker, Godzilla Motors Toyota built 9.018 million vehicles last year. General Motors? 9.18 million. That's about 162,000 vehicles less than the world's eight-decade reining champ. And the General is cutting down on rental sales. And that new super-sized Tundra launches any day now. And check out this quote;
"Toyota's numbers are super, super strong," said Koji Endo, auto analyst with Credit Suisse First Boston Securities in Tokyo. "To be honest, it's hard to find anything bad at this point."
The Beast from the Far East is also plotting where it will build its next US factory. Might we suggest the great state of Michigan?
Toyota reports record quarterly profit, sales [Associated Press]
Related:
San Antonio Stroll: Toyota Tundra Priced [Internal]