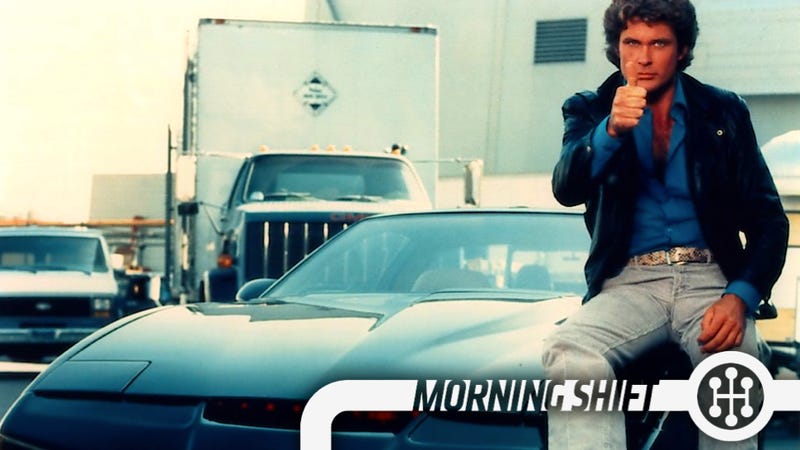 This is The Morning Shift, our one-stop daily roundup of all the auto news that's actually important — all in one place at 9:00 AM. Or, you could spend all day waiting for other sites to parse it out to you one story at a time. Isn't your time more important?
1st Gear: Everyone Wants To Build An Autonomous Car By 2020
Automakers are in agreement, we should have semi-autonomous cars for sale by the year 2020.
Realistically, plenty of companies have developed autonomous cars already. There are Google Cars driving around right now, their drivers busy playing Candy Crush while the car handles the slightly more complex task of driving.