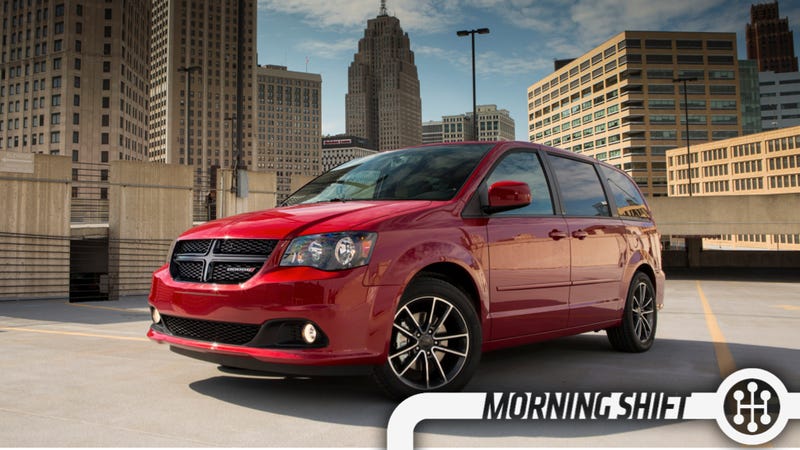 This is The Morning Shift, our one-stop daily roundup of all the auto news that's actually important — all in one place at 9:30 AM. Or, you could spend all day waiting for other sites to parse it out to you one story at a time. Isn't your time more important?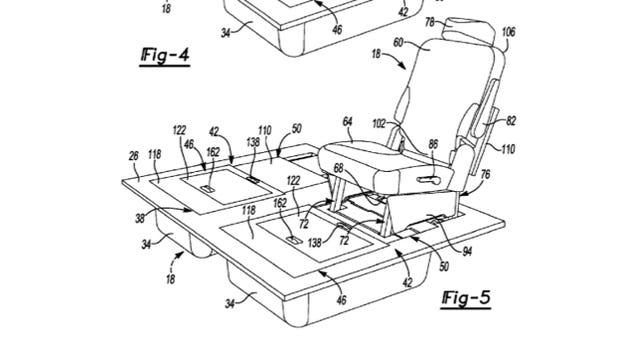 This was on Allpar a few days ago but I didn't notice it until AutoNews picked it up. Here's the explanation:
The amended design would be an improvement because motorists shouldn't have to move the front-row seats fully forward to stow the second-row seats.

Also, the new design creates a flat floor with two pieces: One is hinged to the floor; the other is part of the seat back. In the current design, one piece hinged to the floor covers the collapsed seat.
We've heard the Chrysler people have big hopes for the next minivan and, while this may seem like a small change, it's the small changes that win minivan buyers.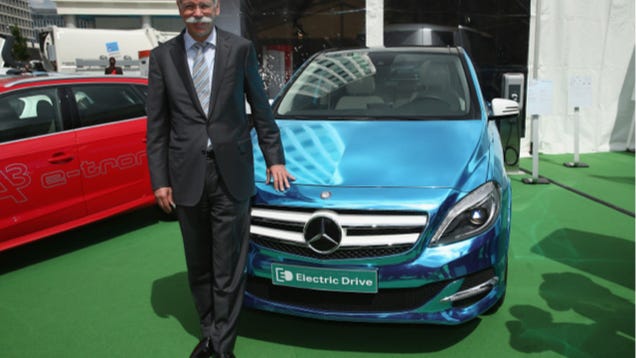 "People expect some exterior noise from a vehicle, because we all grew up with the 'vroom vroom' of combustion engines," said Meier, who oversees 250 people as head of powertrain acoustics at the Stuttgart, Germany-based company.
The best part is they're going to make the SLS AMG Coupe Electric Drive get a "huskier" tone. Can't wait to hear that.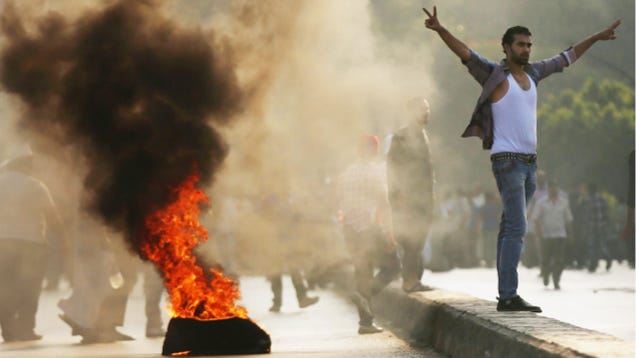 The list of people involved include an international conglomeration of banks, a mysterious Chinese businessman, unions in multiple countries, an Indian tiremaker, and a Delaware judge. The WSJ has the best read so far.
4th Gear: The 2014 Detroit Auto Show Is Almost Here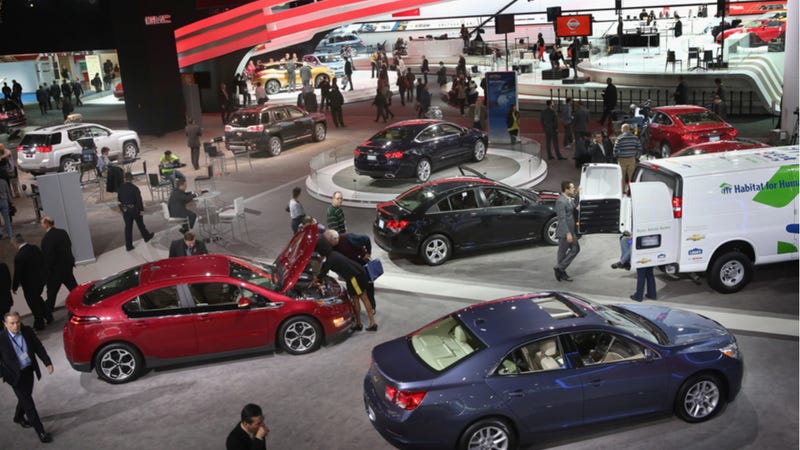 Our tickets are booked, our hotel rooms reserved, and our fleet is in order for this year's Detroit Auto Show. We're taking our biggest contingent of reporters and photographers ever, so get excited.
Also, Sheryl Crow and The Commodores will be there.
Here's a preview from the Freep.
5th Gear: Site Announcements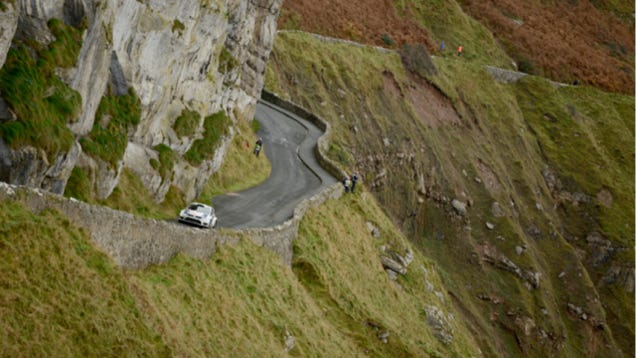 We'll be on a normal schedule throughout the day… mostly. Tomorrow we're definitely going to be here for those of you stuck in front of a computer nursing a hangover.
What's the plan? Oh, you'll see.
Reverse: In Case You Forgot, Henry Ford Was An Anti-Semite
On December 31, 1927, the Dearborn Independent—a newspaper published by Henry Ford that, at the peak of its popularity in the mid-1920s, had about 700,000 readers—rolls off the printing press for the last time. Since 1920, Ford had used the paper as a platform for his anti-Semitic ideas, and many of its articles and essays were collected and published in a book called "The International Jew: The World's Foremost Problem." It was a bestseller in Nazi Germany and remains in print today.
[HISTORY]
Neutral: Have You Ever Bought A Minivan? What was the overriding factor that had you choose one over another? Would you ever buy a minivan if you haven't?
Photo Credit: Getty Images